CHOOSING YES AS THE ANSWER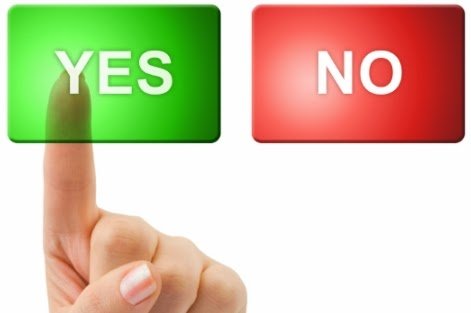 How many times have we learned and relearned the lesson that we have to be careful how we respond when we're asked to do something? If we say yes too quickly, we find that we must somehow set aside the precious time needed to complete the requested task or disappoint someone else by failing to get the job done.
The husband of a codependent wife asked her to attach a sticker with the word no to every telephone in the house. When someone called to ask for help, he wanted her to read the note on the phone and at least consider turning the caller down.
A Celebrate Recovery group in a small church in a rural town has a unique way of helping one another with their testimonies. Many members of the church have had little schooling and can't express themselves well in writing. The first step in the writing process is for two of the more educated women to interview the person who is ready to give a testimony.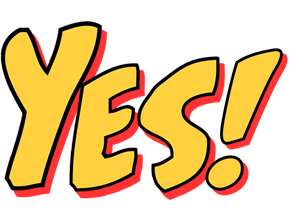 These two women spend a great deal of time asking questions about the individual's family history; the specifics of her hurt, habit or hang-up; the consequences of her addiction or compulsion; and the success of her recovery journey.
At that point, the answers to the interview questions are sent to a third woman, who functions as the official "writer." After this phase is completed, the writer meets with the individual to make certain that the written testimony "feels right," that the facts are correct and that the person's genuine personality is reflected.
As a final follow-up, the individual is provided with several opportunities to practice the testimony in front of an additional group of volunteers.
In total, volunteers donate a minimum of 20 hours for every testimony given. Most of these testimonies simply wouldn't happen without a group of volunteers willing to say yes to one another.
These willing servants are demonstrating their commitment both to their own recoveries and to their Higher Power, Jesus Christ, by giving their time and gifts to the recording of these personal stories.
Principle Eight—"Yield myself to God to be used to bring this good news to others, both by my example and by my words"—is all about saying yes. One of the feelings that prevents a lot of people in recovery from saying yes to serving others is that they don't feel that they're good enough. Some participants believe that they have nothing to offer anyone else. The reality is that nothing could be further from the truth.
Principle Eight has been referred to as the recycling principle. You allow God to recycle your pain by allowing his fire and light to shine on it, to melt down your old hurts, hang-ups, and habits so they can be used again in a positive way.
They can be recycled to show others how you've worked the principles and steps, with Jesus' healing, to a solution and how you've come through the darkness of your pain into Christ's glorious freedom and light.
Society tells us that pain is useless. In fact, too many people have come to believe that people in pain are useless. At Celebrate Recovery, we realize that agony has esteem, as do the people who experience it. So while the world says no, Principle Eight calls us to say yes to serving others.
To truly practice this principle, we must give God the latitude he needs to use us as he sees fit. We do that by presenting everything we have—our time, talents and treasures—to him. We hold on loosely to all that we call our own, recognizing that all of it comes from his hand. When we're yielded to him, God can use us as his instruments to carry the message to others through our words and actions.
Galatians 6:1–2 tell us, "Siblings and sisters, on the off chance that somebody is gotten in a wrongdoing, you who live by the Spirit ought to reestablish that individual tenderly. But watch yourselves, or you also may be tempted. Carry each other's burdens, and in this way, you will fulfill the law of Christ."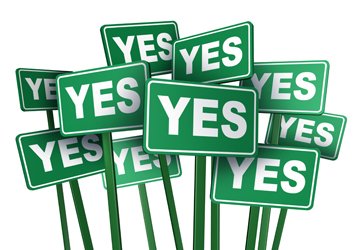 We need to share each other's troubles and problems. Principle Eight comes down to this: Do what you can with what you have, where you are. Make your life a mission, not an intermission.
The road to recovery leads to service. When you reach Principle Eight, the road splits. Some will choose to serve within the context of Celebrate Recovery; others will elect to serve in other areas of the church. Both areas are in need of your service.
As a leader, sponsor or accountability partner, you can share your experiences, victories, and hopes with newcomers at recovery meetings. Outside Celebrate Recovery, you can share with others and encourage them to get into recovery when they're ready to work on their hurts, hang-ups, and habits.
Let this be your Prayer every morning before you get up, pray this Short prayer: "Dear Jesus, as it would please you, bring me someone today whom I can serve. Amen."