Today is a big day for me, as I really put my money where my mouth is, and allocated a larger percentage of my investment portfolio to Powering Up with Steem!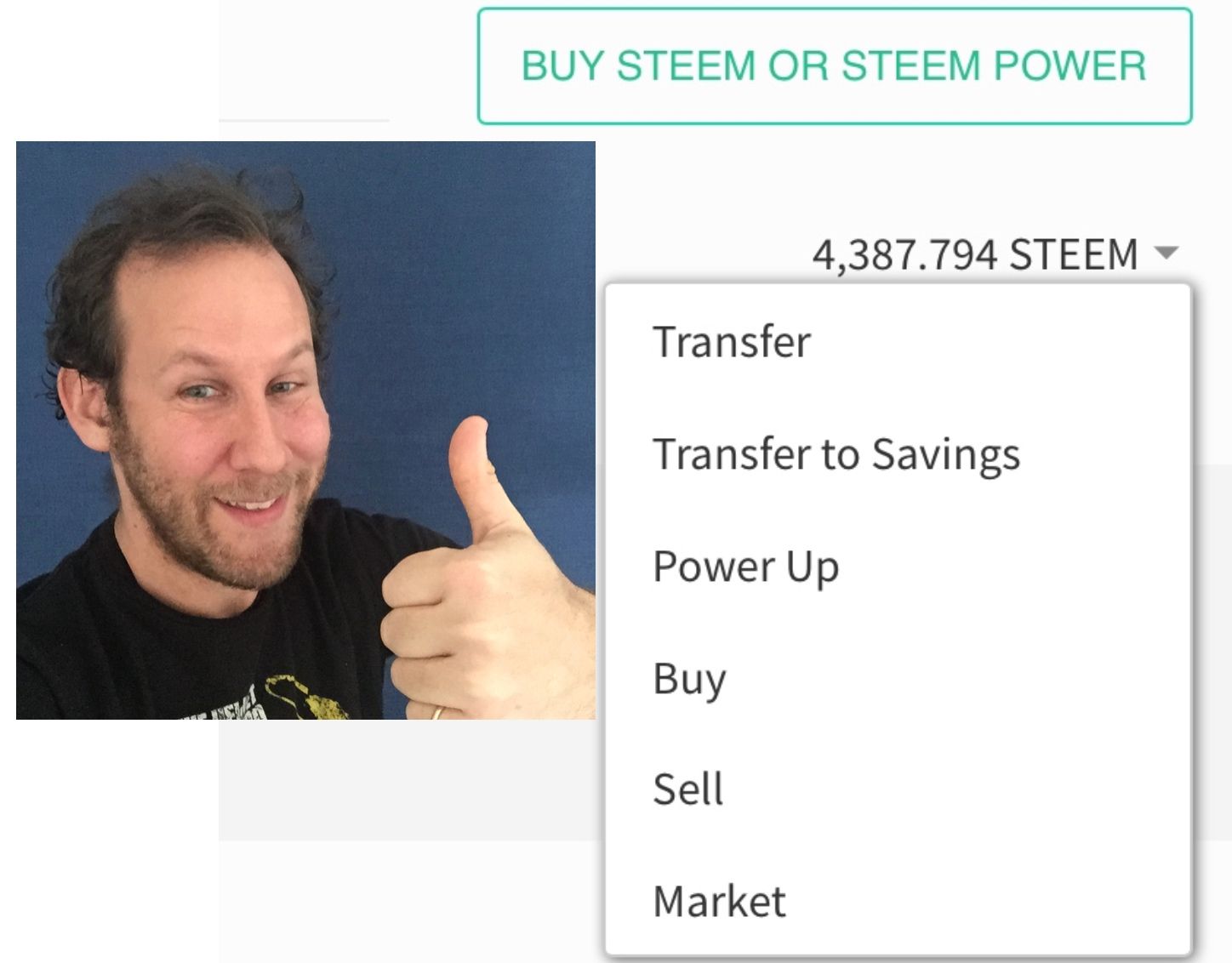 I did this for a number of reasons.
Firstly, I initially invested around $2k into Steem and my Steemit account was worth over $6.5k in less than 3 months. This doesn't have much to do with a shift in the price of Steem, but rather the influence of my account growing and earning more followers, visibility, and also larger curation rewards. Logic tells me that money makes money. I want to up my chances of earning on this platform.
Secondly, I believe in the growth of this platform. There just isn't anything like it anywhere else. Every time I take the chance to sit down with someone and show them how Steemit works, they are blown away. As part of a community of artists that for the most part have zero investment portfolio, the concept of earning small amounts of crypto every day for doing what we do anyway - sharing content on social media - is a total game changer! I think this will only accelerate over the next 12 months.
Lastly, there is an intangible "tell" about the future success of Steemit that is undeniable - A CULTURE IS BEING CREATED HERE. In the world of corporations, brands, platforms and marketing, this is the magic ingredient. Whoever creates culture wins. It is simple. The friends I have been making here, the Discord server chat rooms, the allegiances, and the depth of reflection on our shared goals and principles is AWESOME and SUPER RARE. This is why we cannot fail. Culture trumps the odds any day of the week.
It feels good to have some more skin in the game.
It feels good to be actively participating in this new economy.
It feels good to be creating a culture, and therefor success, every day.
Big love to you all,
@benleemusic