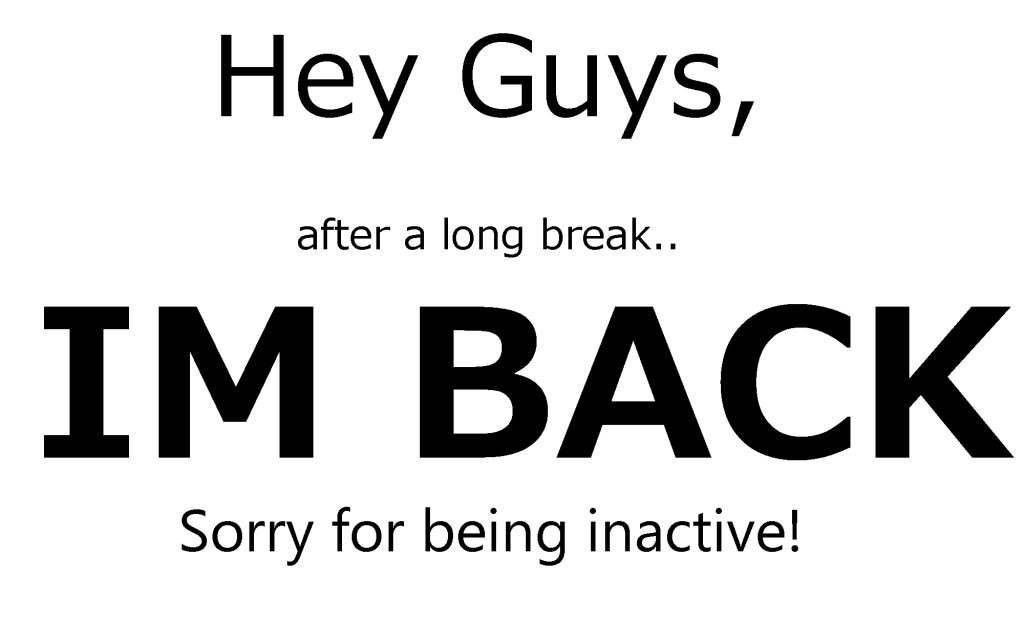 It's been a while since I last posted on steemit and a lot has changed. I attended steemfest with a lot of wonderful steemians and had the chance to take my dad along to Amsterdam with me. I took a break from blogging to really do some soul searching, but have really missed the many awesome people I got to meet along the way. There are so many talented writers and creative thinkers on this platform and I hope to see it continue to move forward.
Hope everyone is doing well and I hope to hear from you all as I begin to interact with you all once again!
Blessings to you all!