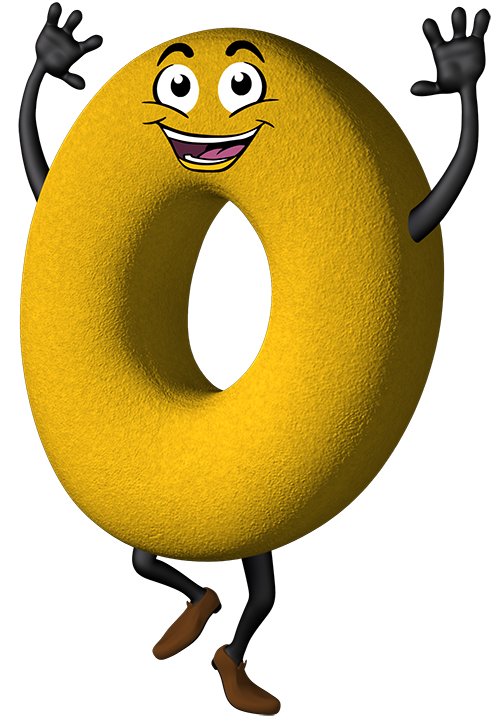 Source
I am so happy to claim that none of the Zero-Cash pledges on my very first Prosperist post defaulted.
Thank you
Let's do it one more time. So here's my second post pledging to share my author reward SBDs from this post with @prosperist to earn Xteem tokens @ 1 Xteem token / $0.01
Rules
Find the rules that you need to follow here.
The Pledge
If you are willing to comply with the rules you can make the following pledge in your comment on this post:
"I pledge to share my SBD award from this post with @prosperist to earn Xteem tokens @ 1 Xteem token / $0.01"
More Info
For FAQ please check here
For Prosperist Elevator Pitch please check here