To Steemit Or Not To Steemit? That's The Question
After couple weeks on steemit and hours of writing, commenting and up-voting let me tell you what I think about steemit, Steemit is like a beautiful girl in a village, every guy want to be with her, only a few of this guys are rich are not all of them care about her others are poor, the beautiful girl know that guys in this village want her and they will do every thing for a touch or a kiss, that girl is very smart and she let every one on the shadow just like mushrooms farmers and she know that every guy will give her the best gift, the girl promise every one a kiss if she like the gift so the poor guys in this village start the work on their gifts and think about her all the time, the artiste draw wonderful pictures, the poet write a great poem, the musician start his romantic song but the rich guys don't care about gifts they know that the beautiful girl care only about money they can buy any thing she want, the poor guys give her many gifts more than she can imagine, the rich guy was right she choose them and ask the rich guys to pay some guys for the gifts, after some time the poor guys forget about the beautiful girl and start selling their gifts to rich guys and they start to do every thing just to take some money, I'm one of the poor guys, that is how I see steemit now.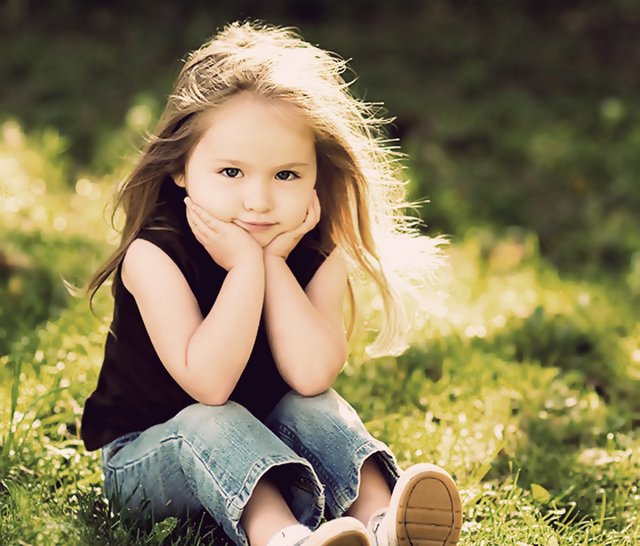 Today I was very disappointed after writing couple posts, some of this posts take 2 hours others 3 minutes, I was hoping that make some money but no one do, here is the proof: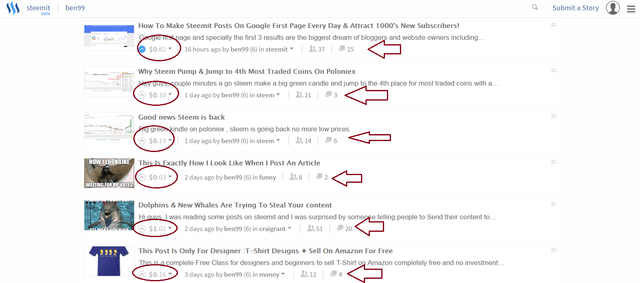 I was confused , should leave and go back to internet marketing and cryto trading or try again, why should I stay if no body care or only a few people are interesting for my ideas and why should leave if I know that my ideas and strategy will help some people at least interested guys and girls , I don't really what to do leave or stay?
Thank you for reading I will wait for your comments.