Behind Steemit #15 - Money out of Steemit

---
In this project we will not accuse anyone, we will only show the information that goes unnoticed by the common user, and even, for the whales.
Report nº15

Users involved: @eeqj, @c91c2dfbf2f5.
Picking up with the last post, we have this user. No posts and money received from accounts that also receive money from Steemit official page in a sort of money circle to not leave traces.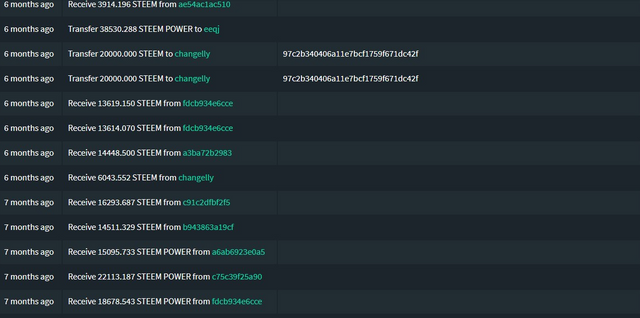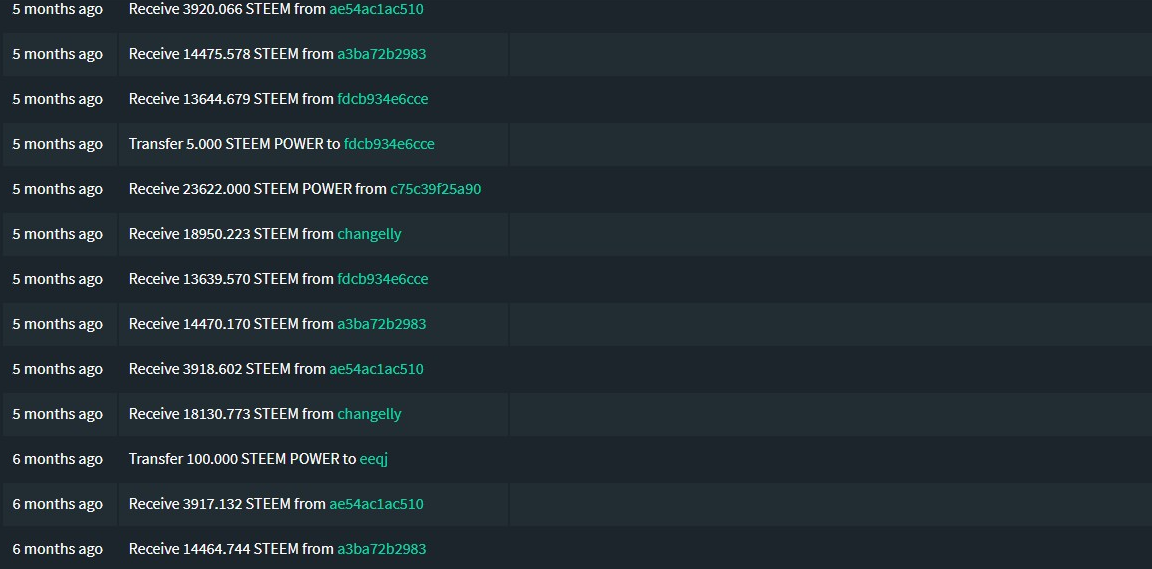 All this money is getting out of Steemit to individual wallets and the powering down just begun.

Proof of the above. One of the accounts that transfer him money receiving money from Steemit itself.


Where did he got his money? Steemit. No word from nobody, we don't even know if it is an internal worker but... thousands or even millions of dollars for a work... hmmm, that sounds too awesome to be true.
Edit #1: This account belongs to sneak, from https://steemit.com/steemit/@behindsteemit/behind-steemit-5-free-steemit-censorship-everywhere. It adds up.
This is just the tip of the iceberg, we have tons of information that we will we posting eventually. Hope you guys can support us to make a more clean and transparent community.

LET'S UNVEIL THE TRUTH
Bar divider by @scrooger