Approaching 4 Months..and I'm also going to put the GASP "introduceyourself" tag. Yup, I stopped using it, but I think it will be beneficial for N00b's to see. It's relevant and it's only to help. 
Steemit has replaced many of my social platforms. It's my go to for news and general information. I have been on here long enough to see my way past the point of moaning about payouts or very few upvotes for my posts. I have learned nobody likes a whiner; but you are definitely allowed to moan. Sometimes you moaning really helps others in the beginning stages. It's understanding when you spend hours at a time writing about something you are passionate about with very little attention. You need to change your mindset. When you write about something passionate it's NOT for the payout; it's to get a message across. 
The facts about Steemit is this:
Respect your elders and try to accommodate their requests if you are called out on something. You don't want to piss off someone who has 1,000,000 Steam Power. Your ego means nothing to someone who has a bigger Ego. Now I know seasoned Steemian's who have been on the platform for more than a year want quality; annotated posts, the correct tags etc.. etc. I have even started to include sources for the photo's I use. 
WHY?
Because I was nominated into a contest and wasn't considered because I was missing some of these basics. So why not simply institute that for now on? I do believe some seasoned Steemian's sometimes forget what it means to be a minnow. Basically if the platform doesn't grow; them being a whale means nothing. Their time in the sun will fade if there is nobody to pass the torch on too in order to grow. So it is symbiotic in many respects and some people may be power hungry and forget that.
With that being said, if you ignore request's from someone higher up; that's fine as you won't be KICKED off a blockchain platform. However you will perform terribly and will probably lose interest in it.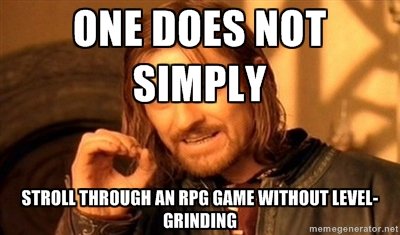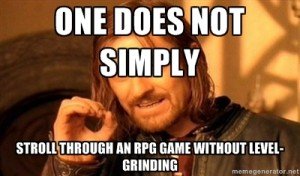 Treat Steemit like a video game nooB. You need to be smart in your playing. If you make the wrong turn your reputation can go from 55 to -5. I have seen it happen numerous times. I have seen posts go Hidden and you are trolled silently until you stop posting. There are expectations on this platform so Grind this game, and respect the rules. 
If you don't grind, you simply will go no where.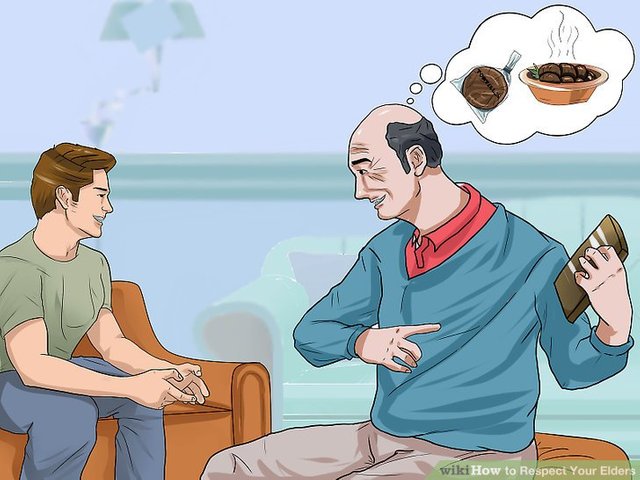 Image source: wikihow.com
I could say this post is kinda a grind. Life is a grind. I will go out on a limb and flag a post for racism, negligence, and revisionism based upon historical inaccuracies (yah yah the victors write the history). So if you want to remain a human being, STICK UP FOR YOUR PRINCIPLES in a respectful way. I have flagged literally Nazi's on this platform; and if it pisses off someone who purchasd their Steem Power.. well that's the risk I'll have to take. No matter the amount of money I can make over here, I'll still make more out in the real world. 
Steemit is PASSIVE income, it is not ACTIVE income. Treat it as such and you will find that it will provide you the icing on the cake..NOT THE CAKE.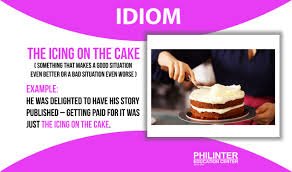 image source: Philinter.com
I hope this post helps all the moaning posts I have seen this morning. It's questionable if this will be seen or appreciated; but this is actually part of grinding. You never know what will catch attention. SO JUST DON'T STOP. Put anything out there as long as it's totally not SPAM, or a SHIT POST.
All N00B's need encouragement. I was one of them and learned the atmosphere. I have as much as a vested interest in becoming a whale as anyone here. I also know if I ignore complaints at the grass roots level, then I'm in trouble with ever accomplishing that goal.
Steem ON N00BS. Keep grinding and don't give up.