My top 6 features I want added to steemit
Loving all that is steemit
Steemit is an amazing place were I have learned how to express myself in many different ways. It's a platform that allows any expression of one's self, while being rewarded for doing so. I'm really excited about being a part of something as amazing and new as steemit; Seeing it grow and how it expands over time is really amazing. Yet there are a few feature that I would like added to steemit to improve my and others user experience.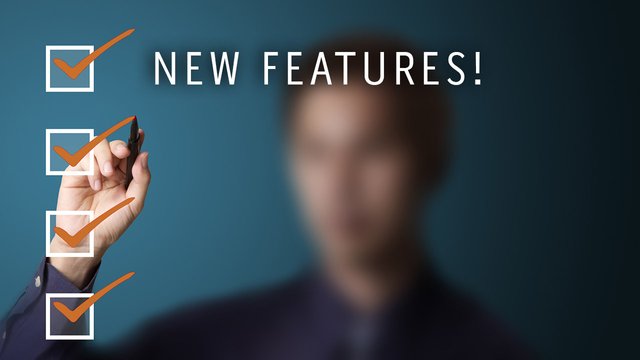 Sometimes I get impatient about some of these features being added asap. Yet since I don't have developer skills to create an add on plugin to make a solution to what I want added, all I can do is talk about it and hope that others feel the same way. Here is my top 6 features that I would love to see added to the steemit user interface experience.
1. A separate tab for "resteemed" blogs on everyone's user page
I love the new feature added to be able to resteem other peoples blog. It adds an ability to create more growth for any users you would like to promote and to be able to keep your followers entertained with similar content to yours until the next time you post your own blog. Yet there is a big part to this new update that I feel is missing......
A seperate tab for only each users personal blog.
Please, please, add the capability to separate the blogs I resteem and the blogs that I write. It doesn't seem like it would be that hard. Maybe even a plugin could be made by all those smart developers who are good at coding. If any one creates this, I will pray to any god of their choice for a few days.
The biggest problem of this feature missing, is that sometimes I want to look at only that users blog. If they resteem a lot then it's so freakin' difficult to find any of the stuff they write without using a great length of the scroll bar; This IMO is an unnecessary waste of time. This also unfair because users should be rewarded for sharing other blogs in the steemit community, instead of being punished for it. I enjoy seeing what the people I follow resteem but at other times I would much rather only see there blog. Yet the power to filter that is not in my hands!
What it looks like when I look on peoples blog who resteem a lot.
Another problem is that if I resteem other people stuff it clutters up my blog. For this reason I will not share any ones blogs except for very unique circumstances. Yet this is sad for me because I want to share other peoples good quality work that they make. The solution is so simple, yet so far away from my grasp.
I am not the only one who has expressed this desire for this to be added. Many others, like @papa-pepper in his blog, are requesting the exact same thing.
3 - SEPARATE PERSONAL BLOG FROM RESTEEMED POSTS
Many would be resteeming a lot more if it wouldn't clutter their own blog. A user's blog should be able to be dedicated to posts from the user. The resteemed posts should show up elsewhere.
So please, @ned, @dantheman and developers, lets add this feature soon that is missing. If it is added, I know we allwill all be extremely grateful.
2. Spell check marker/red line In the title bar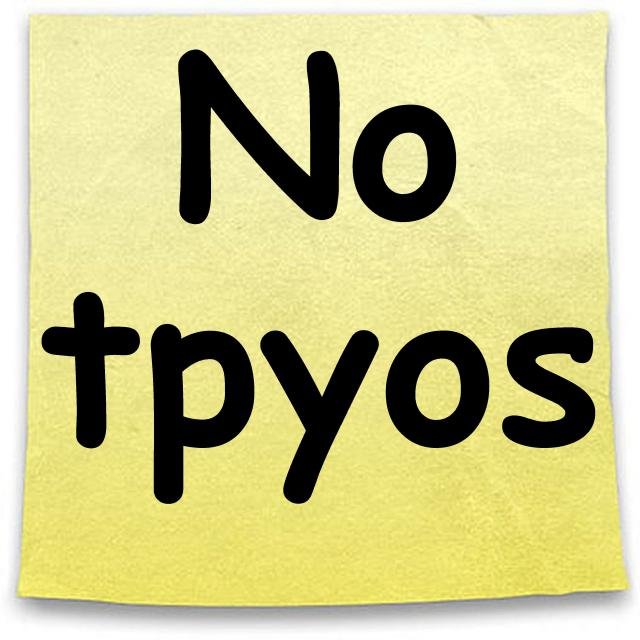 This one is a small and simple problem but it's slightly a big deal for me. Since it is not possible to edit a title after the blog is written and published, I would like for there to be an spell check marker with the red line under the words in the title that I've misspelled, just like what happens in the text box below it.
We all make mistakes and I would prefer that I not be remembered in the block chain for ever silly stupid grammar mistake I make when I post hastily and don't check the title spelling twice.
3. Auto save multiple drafts being written to steemit, with the capability to switch between different blogs that I am writing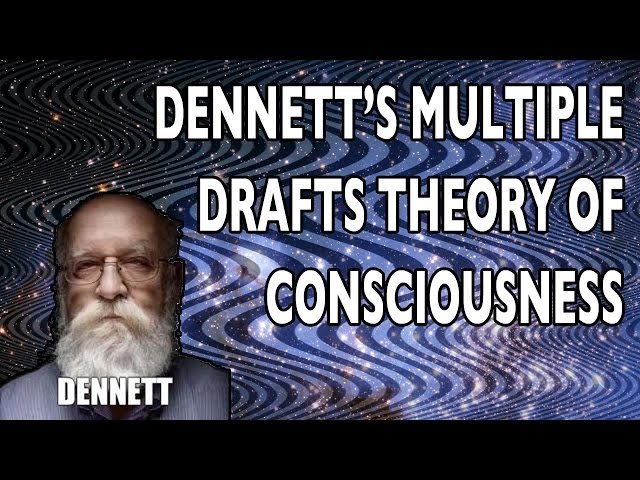 This guy knows multiple drafts would bring a lot of consciousness to steemit
This is just an extra feature that I think would be nice but it is definitely not necessary. I write multiple blogs at once (just because it's my writing style at the moment) and I keep them all on my desktop in a RTF document. Sometimes I don't even write the article but just make a title so I can be reminded later what I wanted to write about.
Having this feature would create more security and flexibility for myself using only steemit to keep all my writing on; Which is good. If this was created, then I would feel very comfortable just doing all of my writing on only steemit and wouldn't have a need to write it somewhere else first.
4. A "save" feature for blog posts that I want to easily find again
Sometimes I read a blog and it is just to long to finish reading or I ran out of time to give a full comment that it rightfully deserves. It might even be such a great blog with such valuable information on it, that I might just need to go back to it later to really fully absorb all of it.

The solution to this would be a "save" button under each blog, much like reddit has. Once a person clicked save on that blog it would go to a place on there user page, that only they could see, where all the peoples blogs that they like were saved and stored at. Being able to be quickly access and review those blogs at anytime.
5. A tab added on the right side bar or at the top of the news feed that has a changelog to all updates on steemit that are made


Steemit is constantly updating and adding new features to the platform; Which is a good thing and to be expected. Yet I can't help but feeling a shock of surprise when each of these changes happen.
Saying things to myself like "Oh wow, now I have a savings account, I wonder what this actually does?" Then I have to search steemit for the answers to questions like these hoping I will find something.
Luckily, I did find the answers to my recent confusion from all the changes made. This help came from two very helpful steemians @ausbitbank and @luzcypher. Both of them wrote on their blogs here and here explaining these changes, which was very helpful describing all the new features added in the newest update to steemit using very great detail to do so. Thank you both for making it very clear and easy to understand.
All of this searching could be avoided with a very simple changelog to each different update added to steemit. These update notifications can either be pinned at the top of everyone's new's feed automatically when it come out and/or kept off to the side in the right tool bar where everything else is kept.
Having this will prevent the same post from being made , about the same questions over and over again about any new updates added to steemit. In the long run, most of these types of post asking the same question about update add little to no value to the essence of steemit in the long run; Since each of these update will soon become outdated after the next one.
The changelog will solve all these problem in a easy and organized way. With a link on the changelog to a more detailed version of each new update made on here on steemit. This will also help keep the community feeling connected and give a chance for improvement to be made by any developer.
6. Add a FAQ in the right side bar to direct new (and old) users to any question that are constantly answered throughout steemit

When I first joined steemit, I didn't know what I was doing at all and I really didn't have anyone that could show me the best ways to really connect with this platform in a strong sufficient way. So I had to ask around with my question everywhere until I found someone that could answer properly.
Having an easily accessible FAQ in the right side bar would have helped me greatly. Especially if it was in very simple question and answer style, using very basic terms for beginners. With link to longer post that would explain that particular question with a longer answer if needed by the person.
Just like the change log, having this FAQ for new user would prevent some of the unnecessary post asking questions about things that have already been covered in many other blogs that have been made. This way each time a new user joins, they can have a good fresh beginning post about whatever valuable content that they would like to share, instead of just taking up that space on the block chain with a question about something that has already been covered and adds no true value. An FAQ would be a true guide to help all those who are lost and not knowing what to do next.
Edit: It looks like an FAQ guide is already being built by @shenanigator. Really the only things that needs to happen now is for @ned and @dantheman to add the FAQ to the sidebar now to make it easily accessible.
Do you agree with what I think should be added? What do you think should be added to steemit in the next update?
I thinks all of these features being added would bring more value and create an easier user interface for everyone. I would like to hear from everyone else what your opinions are on each one of these suggestions I've made and what you would feel could make steemit a better experience for all of us. We are a community and I believe that we should all create this environment that we want to thrive in together.
If you like the content I create for steemit then please upvote, resteem & follow my blog @ballinconscious, Thanks ^_^
---
Here are some of my other blogs that are similar to this one that I've posted on steemit:
Thanks for reading ^_^
---