Steemit.com has been updated, and its a big one!
Because it's open source we can see the details of pull request #460 on github :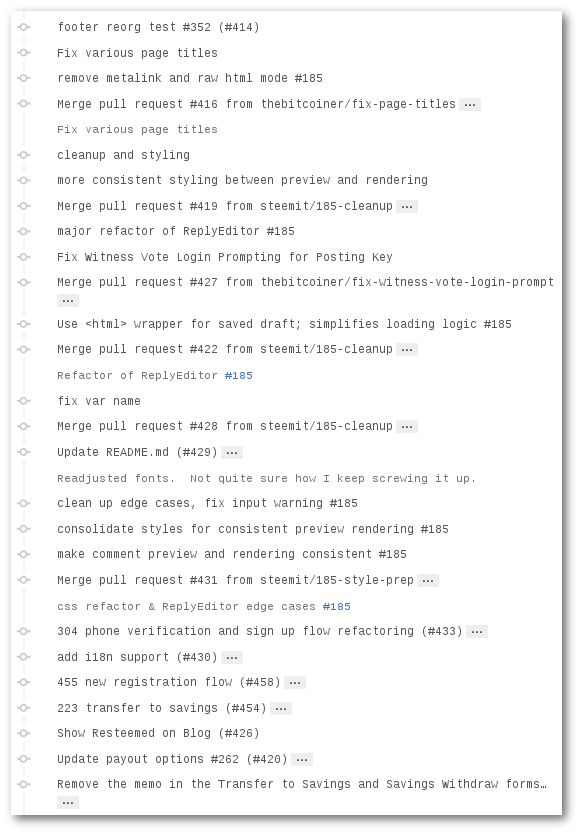 Here's a tour of some of the changes that I found most interesting in this update.
---
304 phone verfication and sign up flow refactoring
This should massively cut down on the amount of people farming accounts for sale. You can see more info about
this change on github
.
This is desperately needed to stop the mass abuse of the "free" facebook and reddit account registrations, just last week I saw someone offering up to 30k accounts for a dollar each..
These changes only apply to new registrations - if you want an anonymous/pseudonymous account you can always purchase an account fairly with btc or ltc from witness @someguy123 's anonsteem .


Enter your email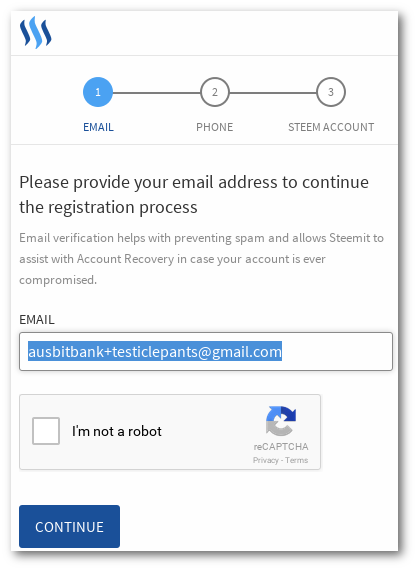 Email verification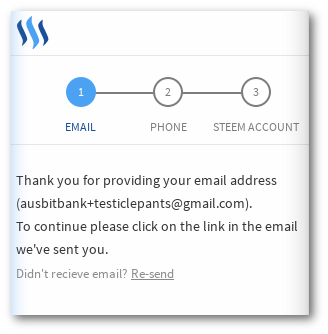 Bot check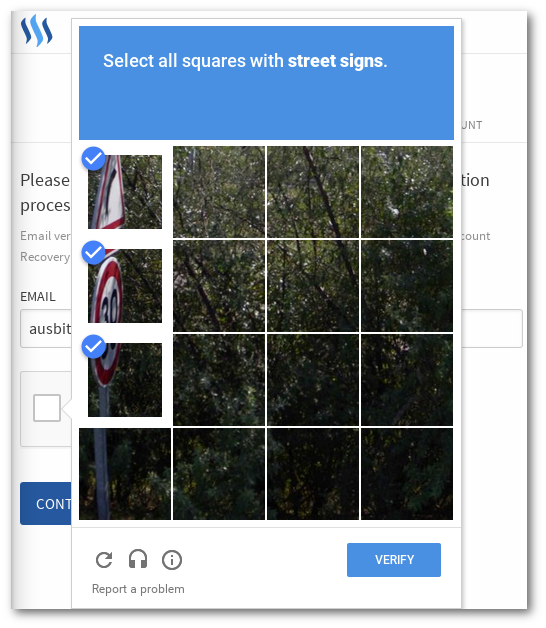 Phone verification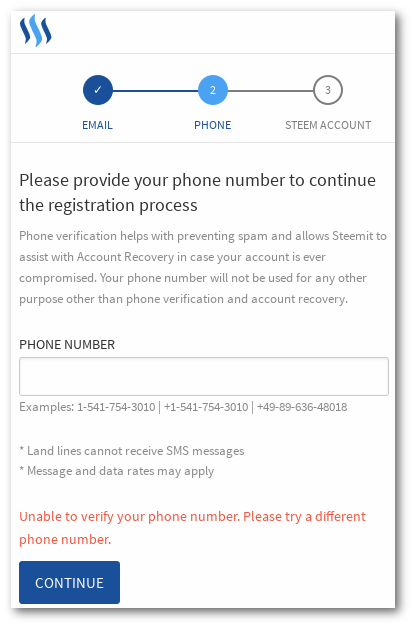 ---
223 Transfer to savings
Now you can feel even more secure holding funds on steemit by using savings accounts!
Both your liquid steem and steem backed dollars can choose to enable a 3 day delay on withdrawals - so you can recover your account before anything gets stolen.
See more info about this change on github
Access via your wallet page:


Select either steem or steem dollars, and select "Transfer to Savings" .
This dialog needs some work - it should say "Type" next to SBD/STEEM and "Amount" should be lower next to the number.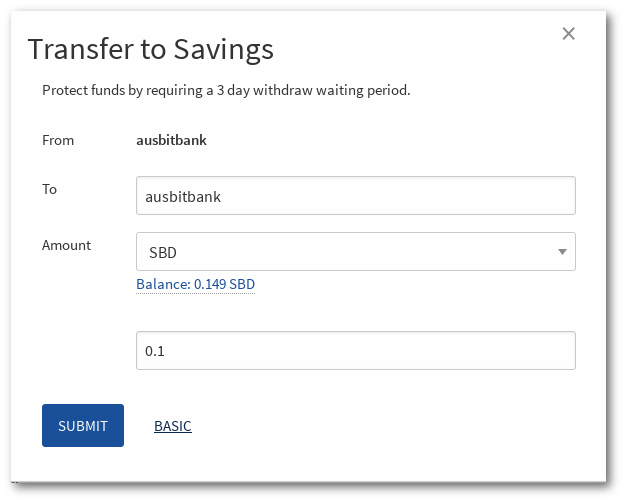 Done! Your savings balance will immediately appear.


Withdrawals are simple , and you can cancel them on the same page

I will do more updates to steemviz in the coming days to display these nicely (piggy banks icon ?)
For now you can see savings deposits/withdrawals (or any other unrecognised transaction) via your browsers developer console whilst using steemviz.
---
262 Update payout options
This update allows you to choose 3 payout options when creating a post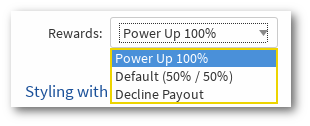 Power up 100% - Get paid completely in Steem Power
Default (50%/50%) - Get paid half liquid steem/sdb , half Steem Power
Decline payout - Refuse author rewards completely
I plan to alternate between Power up 100% and the default - this post is 50%/50% .
I'm grateful for the option to decline payout, and would like to see some of our largest users and official accounts use it where appropriate.
---
These are just some of the latest changes
, be sure to check
github for more information
or to get involved in helping develop the site.
Thanks to the development team for all your hard work !

steemleak ~ steemviz ~ steemcap ~ ifttt recipes ~ steemUSD/sbdUSD