I always find it so much fun to find that 'perfect' image when replying to someone. I thought it would be great if we had more Steemit stickers to start using! These are some stickers that I created specifically for the Steemit community! You are all free to use these as you wish. I had a lot of fun making these, and will probably create more in the future.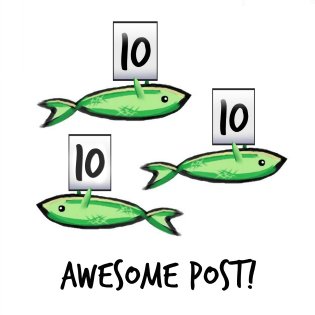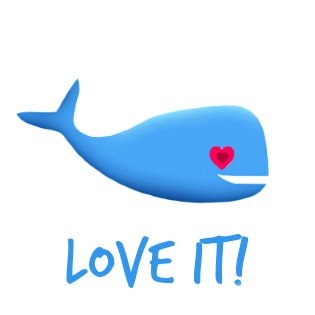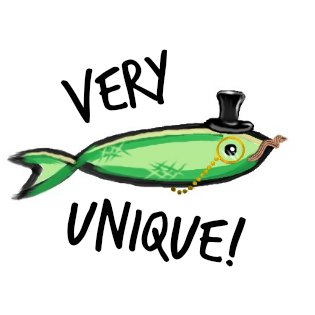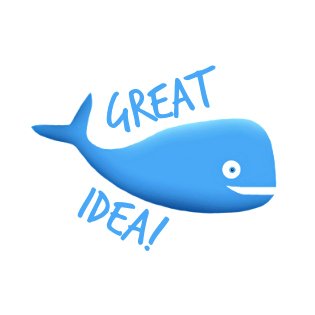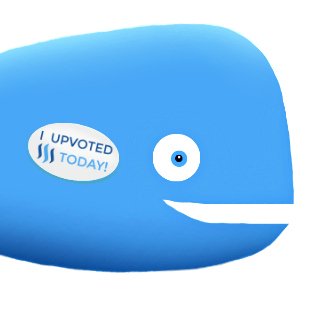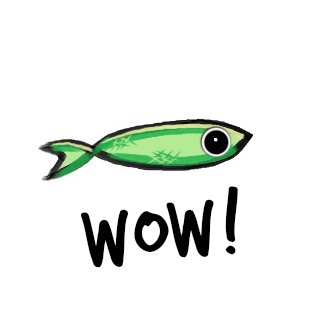 You do not have to attribute me in order to use these, but feel free to include an "Image Reference" link back to this post if you want to help get the word out!
---
If you are interested in checking out more of my work, here is another post of mine with more original Steemit artwork!
Custom Steem and Steemit Art, and instructions on how to create your very own Steem/Steemit Gear (T-Shirts, Coffee Mugs, etc.)
I have also been publishing an original short story through Steemit called "Beatrix Percival". You can read about the story, watch the video trailer, and get a link to all the published chapters here:
Check Out My New Short Story: Beatrix Percival - The Journey Begins!