Custom Steem and Steemit Art, and instructions on how to create your very own Steem/Steemit Gear (T-Shirts, Coffee Mugs, etc.)
Hey Steemit! Check out the custom artwork that I created using the Steem/Steemit logos! Use it to show your Steem Spirit! Below the images are instructions on how you can create your own custom Steem/Steemit gear (t-shirts, coffee mugs, etc.) using the images.
Here are some examples of the graphics in use: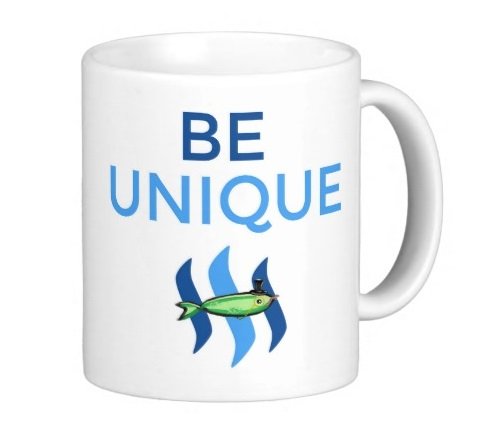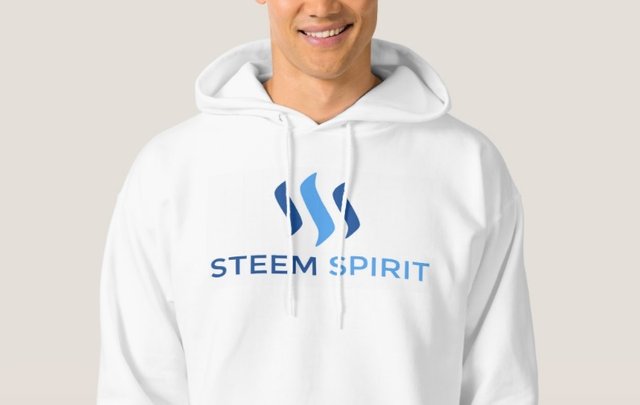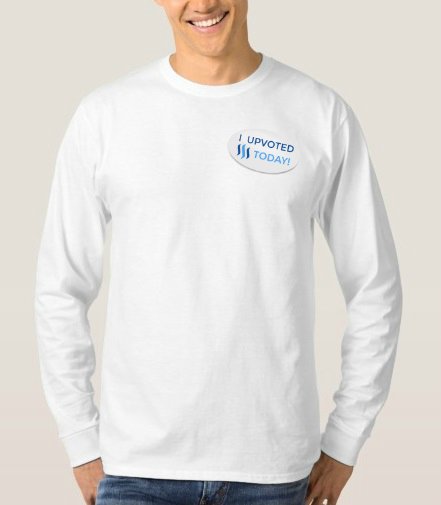 Here are the raw images: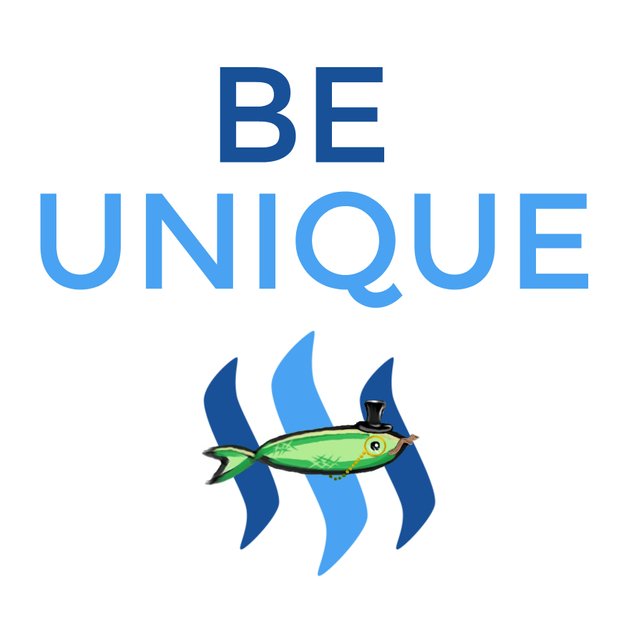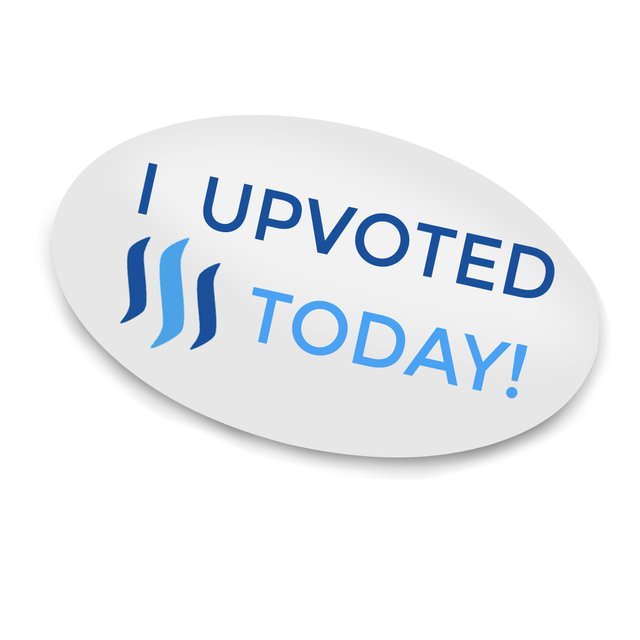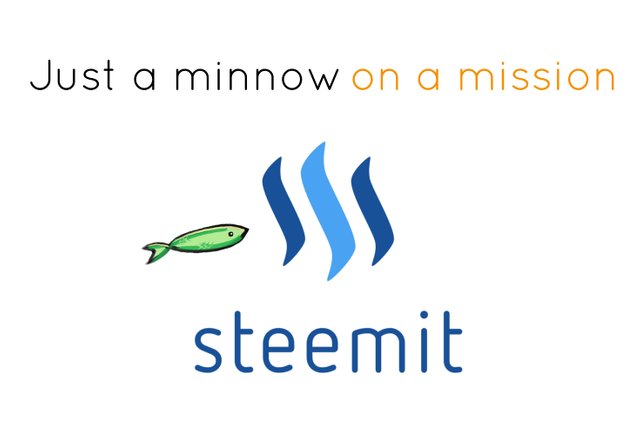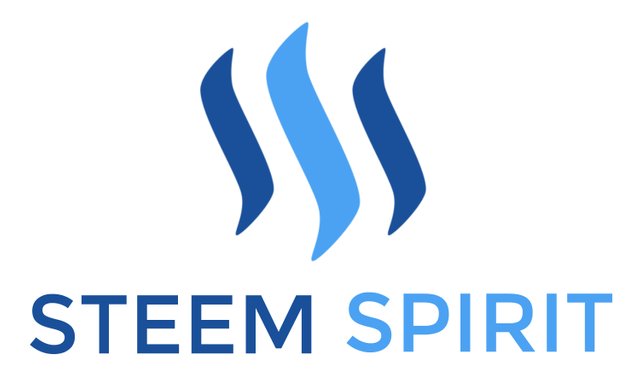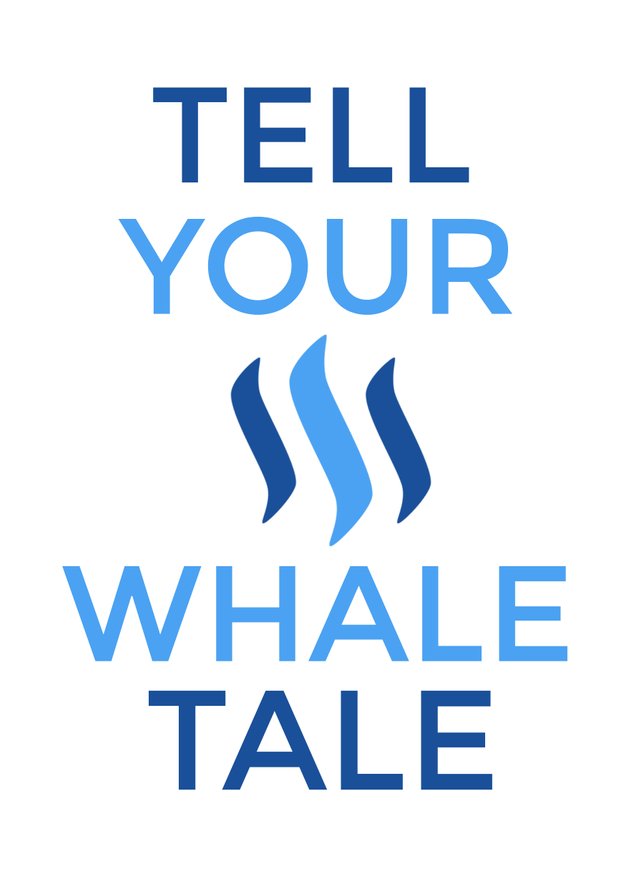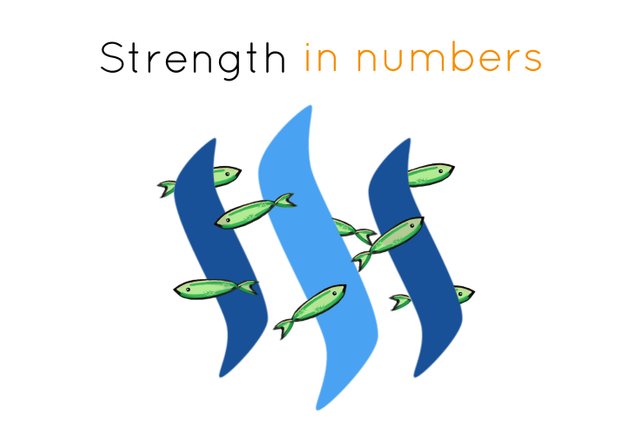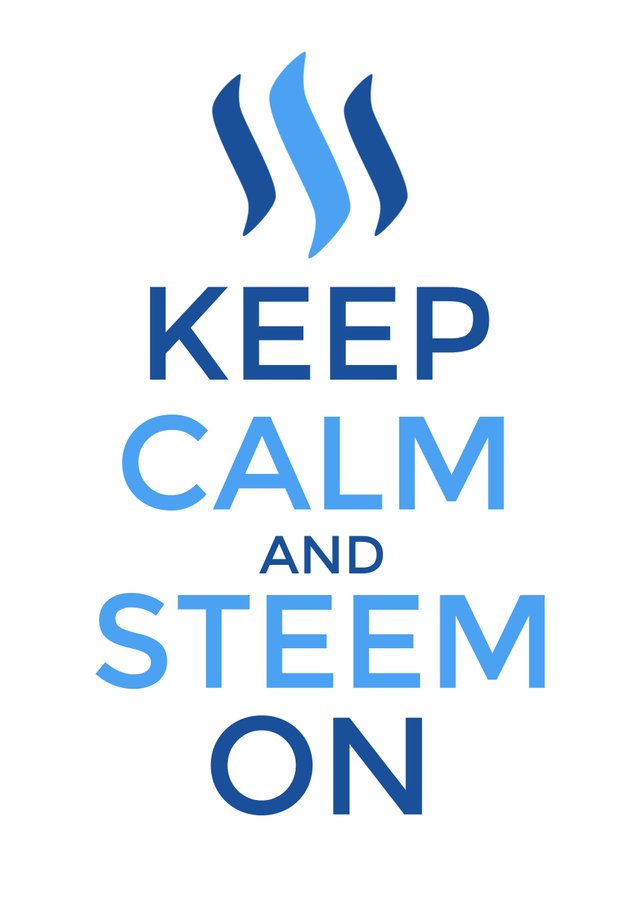 Instructions to Create your very own Steemit T-Shirt:
-Go to zazzle.com
-Hover your mouse cursor over the "Create" tab (top left)
-Select "t-shirts" under the Men's or Women's category
-Click on the style of shirt you want
-A little screen should pop up and prompt you to select an image from your computer. You can use one of your own images or one of these great designs we created! (To use one of our designs, download the design from this post onto your computer, then upload.)
-Once the image is uploaded click "make it now"
-Resize and position the image on the shirt
-Once the design is looking how you want it, select the size of shirt you want
-Then click the blue "add to cart" button
-If this is your first time using Zazzle, it will prompt you to create an account
-Finalize your purchase
-Wait eagerly by the door til it arrives!
You can also follow the same process to create other types of gear - mugs, hats, posters, and more!
I am OK with the Steemit community reusing my artwork from this post in any way they want.