My 3rd Week at Steemit
3 Weeks Old as Steemian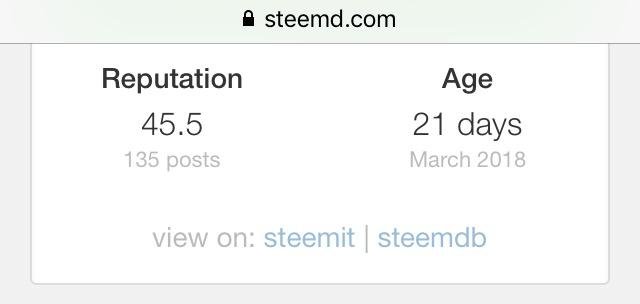 As I mentioned on my
previous post
, PAID bots can help us increase
#Reputation
score fast but
NOT
income. I tried more
#bidbots
just to compare them and found
@brupvoter
to be the BEST bot for me to date. I guess I have to stick with it forever than waste more money testing other 'BAD' bots.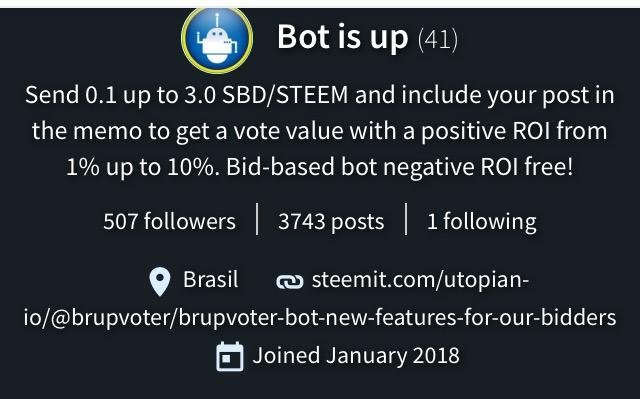 @brupvoter
minimum bid is very affordable and automatically refund your money and notify you when "
the current bidding round is full
".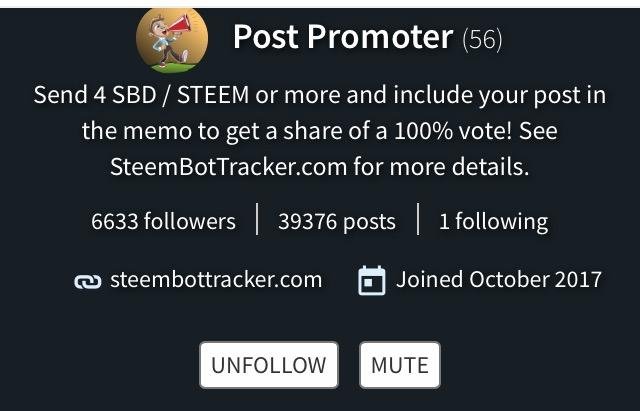 @postpromoter
bidding never been full I guess but the minimum bid is higher than others. I use it only when brupvoter is full and when I have 4.000 SBD/STEEM or more.
There are bots that would only take your money and leave you in the dark - I sent funds but
no upvote nor refund
from the following.


#Resteemer
bidbot is a NON SENSE business.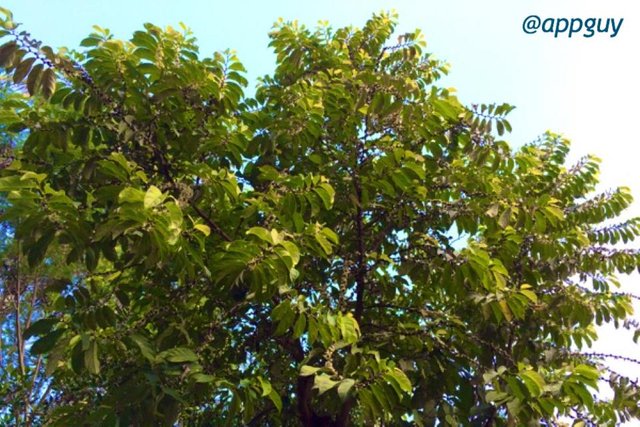 @treeplanter
is different. I am willing to send them 0.25 SBD/STEEM wether they upvote or not because I LOVE PLANTING TREES!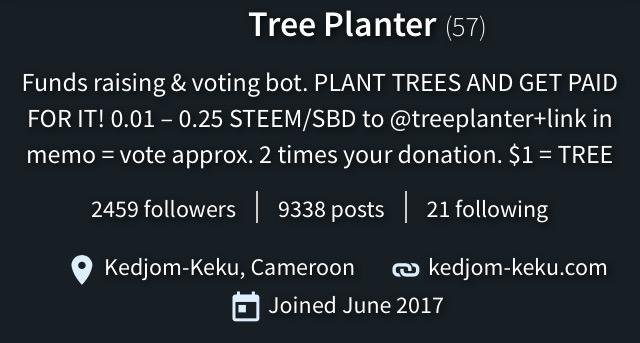 Who doesn't like to plant trees?
---