Description
---
Good day!
The App Guy here trying SteemGigs for the very first time.
I haven't tried selling products and services online so I really don't know how to start with SteemGigs. I spent a lot of reading and found out that we can also offer FREE services so here I am having fun creating a cartoon character of my friend.
For busy Steemians who are interested but have no enough time converting photos to cartoons, just leave a comment with your photo and I would be very glad to do it for you!
Pricing
---
I won't charge you for one or more caricatures but please be patient if ever I fail to deliver within 24 hours due to my busy schedules.
I will reply to your comments once I am done.
Price: Starting at 0.000 STEEM
Delivery: 7 day(s) 24 hour(s)
---
Requirements
---
Please provide your OWN portrait or selfie photo. To protect your family, I will NOT accept pictures of minors.
Portfolio
---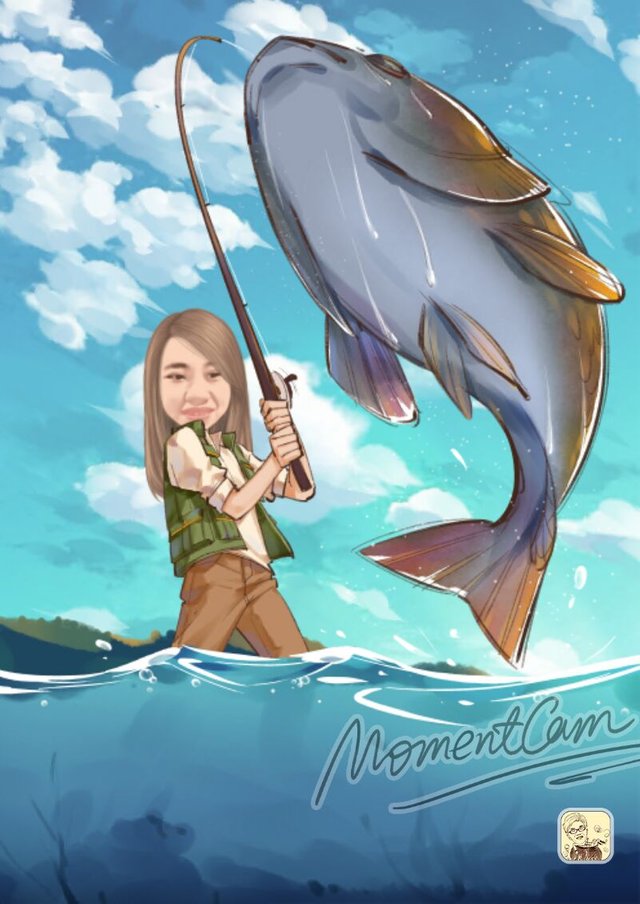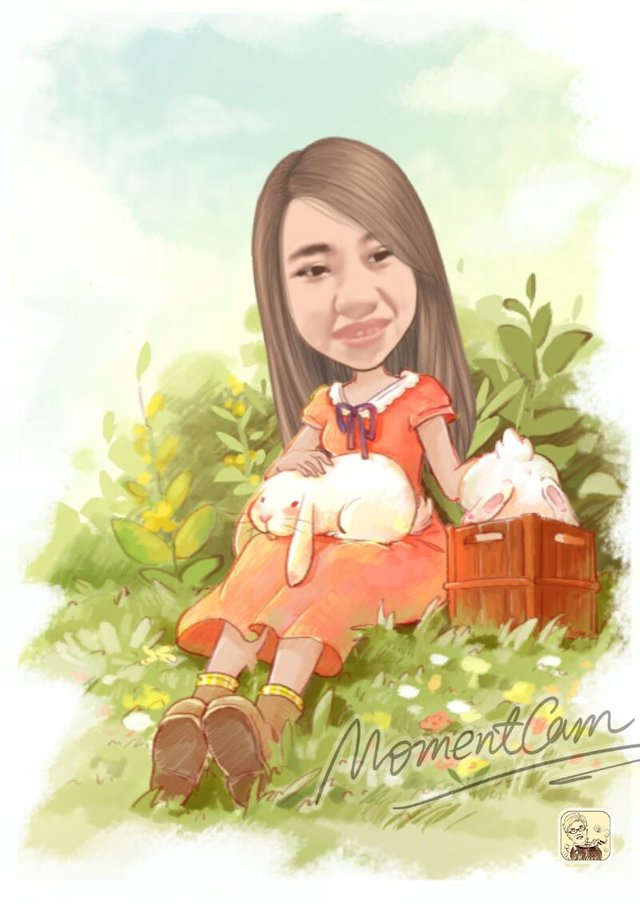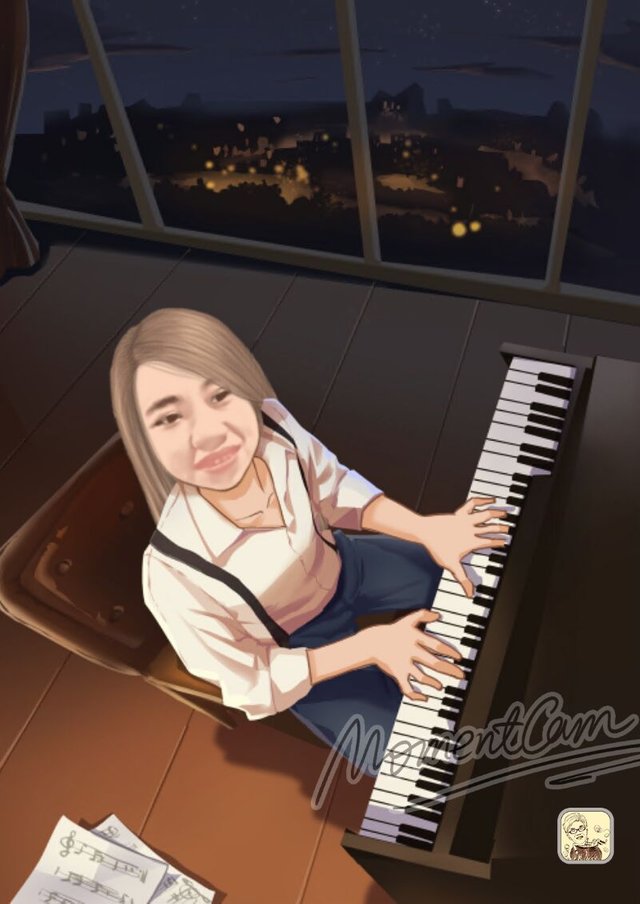 this post was made on STEEMGIGS Where everyone has something to offer