Hello, Crypto Lovers and @dapplovers!
Time by time, we have invested a lot of time on various benefits on the Steem Blockchain.
We have also growing up together with Steemit before we finally use various dapps that run on the Steem Blockchain.
No doubt Steemit has become the first social media on blockchain that brings many users towards financial and business network change.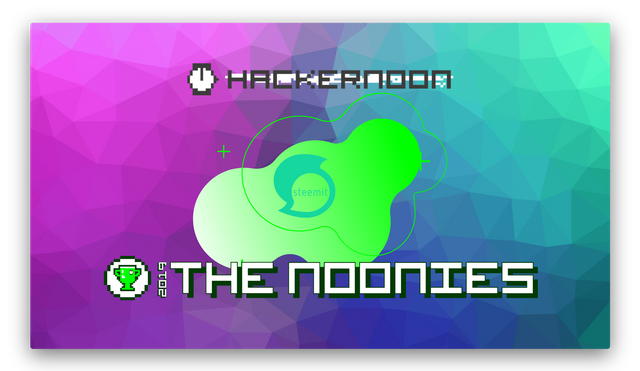 Image by Oracle-D
So, we should support Steemit to win the "Social Network of the Year" award under 'The Noonies 2019' presented by Hackernoon.
Hackernoon is one of the most famous indie tech media publishing house based on Medium. They publish articles from a variety of brilliant writers catering to the tech, crypto/blockchain, startups, businesses etc. niches.
This is the first time they are giving awards among multiple categories. Checkout the Noonies 2019: https://noonies.hackernoon.com/
It takes less than a minute to go to the link and vote for Steemit.
How to Support Steemit as Social Media of the Year: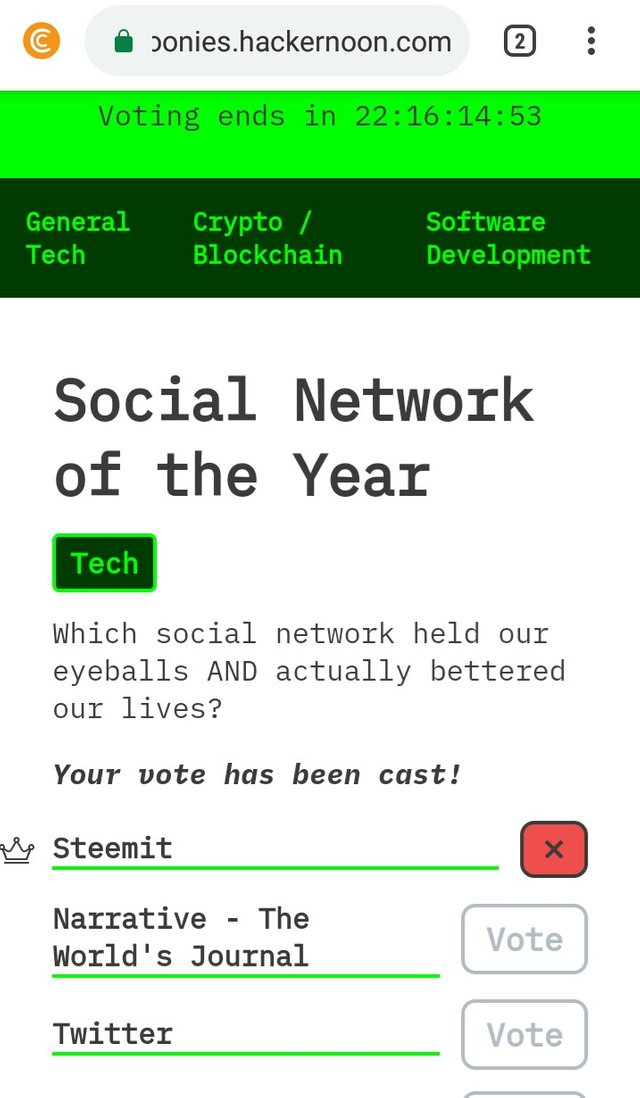 Then, vote for Steemit.
You have successfully voted.
Post your screenshot in comments on @Oracle-D Post to get rewarded.
More info to get upvote from Oracle D: https://steemit.com/steemit/@oracle-d/vote-for-steemit-on-hackernoon-s-the-noonies-awards-earn-upvotes
Let's win together.
Keep Steem On!