Why you should tell everyone you know about why you love Steemit
If you have committed to the Steemit life...
You're in there.
There's no question now.
It is officially your jams.
You love it.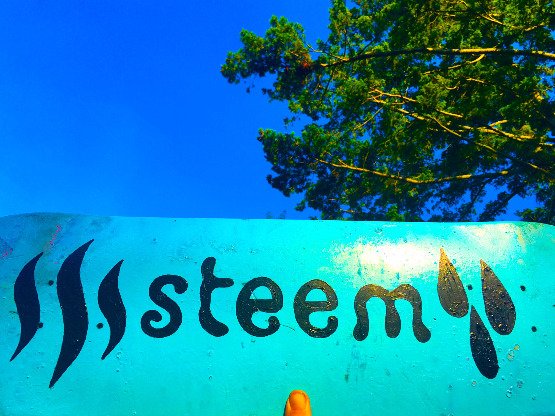 Yes, you're creating value daily. You're sharing interests, expressions, and knowledge with like minded people.
Hey, maybe you're even stackin' up sbd's, building up some steem, have a couple friendly whales blowing steem for you ;) ... Either way, you're here now and I don't think there is any turning back now that you know the true potential.
---
So now that we know this. Now that we know we're out here sailing the blockchain in the digital deep sea. Adventuring through the cyber jungle, with a virtual family. Wouldn't you want your mother, brother, father, sister, and your buddy Ted to come see? If you know how revolutionary this platform is, especially with nonstop new paradigm news like for example, the lastest, [SteemQ](https://steemit.com/steemq/@furion/steemq-a-decentralized-video-platform-for-steem), posted by @furion, wouldn't you want to promote it to the fullest, put it in view?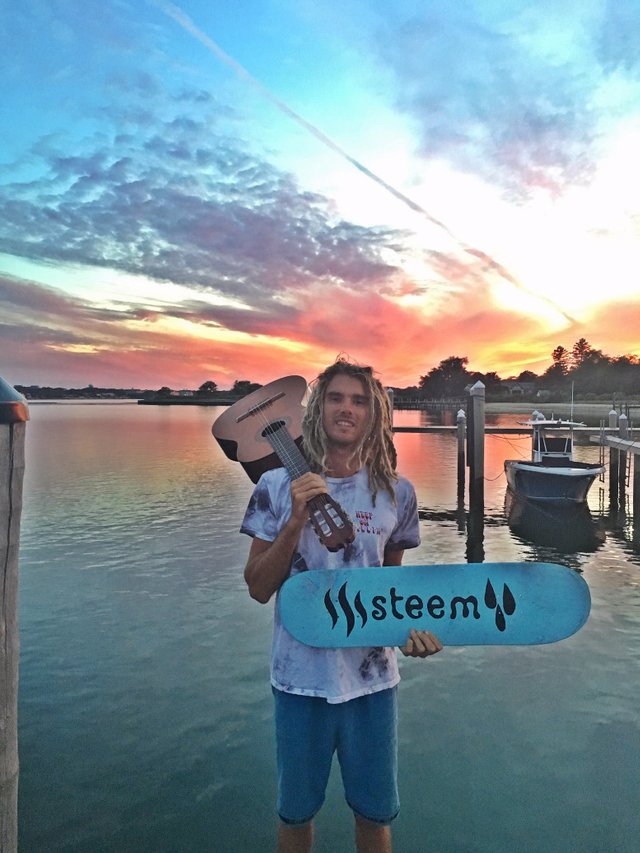 The more humans that join Steemit, the more power we the people will have because there is actually true knowledge and connection on this platform. You will have more people supporting you, the Steemit community, and the world at large. It is our responsibility to make Steemit the most epic, game-changing, new paradigm shifting, bonafide new age liberating unifying platform to ever exist. Don't be afraid to educate people on its potential and give them the low down of all the reasons it's truly epic. I send articles like Quinn Eaker's, Why Steemit is revolutionary to people who are first checking it out to give them a brief overview so it's not just me talking. Also, I recommend @sykochica's steemprentice because it has so much great information and helping hands that are willing to educate you on how to be the best steemer you can be.
Do whatever works for you, there's no limitations or boundaries.
No rules just guidelines.
Steem with integrity and nurture its longevity.
Find your voice and make the choice.
Go all in and do it
BIG.
Or sit on the sidelines wishing you did.
We have an epic opportunity here.
Celebrate it… cheers!
If you support my message or want to stay tuned to posts of
original music, poetry, art, philosophy, and more please