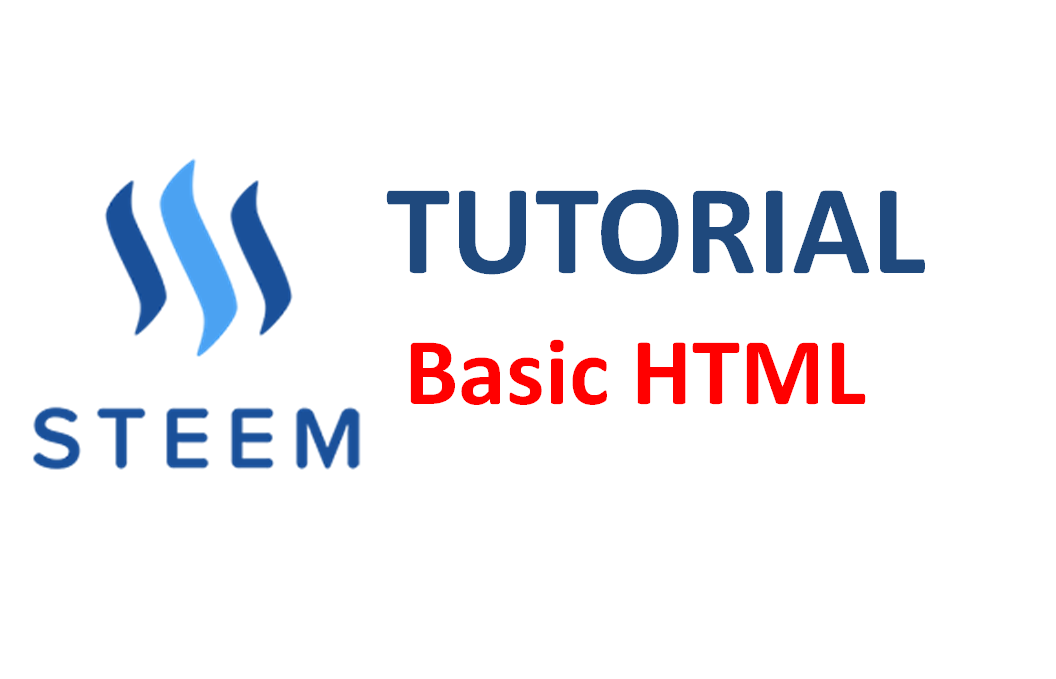 I made this tutorial because many are asking how to do that, how to do it etc. So I finally decide to discuss some techniques to make your post design more attractive. Most of this techniques are made into basic Hypertext Markup Language or HTML.
The syntax for this is always like this: <[tagname]>content</[tagname]>
The contents are always between starting tags and ends tags which specify "/".
THE "H" TAG
"H" tag makes your text bolder and bigger depends on the number it was made of. H1 is the biggest font size and H5 is the smallest. Use this tag to some sub titles and highlights titles like the example below which I only use H4. You can try H1-5 to see which is better for your viewing.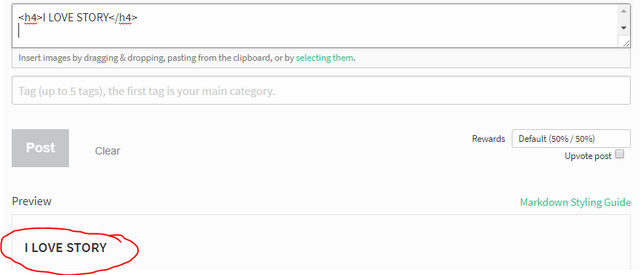 THE "i" TAG
"i" or italic tag can turn your font into
italic
. See my example below.

THE "b" TAG
"b" tag or bold tag can make your text bolder. See my example below.

THE "table" TAG
"table" tag is one of the most effective designing on steemit. This is one of my favorite tag. This tag create a table with specific row and column. The "tr" or table row tag must be place between "table" and "/table" tag to create a row on the table. The "td" or table column tag must be place between "tr" and "/tr" tag to create a column on the table. The number of "td" and "/td" tag is also the number of columns you want to create in the row where the "td" tag is place. Same as "tr", See example below.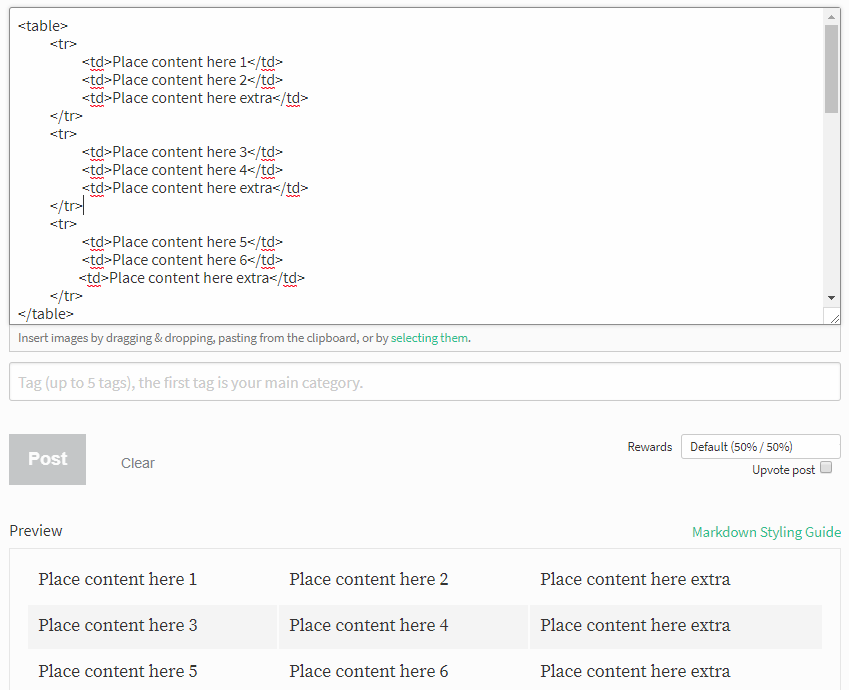 Make sure that when you put the number of "td" inside "tr", the next "tr" has also the same number of "td" on it. Between the "td" and "/td" tag, you can put text or image on it just like this example below.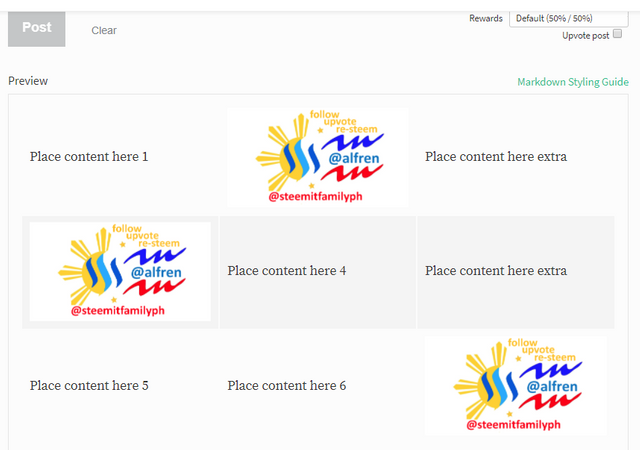 To make your post more attractive, you can make some combinations of tags, see example below. Make sure that the tag is inside another tag.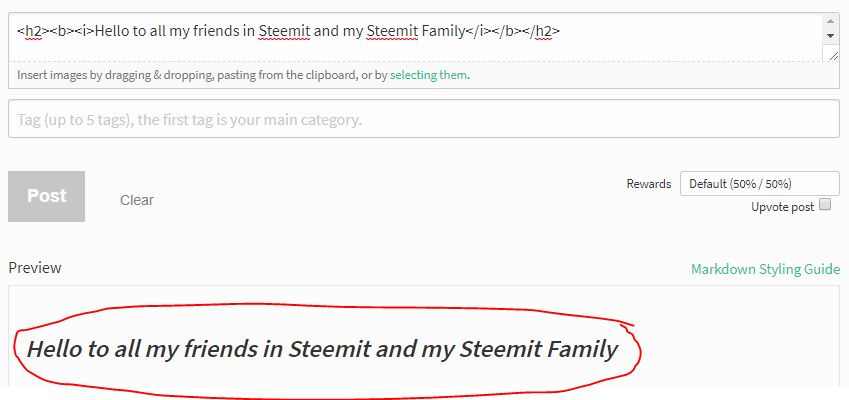 Hope that this info can help every steemians to create a beautiful designed for their post.
Other Hot Topics
---
---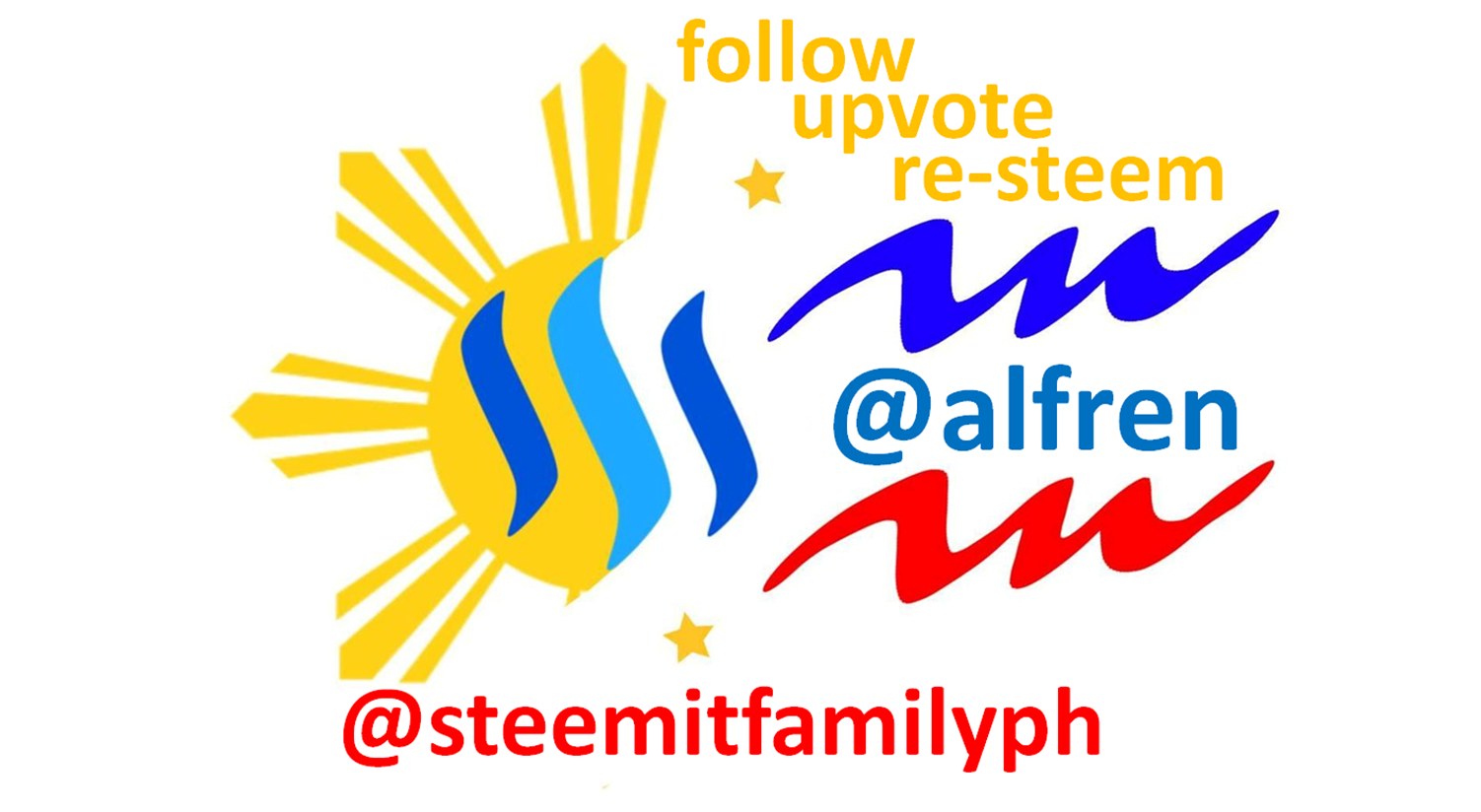 Please follow and up-vote me on steemit
@alfren
.
You can follow me on twitter
@SibulAlfren
and
on facebook
https://www.facebook.com/eyelefareen/