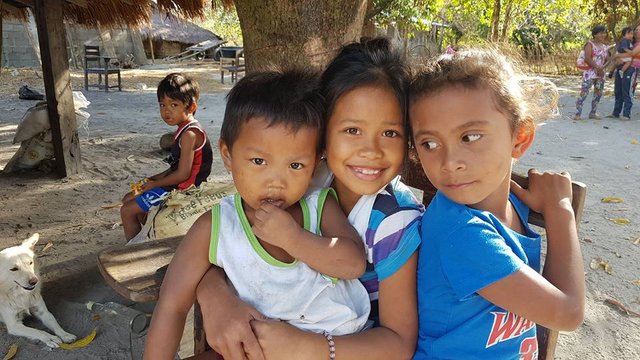 INDIGEN COIN FOUNDATION made a great activity in Botolan, Zambales. This is the First activity that leads by its Founder and Developer, Mr.Larrimar Tia. The purpose of INDIGEN COIN FOUNDATION is to help poor and indigenous group of people by providing portion of the mining rewards.
They bring many stuffs, shoes, clothing, educational book and food specially to children of Botolan, Zambales. Happiness to them is so simple that they may not even know the meaning of comfort. The IDG team traveled the desert with a truck and buffaloes to deliver books, clothes, shoes and food. They do not mind the heat of the day.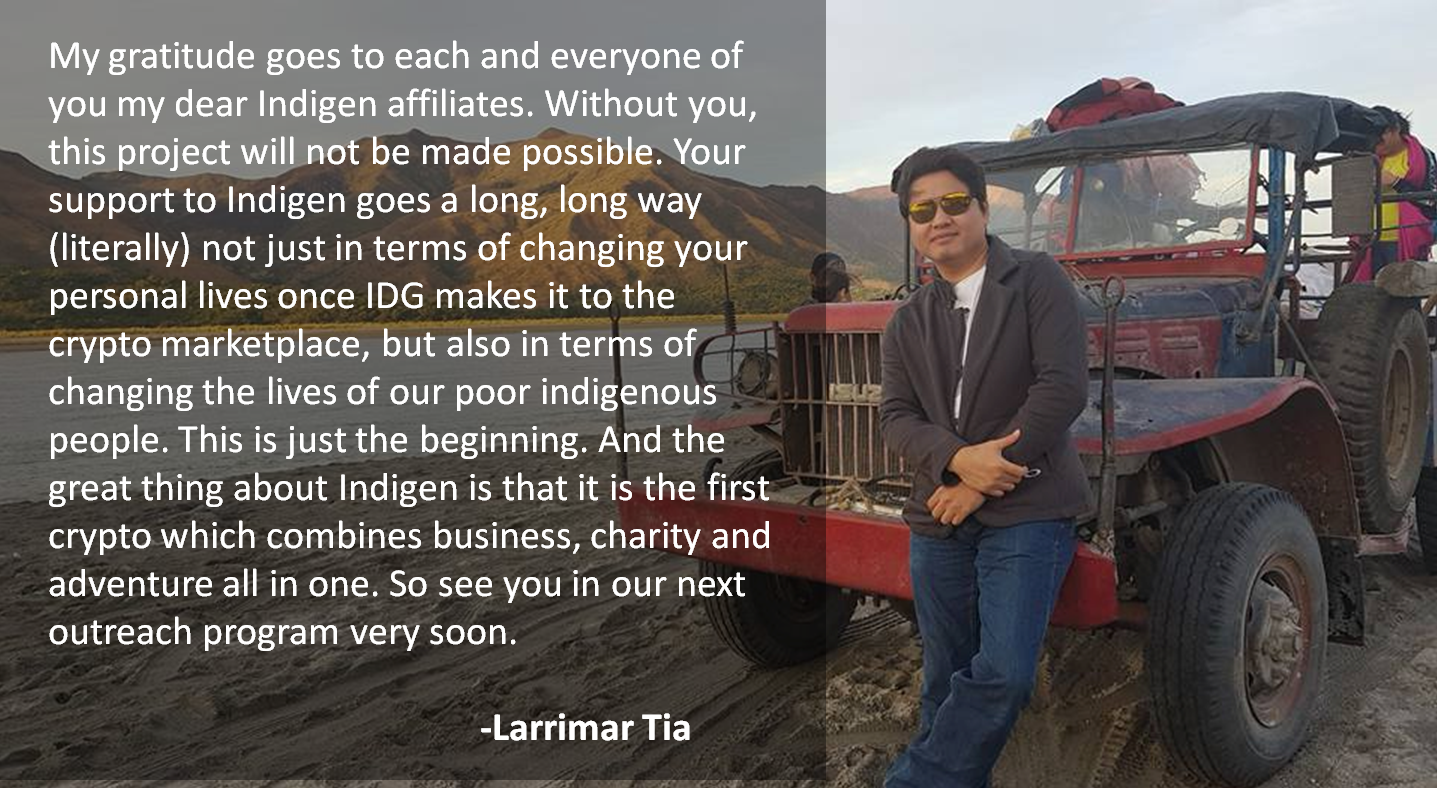 They will continue this project coz Indigen was designed with the indigenous people in mind. Many People support this movement of INDIGENCOIN FOUNDATION and they will continue to help people as long as they can.
Here are some photos of the activity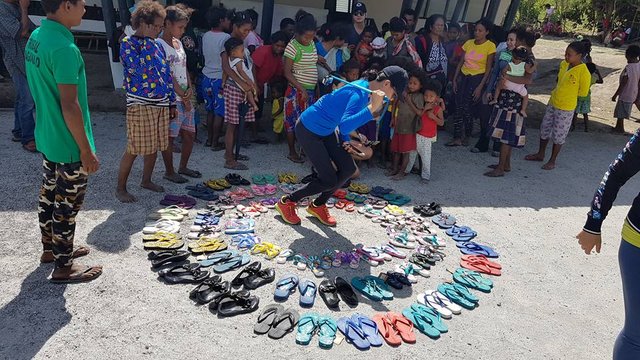 Other Hot Topics
---
---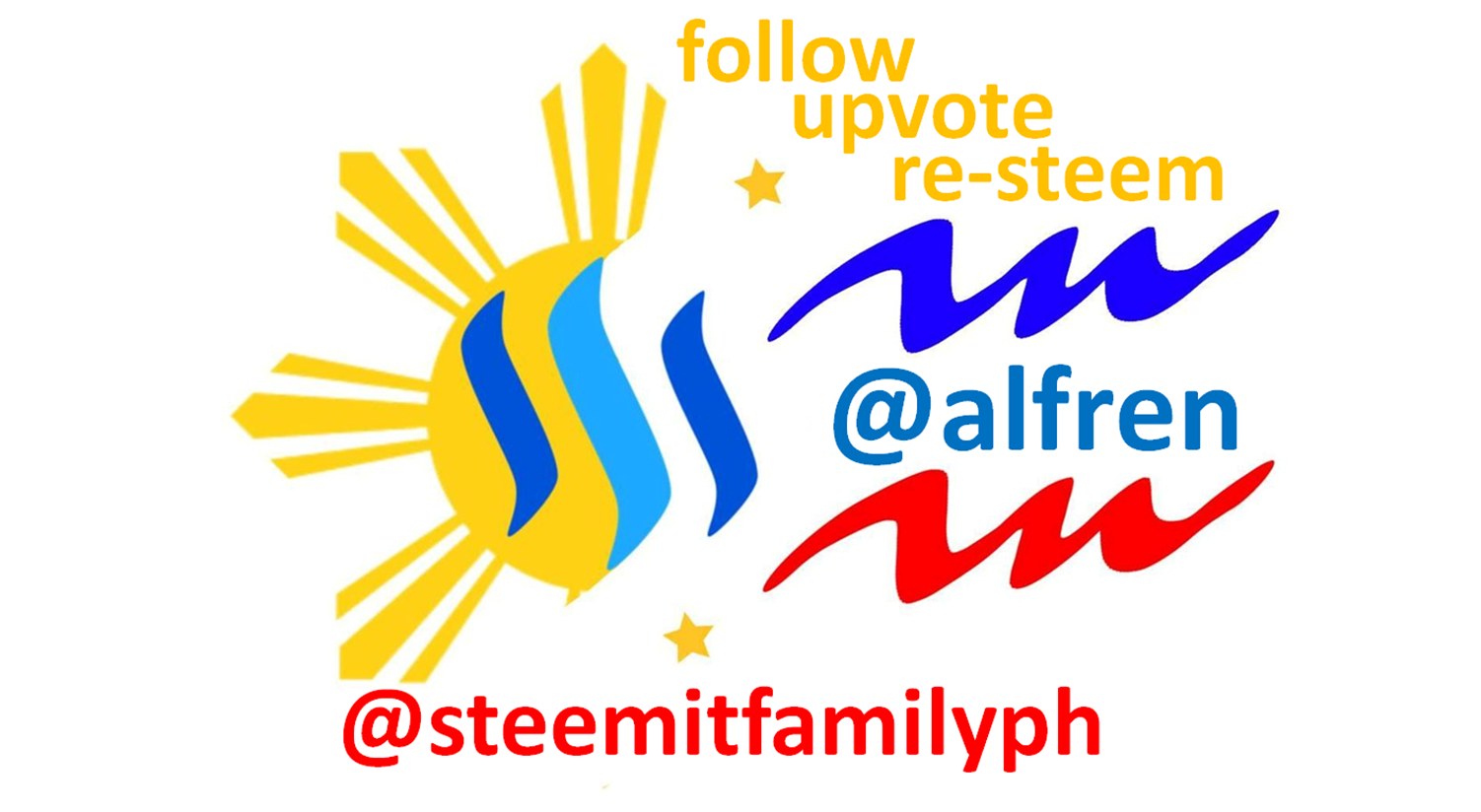 Please follow and up-vote me on steemit
@alfren
.
You can follow me on twitter
@SibulAlfren
and
on facebook
https://www.facebook.com/eyelefareen/