I'm willing to bet that 98.99% of you upvote your posts 100% of the time. Some of you likely vote your own comments as well. The Steemit platform is rife with all the rampant self-voting and I'm no exception to the rule.
I too have been a prolific self-voter. If you look HERE, you can see that I vote my own posts 8.6% of the time. Shamefully, that figure used to be around 24% If you enter your own username in the text box, I bet you'd be seeing self-voting at around 25%
By now you're probably asking, why is yours low?
It's low because I've decided not to self-vote and instead distribute my votes towards my favorite content creators. I'm not saying voting for yourself is bad, you're more than welcome to use your votes on yourself as you see fit, it's your investment - I self-vote (used to) and buy votes from bots for visibility.
But what about profit? Isn't the whole purpose of being here to make a profit?
Of course, I'm here to make a profit (and so are you) but I'm also here to help grow the platform so that everyone in the community benefits. I know most of you are only familiar with generating income through voting bots and self-voting. But what if I told you there's a better way? One that lets you shed the shame of self-voting.
That's where SmartSteem comes in. Instead of keeping SP for myself and self-voting, I delegated 3,700 SP to the bot which allows me to earn roughly 3 – 4.5 SBD a day (as of today's Steem/SBD value). With so little SP left after delegating to SmartSteem, there is little left for me to gain from self-voting and I would rather spend that voting power for quality content that's not getting any traction.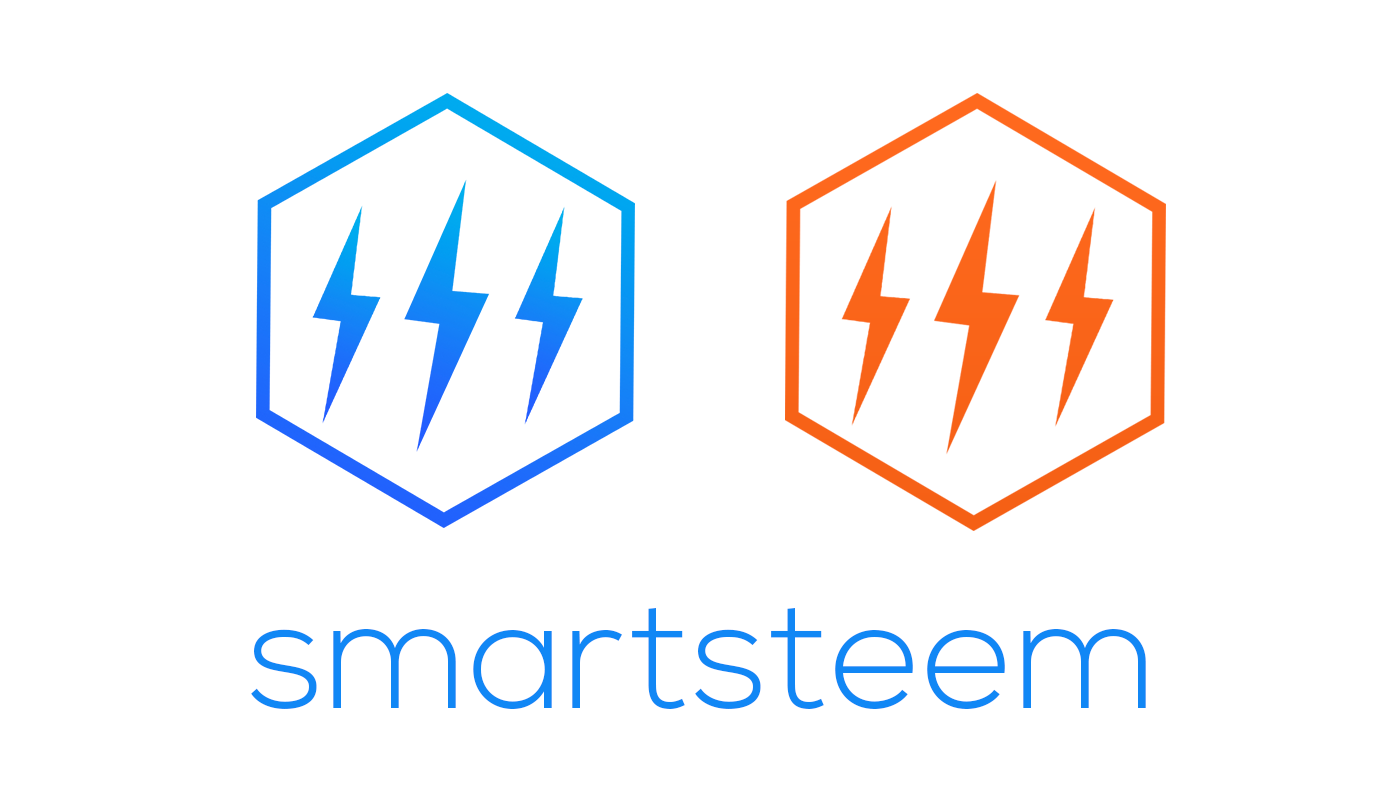 You're probably wondering by now if I'm losing profit. I'm happy to report that it's quite the opposite. By delegating my SP, I get roughly, if not slightly more profit than I would have gained voting for my own posts. I also get the added benefit of shedding the shame of self-voting.
There's only one negative that I can see with the delegation and that's the 7-day waiting/cooldown period to get your SP back when you do decide to take it back – It's done this way to prevent abuse.
What if I don't want to delegate?
If handing your hard-earned SP to a bot is not your thing, you can sell your votes to SmartMarket instead. SmartMarket is another service offered by the SmartSteem folks. If you look at my wallet, you'll see that I use this bot a LOT – It's one of the best, if not the best, both on Steemit. It gives INSTANT upvote – that means if you buy the votes as soon as you post your content, you get more of the curation rewards. This feature alone makes it way better than bid bots where you're almost guaranteed to lose profit.
What about MinnowBooster, isn't it the same thing?
Well, yes but I still take SmartSteem/SmartMarket over it because of the extra benefits. SmartMarket has a vetted system where you can choose what level of quality posts your votes are being sold to, so you can rest easy you're not randomly voting on spammy posts. There's also a cashback incentive where you get some money back if you buy votes from the bot in combination of selling your votes.
The dude behind SmartSteem is @therealwolf - who is now a witness (I voted for him). You can just tell that he's passionate about Steemit by reading some of his posts. I've been very happy with his product so that's why I'm talking about here – and I also don't recommend using anything until I myself have gotten my feet wet.
Well, my feet are wet
If Steem/SBD stays its course, I would be making a $600/month passive income on 3,700 SBD delegation.
Not bad eh?
Here's how you join.
2. Click on "Login"

3. Use Steem Connect to Connect your Steemit Account. It will ask for your Steemit username and password or posting key. Enter those.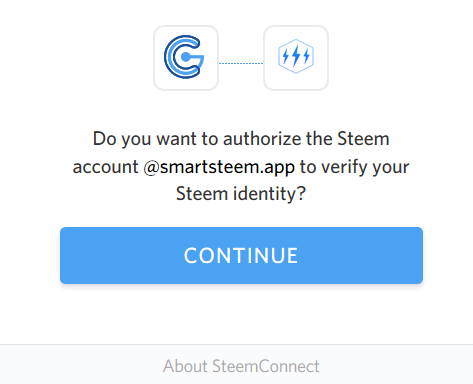 4. Once you're in, read the FAQ section. It should have everything you need to use service.

You may also want to consider being Whitelisted on the system. That way you can be sure you can get the most out votes if you want to use the bot to boost your posts.
Would you use SmartSteeem?

"Travel is fatal to prejudice, bigotry, and narrow-mindedness." - Mark Twain
All photos are taken and articles are written by Adonis Villanueva of Always Wanderlust unless otherwise stated.

SOMETHING VERY EXITING IS COMING OUT SOON - APPICS
SELL YOUR VOTE TO SMARTSTEEM - SmartSteem
GET MORE FOLLOWERS - Steem Engine
Have a Laugh!
The Spider in the Patio
Detained for Drugs in Norway
Unforgettable Ride on a Chicken Bus
The Love Valley
---
Twitter Page, AlwaysWanderlust
Facebook Page, AlwaysWanderlust
Instagram Page, AlwaysWanderlust
Website, AlwaysWanderlust.com
Join the Steemit Travellers on Discord
© 2017 AlwaysWanderlust.com All Rights Reserved