In Less Than 24 Hours We Have Sold 701 ACOM DVT Out Of 1000 Listed - Incredible!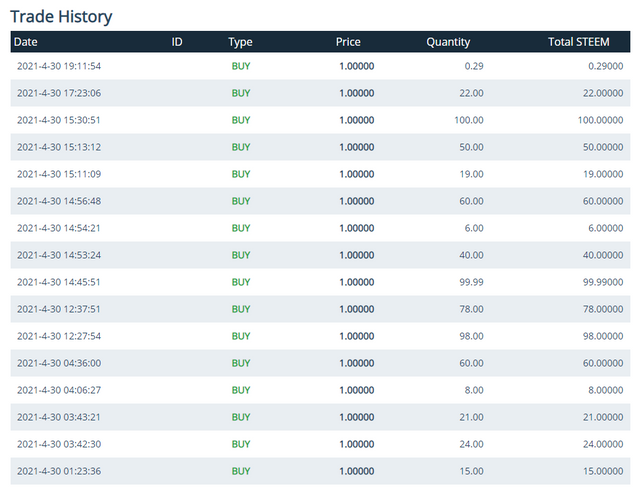 Yesterday evening ACOM launched the ACOM DVT token on Steemit - the new dividend token which will generate you daily TRX dividends as well as generating other rewards. We have now sold an incredible 701 ACOM DVT from the first batch of 1000 tokens listed on Steem-Engine. We have been overwhelmed by the response, it is truly phenomenal. We thought the token would prove popular but not this popular!
A huge thank you to everyone who has placed their confidence in our new ACOM token, as you are probably aware it is a token that will not let you down! At the current time of writing we have 299 ACOM DVT left to buy on the market. If you wish to grab yourself some you can access the ACOM DVT marketplace right here
ACOM DVT is an exclusive token to the Steem-Engine platform and that is where our official marketplace can be found. Once all of the remaining first batch ACOM DVT has been sold we will then look to place our second batch of 1000 which will be priced at 2 Steem a piece. However, we will not immediately list the next batch and there will be a short period before we do list them.
If you want to learn more about the ACOM DVT token we suggest you check out our launch post here which contains a ton of information about the token, so be sure to read it in full.

If you have any questions then feel free to either ask them here in a comment below or use our usual contact channels.

Thank you once again to people who are demonstrating their confidence in our new token, you will not be disappointed.

The ACOM Team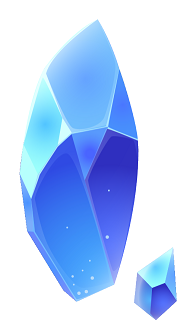 A C O M
acom.uno