Hungry: justnyz comics #30
HELLO
* echoes *
Guess What....
This is my 30th comic strip.
Yes, You read it right!

I never thought I would reach this far.
I started making comics because I just wanted
to get comfortable in using my pen tablet.

I didn't expect that I would enjoy doing it so much.
And what made it more fun is meeting people with same interest.

Also to all my readers and friends who keep supporting me...


Thank you!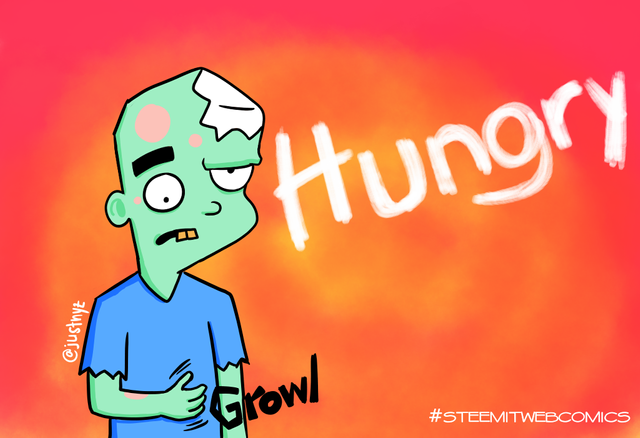 This is my entry for the #cartoon-off contest run by @corpsvalues. You can read the details of the contest here.
---
PROCESS
---
Well, I tried a coloring style that I want, but failed
and I changed some of the colors, adjusting the saturation.
Almost all of my comics are my experiments in style of inking and coloring.
I haven't found a style I want, so expect more changes to my comics.
Using with my favorite pencil textured brush and started sketching.
I turned Sambie into a baby and a random person holding and feeding him.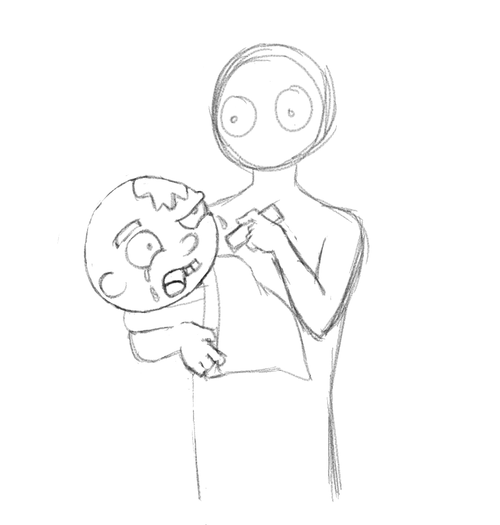 I tried inking it using a different brush. I want it to have a rough look.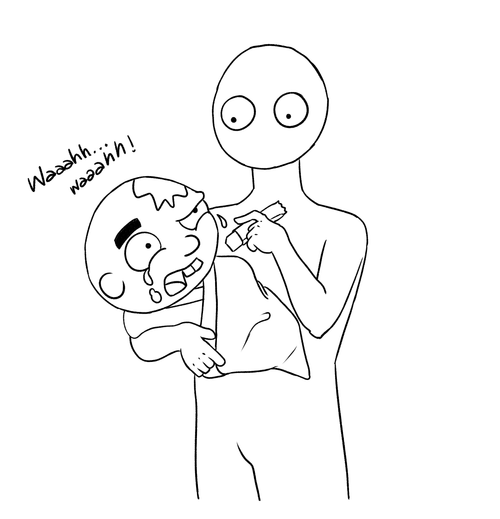 I also tried to use a water color brush, but I failed. Yep, I'm still learning how to use It.
And as always, the finale was adding the dialogues.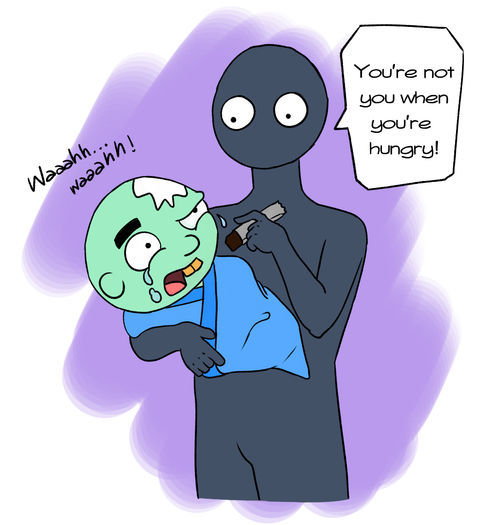 Hope you enjoyed reading it and made your day a little better.
See you on my next post!
Oh, If you want to read more comics.
You can click the link below.
You reached this far! There's a hidden message lying around and
the first one who can find the message will win 1 sbi share.
Post the answer in the comment section below.
---
PREVIOUS COMIC: Inktoberfest: justnyz comics #29
---
TOOLS OF TRADE
Software Used: Jump Paint by Medibang
Graphic Tablet Used: wacom Intous draw
---