Blankets - Webcomic Wednesday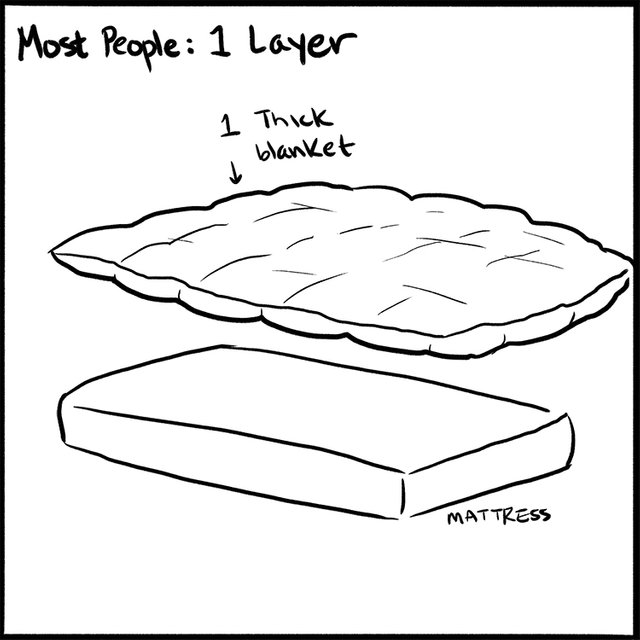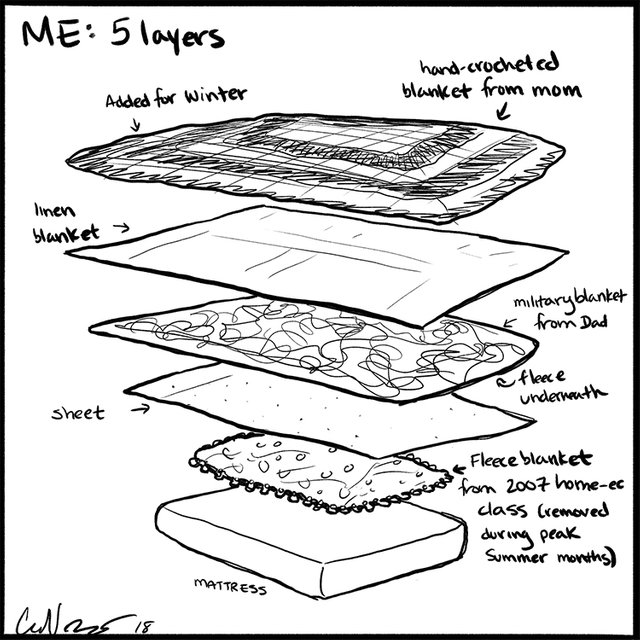 What kind of blankets person are you? Single or multiple?
I also use multiple pillows, lol.
So yeah, sorry about dropping off suddenly for two weeks. My life took a big turn, and I needed some time to myself and get things sorted. You'll hear all about it tomorrow, I've got a big post planned, hahaha.
For now, just webcomics!
I got inspired while making my bed...so many layers...but so comfy.
Here's the WIP! Also tried my hand at a GIF since the last panel had lots of layers, and I thought it'd be cool to see them all stack up!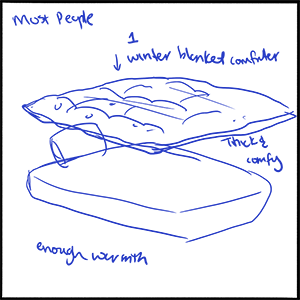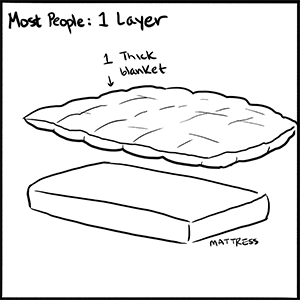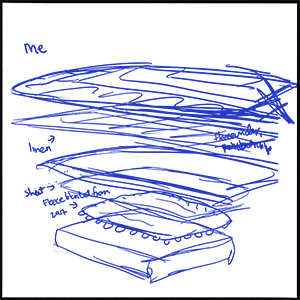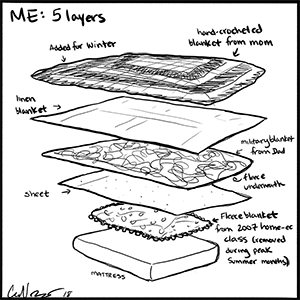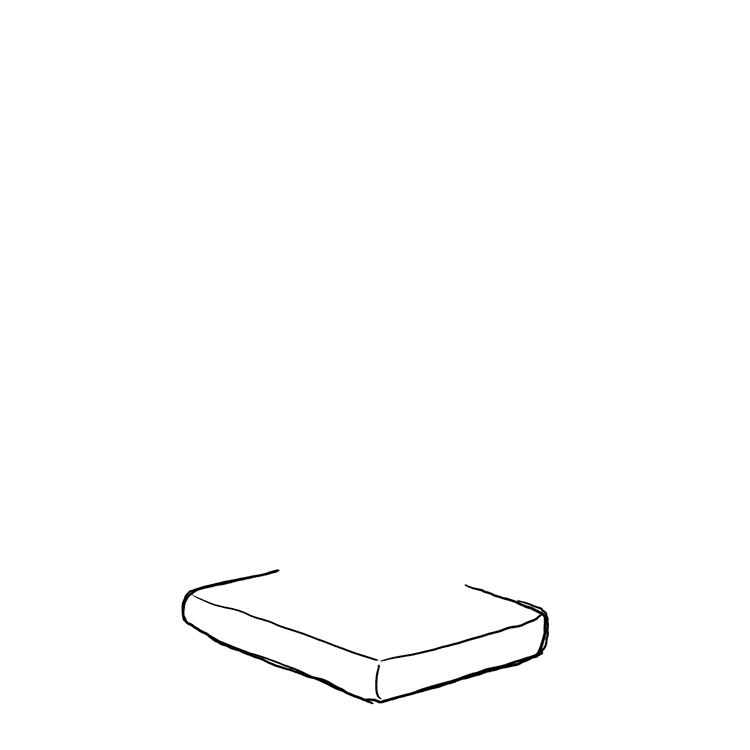 Also, small plug! If you're interested in supporting me, or maybe on the fence, or you just really want a Christmas card and have a couple bucks to spare, I send out (non religious) Christmas cards every year to my patrons, with a personalized doodle inside! If you want some holiday cheer with original artwork from yours truly, you can sign up to be a patron at any level (yes, even the $1 one!) and I'll add you to my mailing list! But you'll have to sign up this month, as I'll be travelling all of December.
You can pledge here!
Become a Patron!
If you like what you see, you can see more below!

Social Media
Facebook
Instagram
Twitter

Webcomics
This is My Life Now
Notice Me!

Thanks for reading!



Join us @steemitbloggers
Animation By @zord189