[ENG/ITA] WEEK#2 "Liver" Winners - BASE: Body, Art, Science, Emotions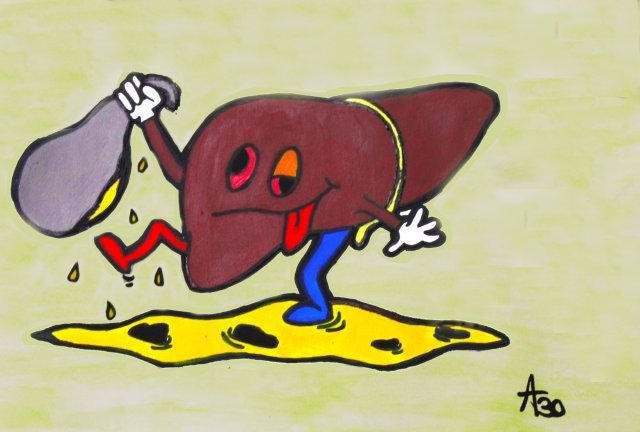 Original draw by/ Disegnato da @acquarius30. Tempera paintings / Disegno in tempera.
ENG Welcome everyone to the WEEK#2 WINNERS post: the Liver! You can find full information about participation in this contest here: BASE: Body, Art, Science, Emotion.
ITA Benvenuti al post dei VINCITORI DELLA WEEK#2: il Fegato! Potete trovare tutte le informazioni su come partecipare a questo fantastico contest andando qui: BASE: Body, Art, Science, Emotion.
---
---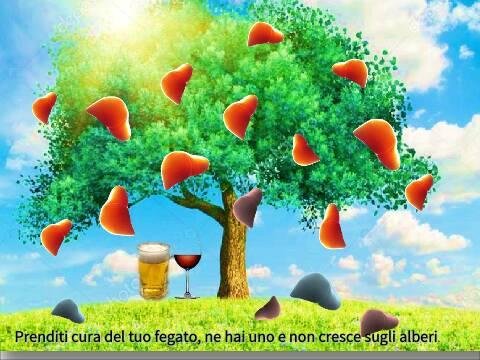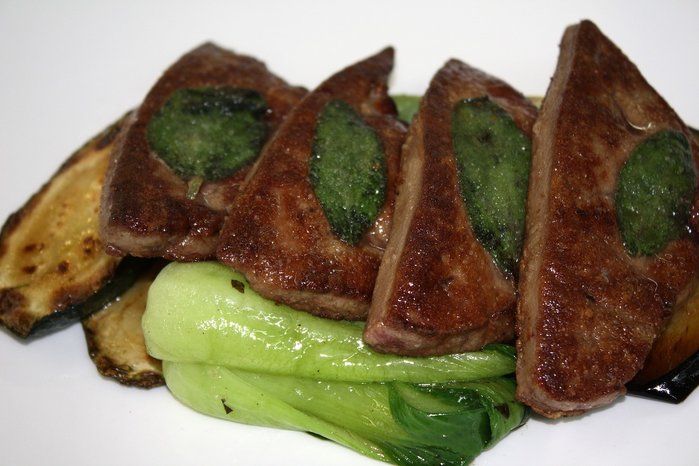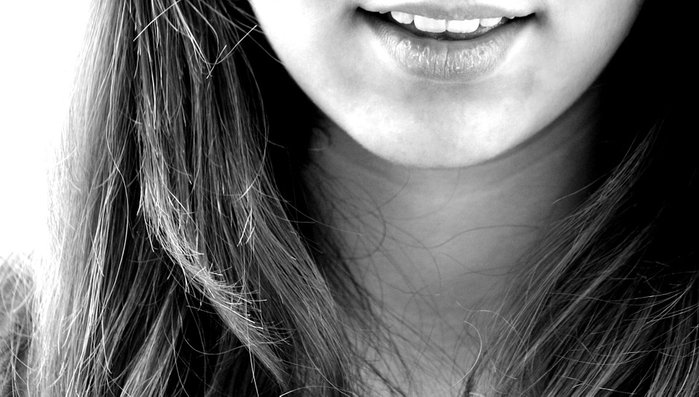 ---
---
This week the mini-contest was to found 6 anatomical references in the Liver drawing of the contest. Unfortunately there is still no winner. To help discovery all the references we will help adding some of them: look in the table below.
Il mini-contest di questa settimana prevede di trovare 6 riferimenti anatomici nel disegno del fegato. Sfortunatamente, nessuno ha ancora indovinato tutti i dettagli, per questo motivi di daremo una mano: leggere nella tabella di sotto.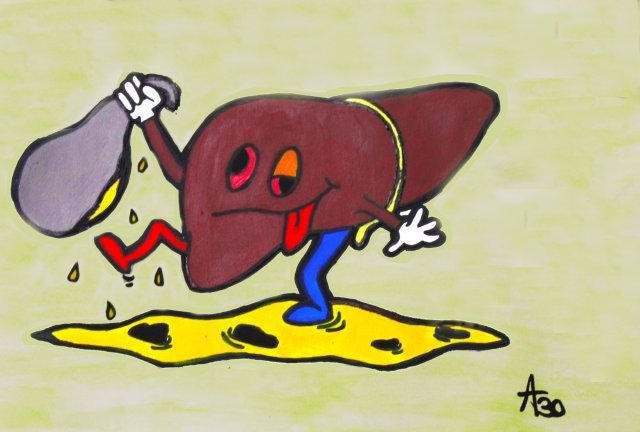 | ENG | ITA |
| --- | --- |
| ??? | ??? |
| Bile | Bile |
| ??? | ??? |
| Portal Vein | Vena porta |
| ??? | ??? |
| Falciform ligament | Legamento Falciforme |
| | |
You now need to identidy only 3 details on six, be fast and answer with a comment in this post or here!
---
Starting from WEEK#3, if entries will be less than 4 the contest could be extended for a maximum of an entire week to let as many authors to post their entries in time!
Dalla WEEK#3 il tempo per la consegna dei contributi, se questi sono meno di 4, potrà essere esteso fino ad un massimo di ulteriori sette giorni per consentire a quanti più autori possibili di partecipare!
---
Sponsored by:


All images and contests are property of their respective owners and their use was authorized for the purpose of this post. Tutte le immagini ed i contenuti sono di proprietà dei rispettivi proprietari e l'uso per questo post è stato autorizzato.
Please read the rules to participate in the contest here BASE: Body, Art, Science, Emotion
Leggi le regole per partecipare al contest qui BASE: Body, Art, Science, Emotion