SteemIt Game Night: Mitos.is — Announcing SteemIt eSports
Game Night: Friday, 19:00 (CST)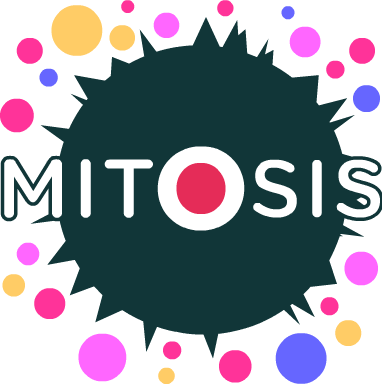 Mitos.is is an addictive game in which you eat your foes to become the biggest cell in the match. It has a great 8-bit soundtrack by
Dubmood
! Mitos.is is free, so come join us
on PC
,
Android
, or
iOS
.
---
We are also starting SteemIt eSports betting! These upvote "betting" posts will pop up the night before SteemIt Game Night. Anyone who signs up below can be bet on in the Thursday betting post on
@thegame
's account.
Steem generated from the Thursday evening post will be distributed among the winning upvoters. If you sign up below, you are encouraged, but not required, to streem your games! No one is required to sign up to play, but doing so does help us know how many people are expected. This makes team formation much easier. So, if you sign up, you'll get priority over those who didn't in the case of uneven teams and the like.
I hope you'll join us on Friday night. It's all in friendly fun. All bets are through upvotes, so there's no pressure. You can voice chat with us on SteemIt Talk Podcast's Discord server.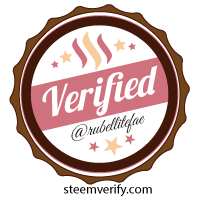 Attribution:
Mitos.is promo image: © 2015, Freakinware limited. Promotional use in gaming streams constitutes Fair Use. Contact me if you feel otherwise.