"Kissing You" **Stencil/Graffiti/Streetart on Wood**

Greetings all #Steemians & Friends,
.
today i present you one of my wintertime favorites.
.
"Kissing You" is a collage work with spraypainted color stencils on polished wood.
.
This is made for standing on top of a fireplace (if only i had one),
to be illuminated by the dancing light of the flames.
call me a romantic , i call it love ;)
it represents the growing & timelessness of love
and it´s possible decay
All stencils are cut by myself & the colors used here are from #MTN94 , a spanish color factory.
If you can find the time - you can visit me in my shop & atelier Thu-Fr 14.00-18.30 & Sa 11.30-17.00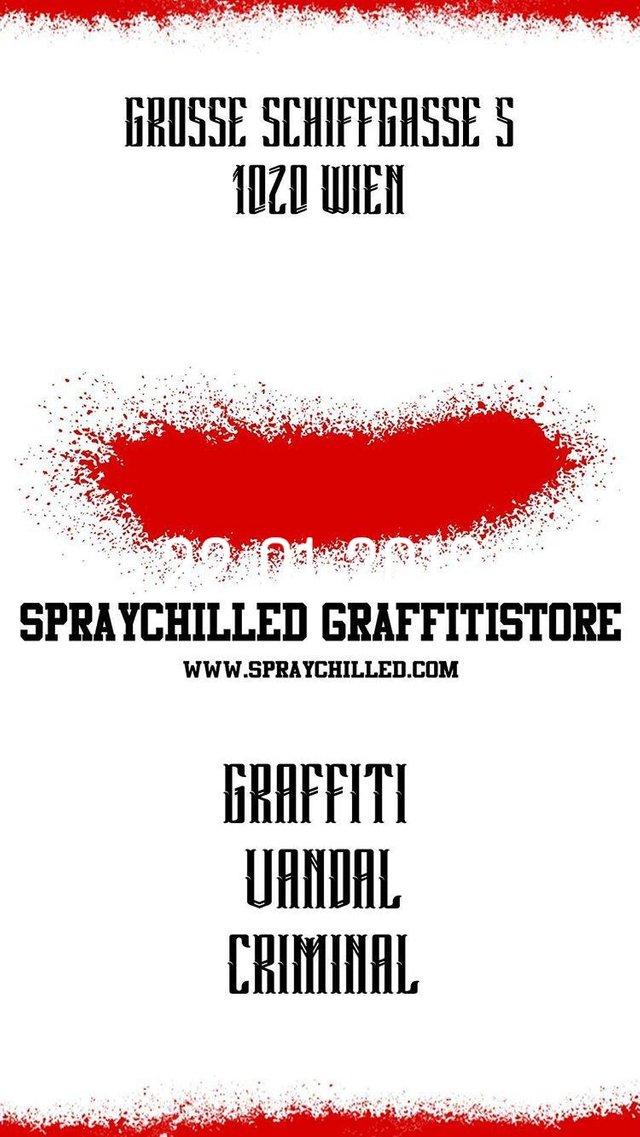 .


#art4steem project :
I will be selling my #artwork for #steem or #steemdollar / #steempower
to raise the outside value of the #cryptocurrency & my own account ;)
Please #upvote & #resteem this blog to #support the effort.
DM me @spraychilled for #enquiries, #prices will be appropriate-
See my blog for more details & information.
You can always visit me in my store, located in 1020 Vienna, for personal impressions.
Love&Greetings to @all #steemians.
.
.