Steemconnect V1 has been shut down today. Due to this, logins to Steeminvite are not possible any more at the moment.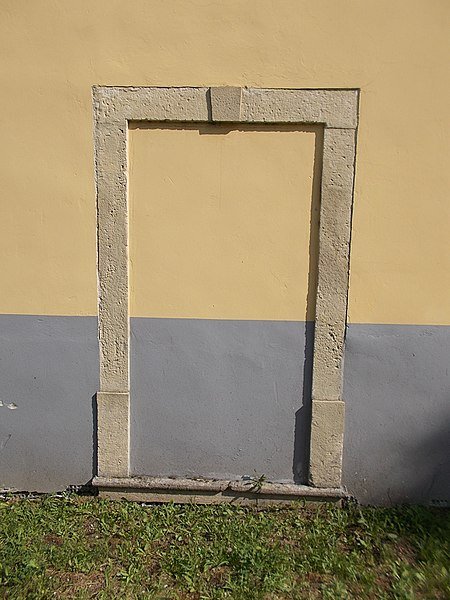 I had been thinking about switching to V2, but decided against it. I'm not a huge fan of sharing authorities with every site one uses, while it's not obvious which authority was used to sign a transaction.
Instead, I will modify it to sign in with the posting authority directly. Users have to trust the app with their active authority later on anyway. I'm already quite busy this week so it could take a bit, but not longer than the weekend.