Steemify | testing new Feature: Mute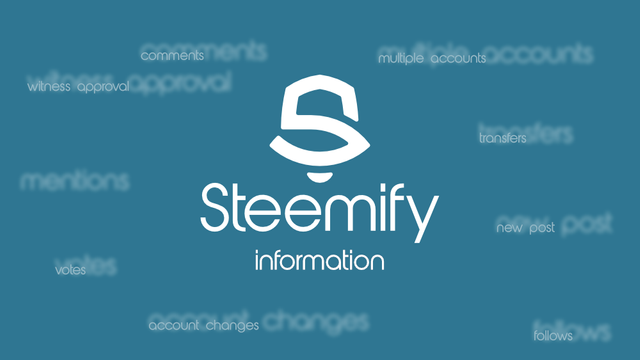 ---
One of many feature requests and ideas we have gotten, is to be able to mute notifications for specific accounts. We figured we might as well utilise the Steem blockchain's built-in mute functionality for this.
For instance, there are a number of bots that just do a lot of @ name dropping hoping to snare some response through ignorent upvotes. Nothing more annoying than getting notified of being mentioned by such bots.
Therefore, we're currently testing a new feature for Steemify that will ignore notifications regarding those accounts.
Silence Muted Accounts
---
This feature will leverage the blockchains mute function and then ignore anything from those accounts in relation to yours (mentioning you, making 0.0001 sbd transfers to you etc).
We're hoping to rollout this update in the coming weeks, after some rigourous testing and pending Apple AppStore reviewing.
Screenshot of the setting in action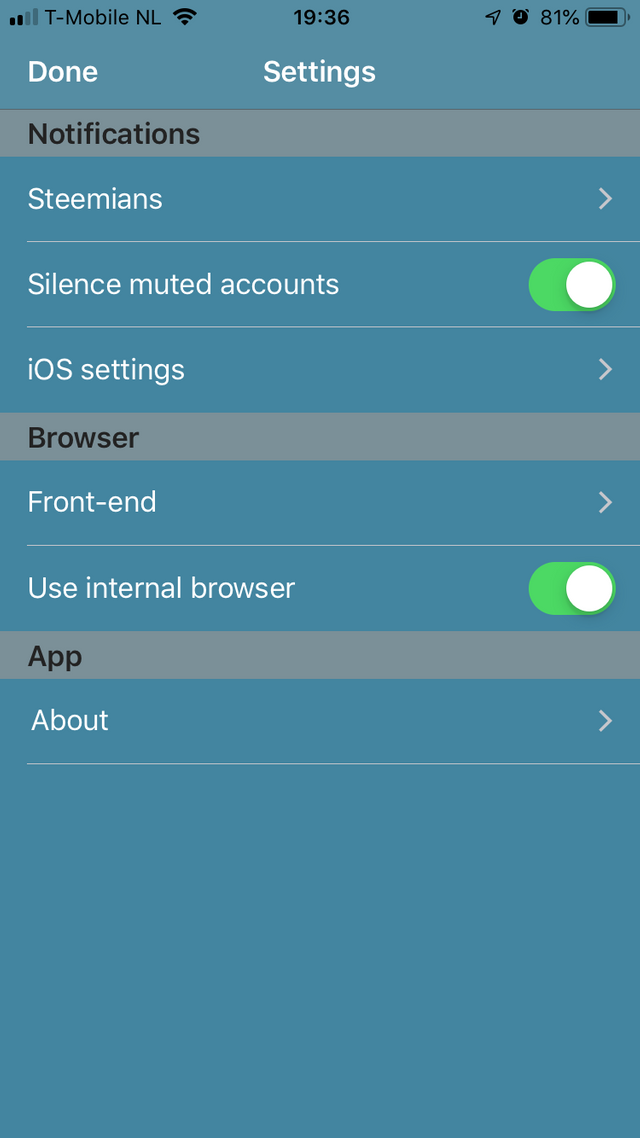 Overview of most of Steemify's settings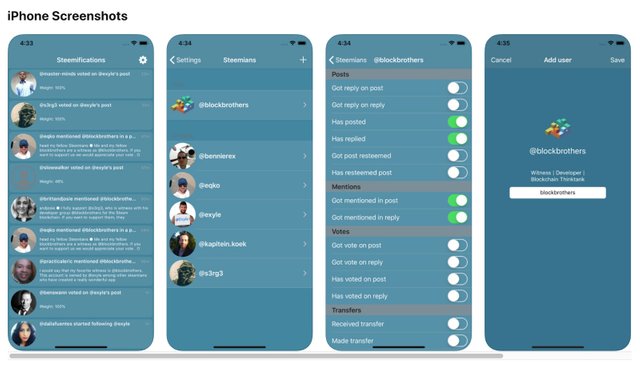 ---

---
If you support us please vote here for @blockbrothers or set us as proxy
or use these SteemConnect links



---
Makers of Steemify. The dedicated notification app for anything happening on the Steem blockchain.




or apply for the Android beta here : [email protected]
Get our tools:


Steemify

Nozzle

Votebot
---
Get in touch:

https://blockbrothers.io
[email protected] | [email protected]
Telegram: https://t.me/blockbrothers