Steemify | service information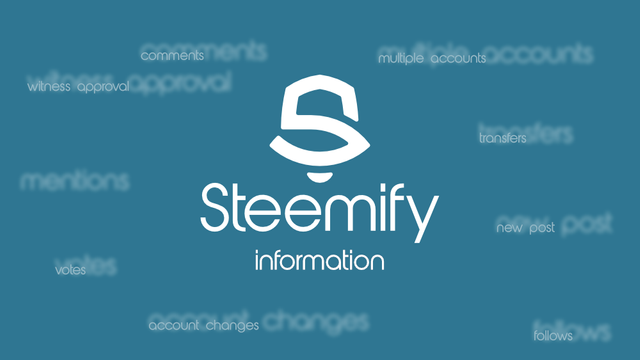 ---
In recent days we identified some delays between the push notifications for Steemify and transactions on the blockchain. The push notifications arrived way later than the actual action & in-app item.
The issues have been resolved and notifications should come in fast again.
Have a great weekend!
---

---
If you support us please vote here for @blockbrothers or set us as proxy
or use these SteemConnect links



---
Makers of Steemify. The dedicated notification app for anything happening on the Steem blockchain.



or apply for the Android beta here : [email protected]
Get our tools:
---
Get in touch:

https://blockbrothers.io
[email protected] | [email protected]
Telegram: https://t.me/blockbrothers