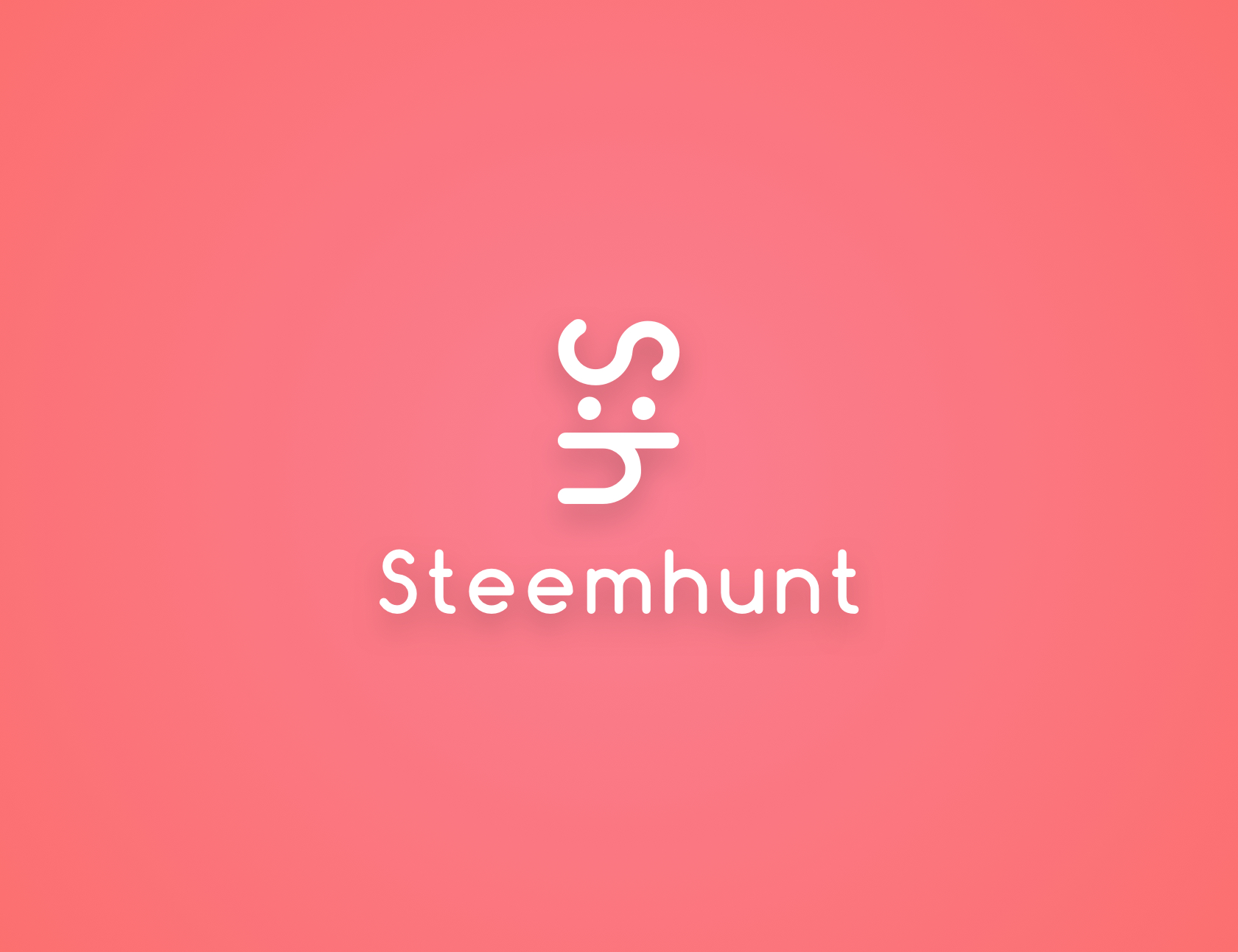 We shut down our witness node two weeks ago in order to focus on running our DApps. But, now that the roadmap for the new chain - HIVE - has been announced and the chain will split we feel it's our responsibility to run as a witness node again.
HUNT Network runs blockchain applications in order to empower digital nomads all around the world, and Steemhunt is a base community. Due to the increase of uncertainty in relation to the chain split, we are required to maintain the sustainable DApp operation for our users by keeping our witness node and representing our DApp user needs.
Steemhunt as a witness will support the following missions:
Create a scalable DApp ecosystem on Steem blockchain.
Protect the platform from discrimination for individual users whatever their opinion.
Prevent any type of actions that try to freeze funds.
In order to achieve these missions, we have decided to run our witness node again.