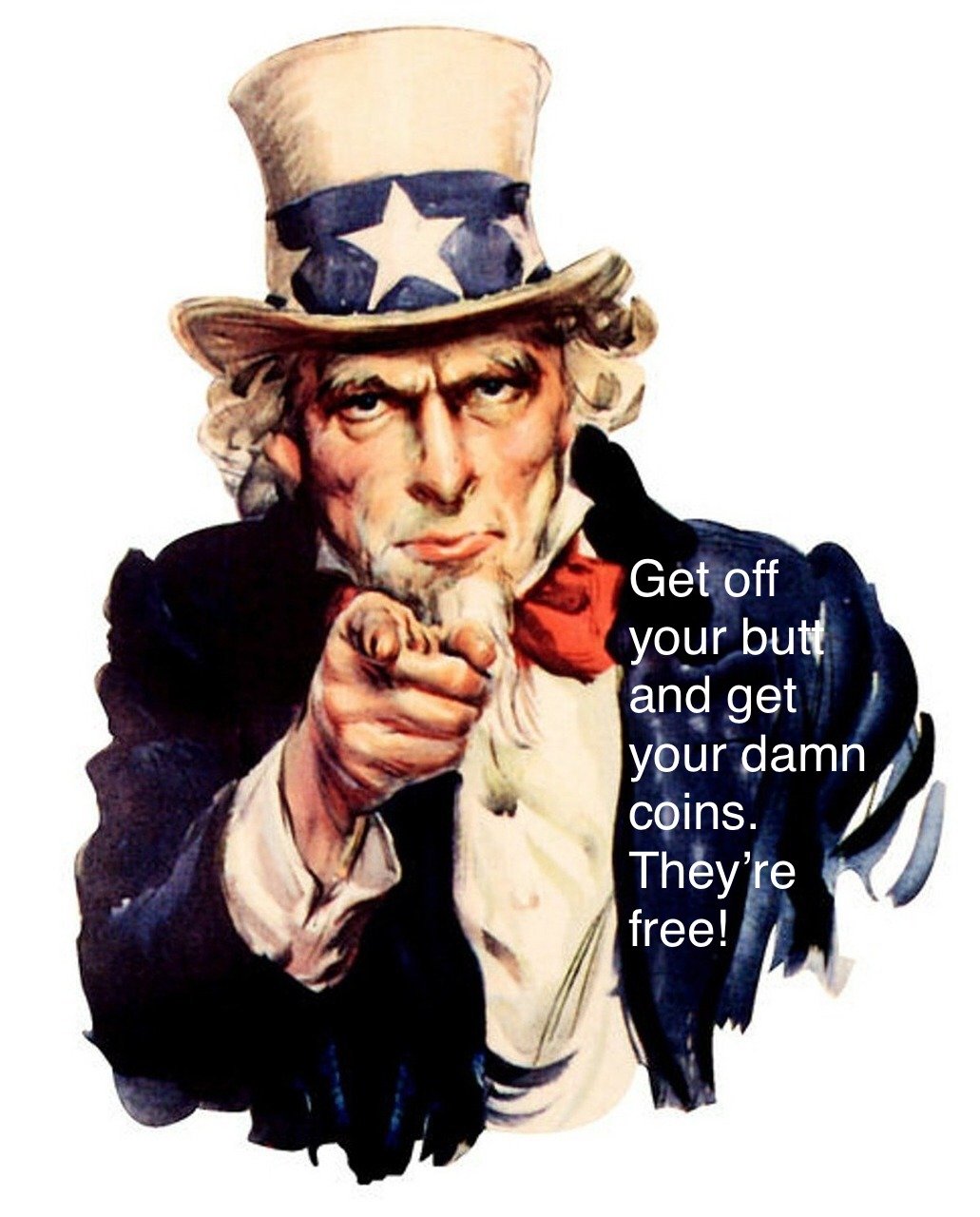 I finally got off my bum today and claimed the free Air Drop Hunt Tokens that any Steemian with SP is entitled to receive at the click of a button.
What really surprised me about the whole process wasn't how easy and quick it was to complete, which it was, it was the fact that only 5,522 Steemians have done so.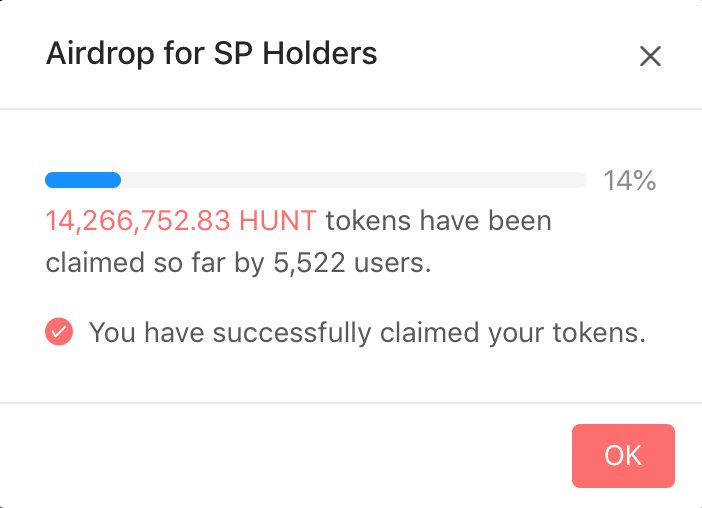 Website Screen Shot
Now, I know there has been a lot of speculation as to just how many active Steemians there really are on this platform, but surely there are more than 5,522. So, what's stopping everyone from claiming their Hunt Tokens?
The only thing I can figure is that a lot of us still don't know about this Air Drop.
And that's too bad, because the offer that is currently on the table, which is to match every Steemian's SP with an equal amount of Hunt Tokens (1:1), is only valid for three more days.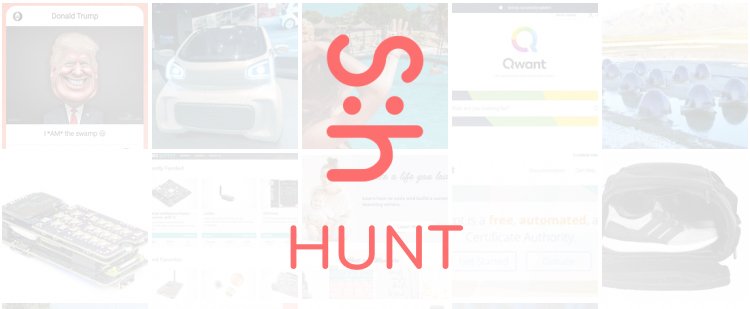 Website Screen Shot
So what are you waiting for? Get off your bum and get your coins. Even if you only have 500 SP, the 500 Hunt Tokens you can receive because you are holding that SP might be worth $500 or MORE in a year or two.
All you have to do is visit SteemHunt.com, sign in using your Steemit user name and one of your keys (through SteemConnect), go to the wallet, click on SP Air Drop, and then click on the claim button. That's it. You're finished.