![20180418_225159.png](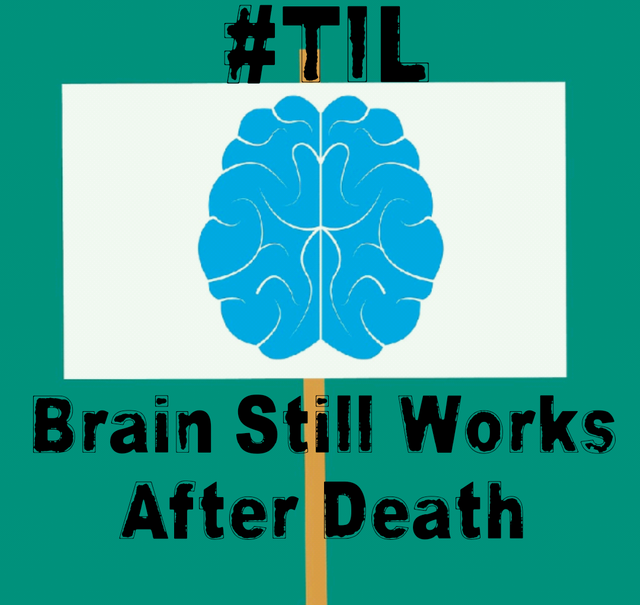 )
Today, when I'm scrolling on one of my social media account, one video caught my attention. This video was shared by one of my friend,Dino and it was created by Hashem Al-Ghaili.
In this video,Hashem explained our brain continues to work for more than 10 minutes.
Our current understanding with death is very simple. We consider people dead the moment their stop beating and the repiratory and circulatory syatems are no longer functioning. The body has shut down and life ceases to be. But there is more to it than that!
He also explained that after our breathing and hearbeat stop,we are still conscious for about 2-20 seconds. This is because the crebral cortex an last without oxygen.
And when someone manages to restart their heart through cpr or life support, their brain will recive enough oxygen to wake up again.
If there is no oxygen,brain begin to surrender. And when mostly yourbrain is dead,there is one final place that doesn't give up easily.
This is the "memory center" which stores the moat emotional memories you've ever experienced. It is the last part of brain to shut down. But before shutting down,the memory center flashes moments from your life before your eyes.
Then this is your brain appeared to be active more than 10 minutes.