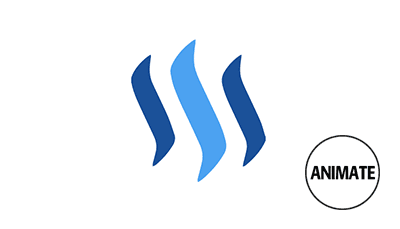 This week I have been working on some glitchy new .gifs which you can have personalized with your very own username. They range from between 3 and 10 $SBD and will be sent to you within 24 hrs of your order. Order details are at the end of this post.
---
CODE: G01.03
PRICE: 3 $SBD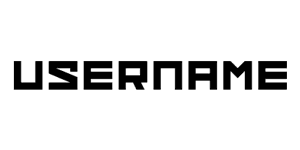 ---
CODE: G02.03
PRICE: 3$SBD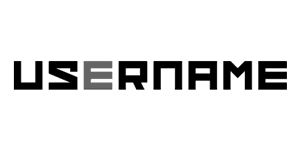 ---
CODE: G03.03
PRICE: 3$SBD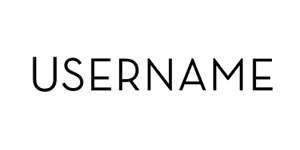 ---
CODE: G04.03
PRICE: 3$SBD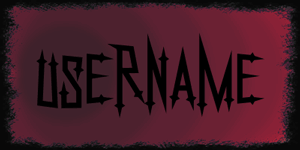 ---
CODE: G05.05
PRICE: 5$SBD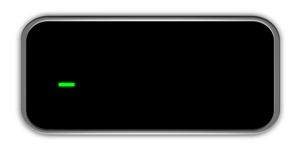 ---
CODE: G06.05
PRICE: 5$SBD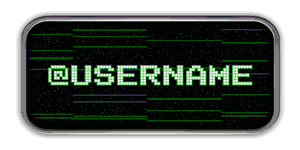 ---
CODE: G07.05
PRICE: 5$SBD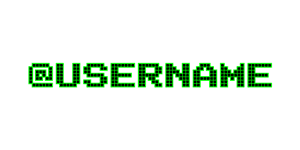 ---
CODE: G08.10
PRICE: 5$SBD

---
CODE: G09.10
PRICE: 5$SBD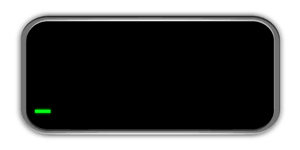 ---
CODE: G10.10
PRICE: 5$SBD

---
All templates will be produced as seen here with your name inserted where USERNAME currently is. If you would like to make any basic adjustments such as color or font then please add an additional 2 $SBD to the quoted prices. Colors can be chosen from thee chart below.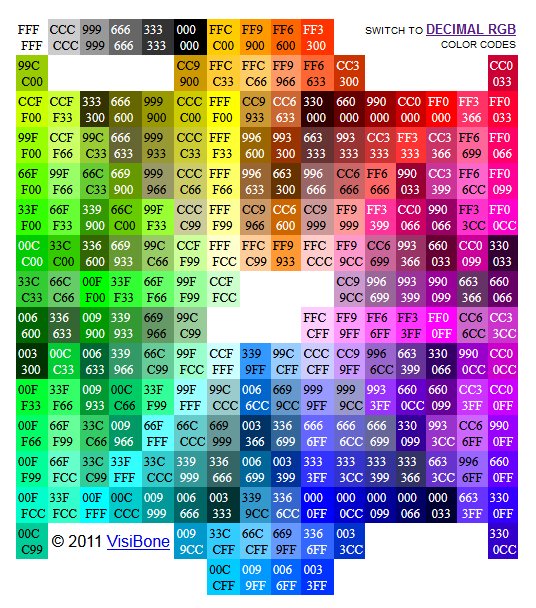 I have over 3,000 fonts so if there is a particular style of font or even a specific font you would like me to use just let me know in the comments. Alternatively you can browse any additional fonts at http://www.dafont.com
If there is a particular gif you like and don't want anyone to order it after you then you can pay a one off payment of 20 $SBD and I shall take it off the market so no one else can order it.
If you already use a preexisting logo, header, or footer graphic for your Steemit post and would like me to animate it for you than I'd be happy to give you a quote. Depending on the complexity of the logo and the quality of the image/images supplied this service will be between 5 and 20 $SBD. Feel free to leave your designs and any animation ideas you may have in the comments below and I shall get back to you with a quote.
A full one off bespoke custom design and animation created from scratch will start at 20 $SBD. With this option I would require a simple mood board of images, fonts and colors from you. This will help me to gauge the kind of design style you are looking for. For previous designs please check out my last post below.
To order a custom gif simply send the required amount to @animate quoting the gif code in the memo field.
---