Hi there, folks. My name is Scott, and I am a mentalist and magician.
I am offering you my brand of entertainment for taking your next social function to the next level! I've been doing magic professionally since 2012. Last year for Halloween, I added a psychic entertainment (mentalism) show into my mix.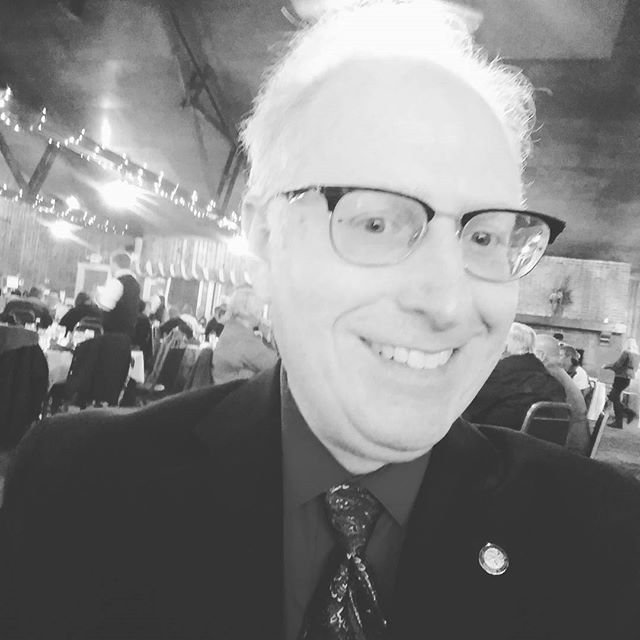 Pricing is variable, depending on the number of people being entertained, including the distance from beautiful Dayton, Indiana, whether it's a family show or corporate show, and other factors. Note: while entertaining kids is fun, entertaining adults and mixed, diverse audiences.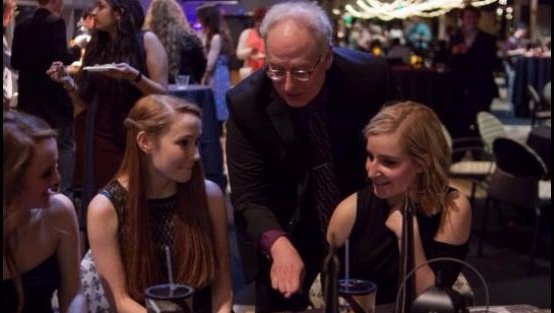 Not just kids stuff! Some ideas for shows:
Does your business have a yearly employee appreciation banquet? Spice it up with some stand-up magic after dinner!
Magic makes the perfect ice-breaker for family, neighborhood, and business social functions. Maybe you need some walk-around mind-reading at a cocktail party. Give your guests something to talk about, as Scott reveals your untold thoughts!
I've performed neighborhood block parties, birthdays, employee surprise parties, company banquets, After Prom Parties, and Purim festivals!
Maybe you just want to make your next party or social function into a memory that your guests will be talking about for years to come!

Travel accommodations
I am willing to drive by car within 2 hours of my home in Dayton, Indiana. Beyond that, I ask for accommodations, gas money, and food. It doesn't have to be fancy. Just invite me over for dinner, if that's OK, or take me to your favorite restaurant.
I'm not a big company with a gazillion dollars, I'm just an ordinary Steemian. But I still want to hire you, Mr. Big Psychic Guy. Do you have any low-cost options for me?
Somehow... I knew you were going to ask that!
There's a new movement called "House Concerts" where you host a performing artist come to your home. Your "House" can be anyplace you have access to. You invite 40+ friends to see the concert with you, shooting for at least 20+ attendees. [If you don't think you have enough friends, maybe you can "co-host" with one of your friends. Combine your social circles for one awesome magic concert!]
Your friends would come with the understanding that they will be coming to watch a professional (but donation-based) show. You and your friends will be asked to each give to the artist at the end of the show.
I'm putting together a Summer 2018 tour along these lines. Interested? Let me know! Contact me now, and we'll work out the details.
Catch me outside!
Contact me below for a free, no-obligation consultation about your entertainment needs!
Join my friends!