SteemFest Q&A: What Do You Want to Ask Ned?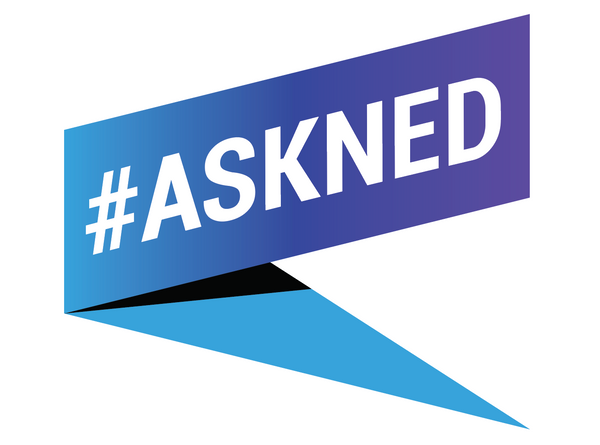 SteemFest 3 is fast approaching and Steemit CEO, Ned Scott, will be kicking things off with a Q&A moderated by Steemit's Content Director, Andrew Levine (@andrarchy).
Share Your Questions
In the interest of having Ned answer the questions that are most important to Steemians, we'd like to invite you to post your questions in the comment section below and upvote those questions you believe to be the most valuable. You can also e-mail your questions to us at [email protected].
The Steemit Team