Yes. Yes. Yes. Read the announcement post here.
Amsterdam. 11 / 12 / 13 November 2016

SteemFest #1
Soon (this week!) more info like:
First names
Ticket prices
Hotel Package deal for Steem Hotel
Infos on 'Travel Reimbursement Fund'
Subscibe to the list on:
http://steemfest.com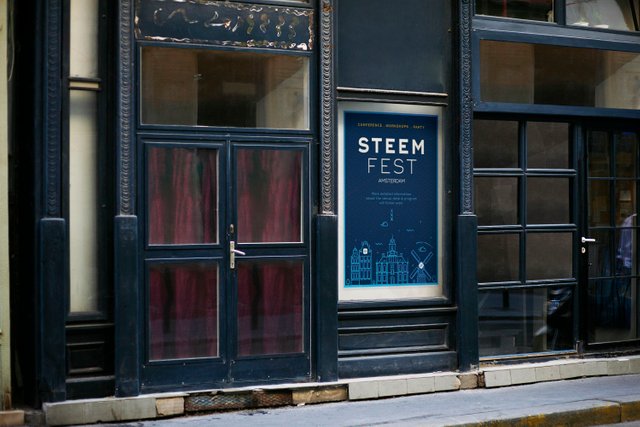 Where will Steem get you?