@Ro-Witness - SteemFest Ticket Contest - Results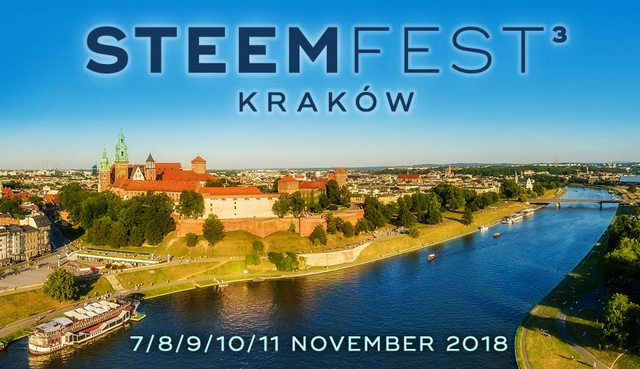 @roelandp
---
Hello, fellow Steemians,
last week we announced a SteemFest Ticket giveaway. We had more participants than we expected, as we are a new and small witness at the moment.
We had 8 accounts that registered or got nominated. The 8 are: @rhondak, @manncpt, @nomadicsoul, @blewitt, @gmuxx, @greencross, @quinneaker, @m31, @omoriomori.
We admitted every entry as this is fair. Also, it was not decisive if the participants voted for the witness. If they did they got bonus points.
Our algorithm was to award 10 points for a witness vote coming from the participant, 1 point for every supporter, 1 point for every witness vote from the supporters and 1point for each resteem. In the end, we had the following standing.

---
As we wanted to insert the factor chance into it, even if we believe that each one of us can improve their chances in life by the choices we awarded tickets according to the points. As there have been 93 points, 93 tickets have been awarded.
We entered them into random.org as it is something we can't influence.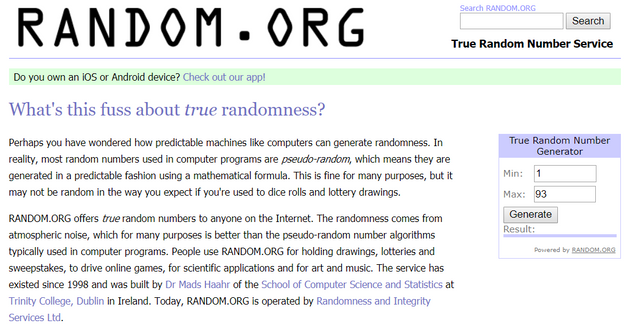 ---
And then the result came: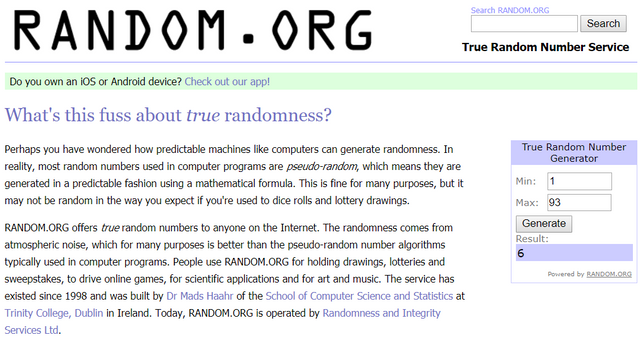 so... it was the 6, which was one of @rhondak's number.
@rhondak please get in touch with us to see if you really can come, else we will do the second raffle.
---
As for the others, we don't want you to go empty handed and we will try to help you on your way to SteemFest and on Steem. Each of the participants will get 30 STEEM. This will be sent after the ticket has been bought.
Hope this will sweeten your day!
---
You can vote either via the Steemit witness page or via steemconnect. Both options are presented here.
https://steemit.com/~witnesses

Or insert our name in the box and press vote.

Vote via Steemconnect