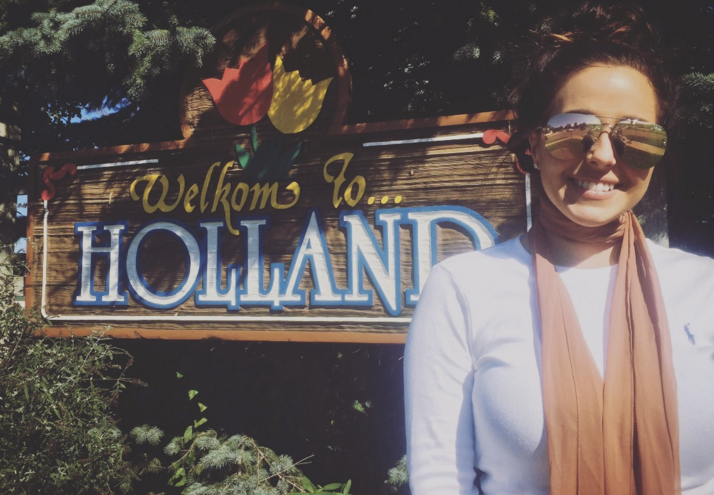 I am so freakin' excited to go to STEEMFEST!! I can't wait to meet all of you! :)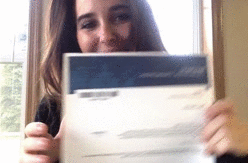 Some of you may know that I was born in Holland, MI. The city was founded by Dutch Americans. Thousands of tourists flood the city each spring for Tulip Time Festival when SIX MILLION tulips are planted throughout the city. Holland is full of Dutch themed attractions and sits right on the edge of Lake Michigan.
Though I live far from Holland now, it will always be my home. I miss watching the sunsets over the lake, going blueberry picking, and camping in the sand dunes. Every time I visit, I am reminded of my love for the city!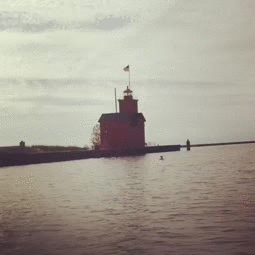 Since I'll be traveling to Amsterdam for STEEMFEST, I thought it would be fun to highlight some of my favorite spots in my hometown! (All of these pictures and videos were taken by me!) I have lots of family in the Netherlands. So, I am super anxious to see how Holland, Michigan compares to Amsterdam!
Here's what Holland, Michigan looks like: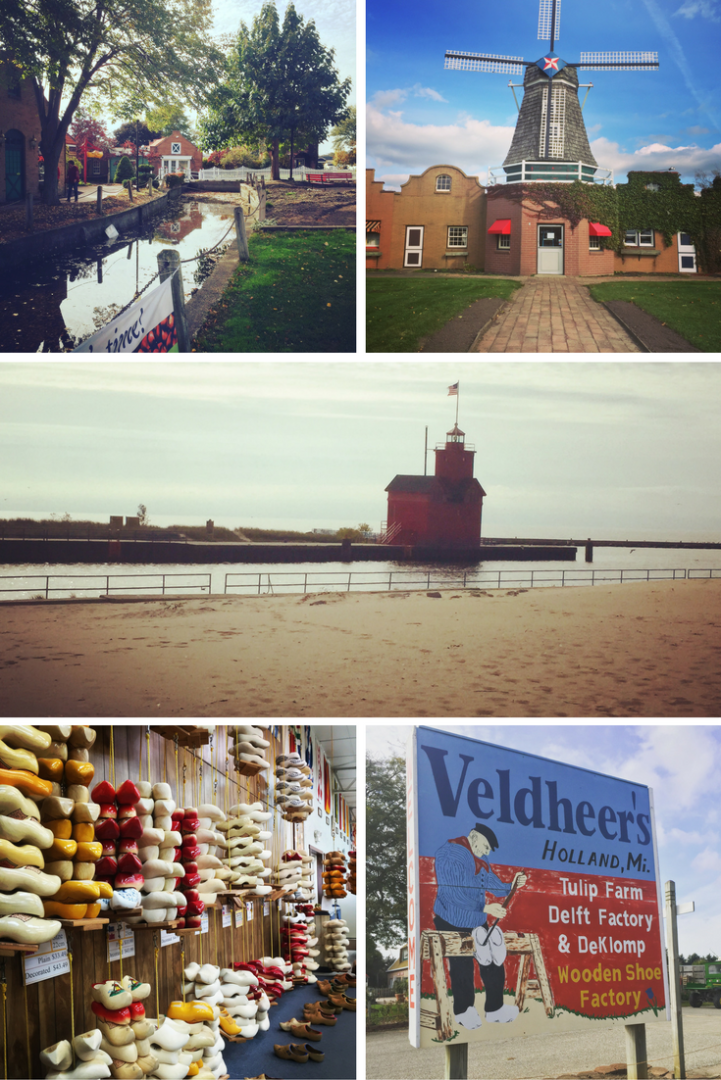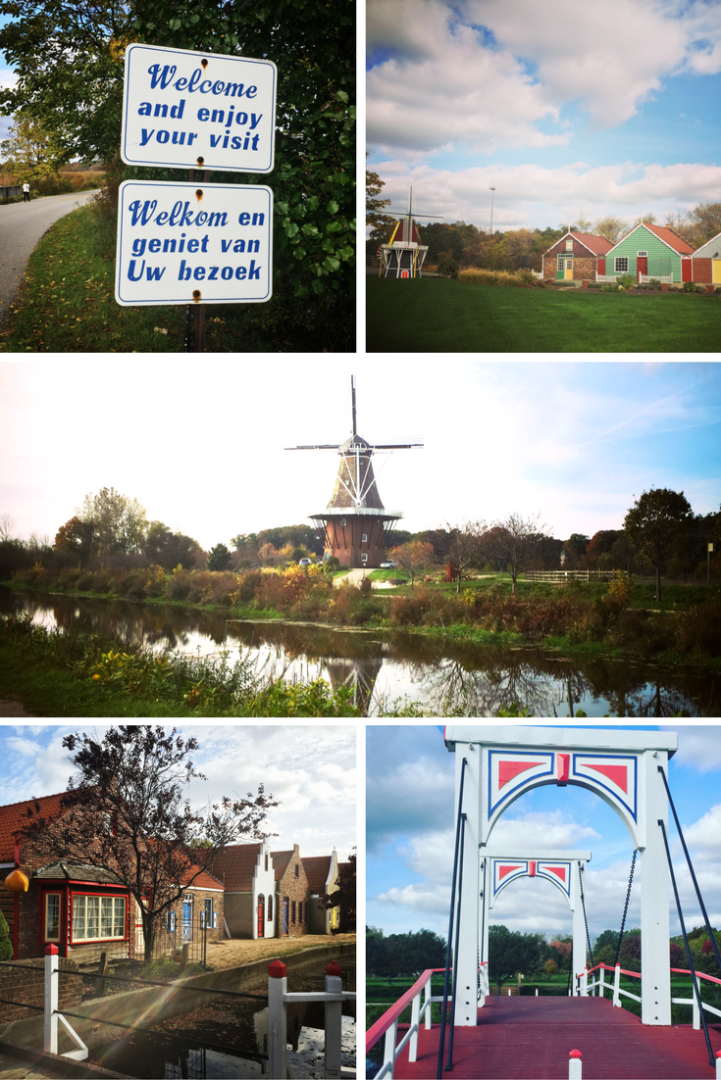 Follow me and look for my photo journal of Steemfest in Amsterdam!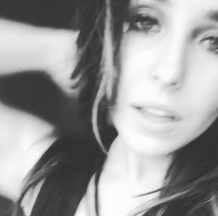 <3 Guerrint (gar·in·tee) /ˌɡerənˈtē/