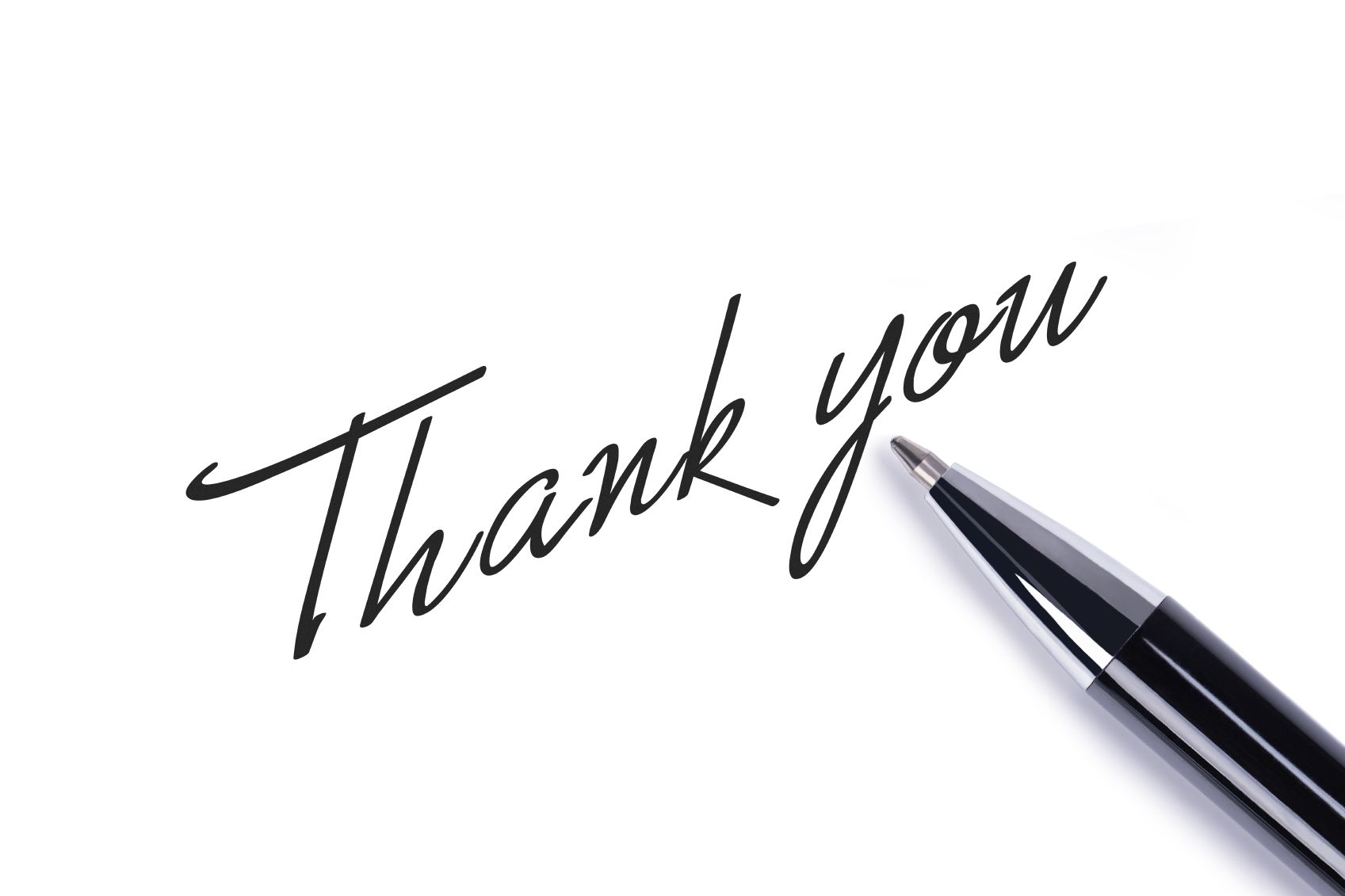 I had a panic yesterday, and I posted about it last night HERE. I have been trying unsuccessfully to power down my account so that I can pay for my hotel in Lisbon for Steemfest2. For three weeks I have been trying and last night my third attempt failed.
I messaged @aggroed asking him what I can do to try to get it working. Without blinking he offered me a loan of SBD. At first I refused; my bill will be $490 and I don't like owing anybody anything, especially such a sum of money.
Aggroed then made the following comment; 'The universe is telling you not to power down', and perhaps it is. Over recent years I have come to believe that many things happen for a reason, even if at first we don't recognise it. Within seconds of me accepting his help, Aggroed forwarded 500 SBD to my wallet, with the following memo:

I love the MinnowSupportProject, the over four thousand members, and the 100% support I receive from Aggroed. I am proud to act as the unofficial MSP ambassador at Steemfest in November, and I want to thank Aggroed from the bottom of my heart for his generosity. You are truly inspirational.
Namaste Brother.


PS. @kubbyelizabeth read my post last night and messaged me about it, asking if she could fundraise for me. Thank you Kubby, I was truly touched you would want to do something like that for me. As you can see, uncle Aggy has sorted me out.


---
Proud member and supporter of the #minnowsupportproject - brought to you by @aggroed, @ausbitbank, @teamsteem, and @canadian-coconut
Click HERE to learn more

---