📷 SteemFest Amsterdam impressions #3 - My hotel room near the Volkshotel! (English/German)
Hello Steemians, in this article I want to show you pictures of the hotel where I slept in Amsterdam. The name is Hotel Casa 400 and it was only about 7 minutes to walk to the Volkshotel. The location was very great and the hotel too. I booked it, because I wanted to be fast and I don´t wanted to wait until the official sell of the Volkshotel rooms. (I arrived on thursday and I wanted to leave on monday and so I had to wait for the official sell with the promocode of the Volkshotel. So I booked this hotel to be fast. The price was the same)
[German]
Hallo Steemianer, in diesem Artikel möchte ich euch Bilder von dem Hotel zeigen, wo ich in Amsterdam geschlafen habe. Der Name ist Hotel Casa 400 und es waren nur so 7 Minuten um zum Volkshotel zu laufen. Die Lage war sehr gut und das Hotel auch. Ich habe es gebucht, weil ich schnell sein wollte und ich wollte nicht bis zum offiziellen Verkauf der Zimmer im Volkshotel warten. (Ich bin am Donnerstag angekommen und wollte bis Montag bleiben und so musste ich eigentlich auf den offiziellen Verkauf mit dem Promocode vom Volkshotel warten. Darum habe ich dieses Hotel gebucht, um schnell zu sein. Der Preis war gleich.)
---
Here is a photo of the great location:

Hier ist ein Foto von der großartigen Lage: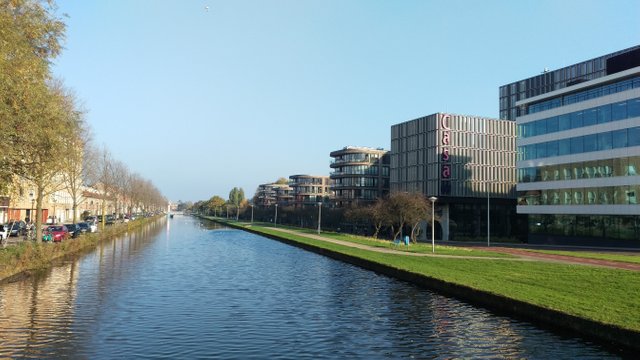 My nice hotel room:

Mein tolles Hotelzimmer: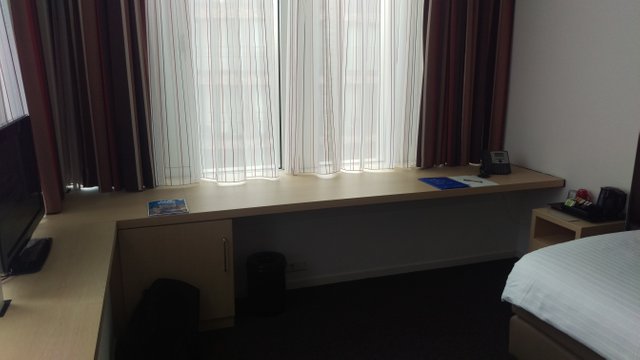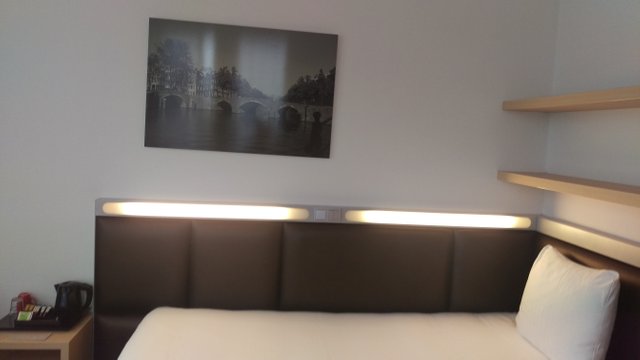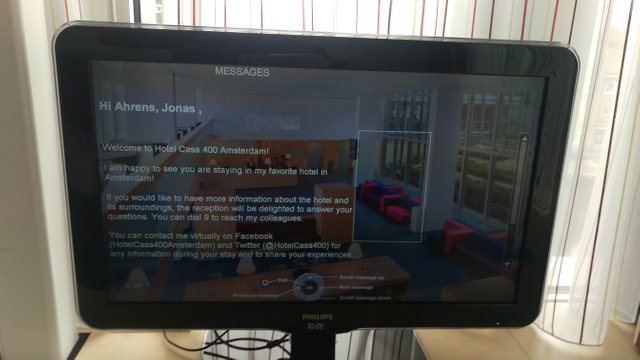 The view out of the windows of the hotel room:

Der Blick aus den Fenstern des Hotelzimmers: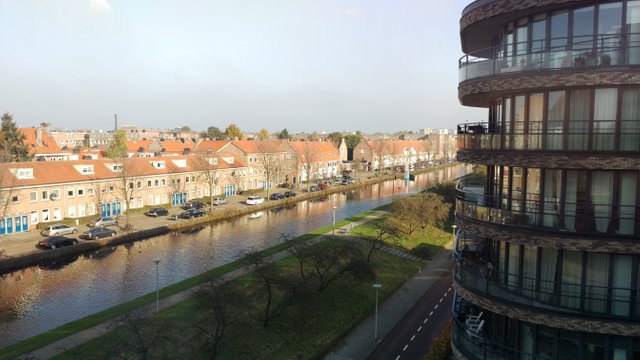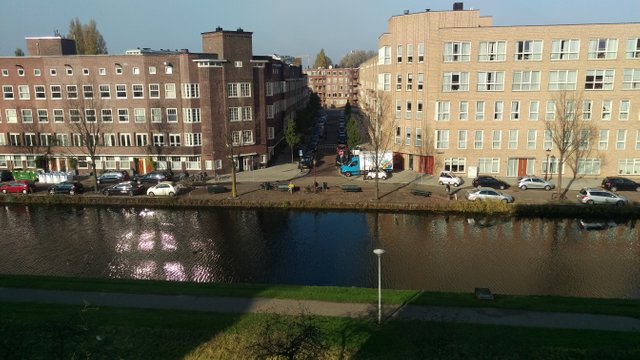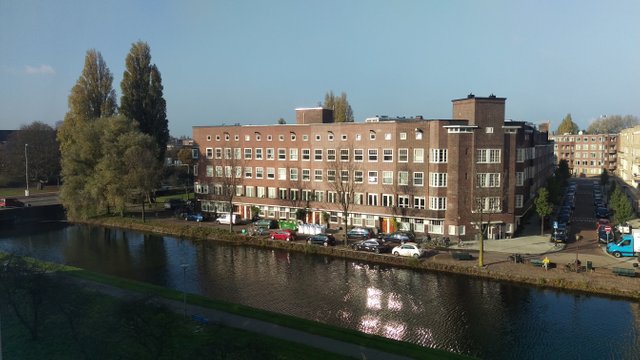 I enjoyed my stay in this hotel very much, but of course I think the Volkshotel was really great too.
[German] Ich habe meinen Aufenthalt in diesem Hotel sehr genossen, aber natürlich denke ich, dass das Volkshotel auch sehr gut war.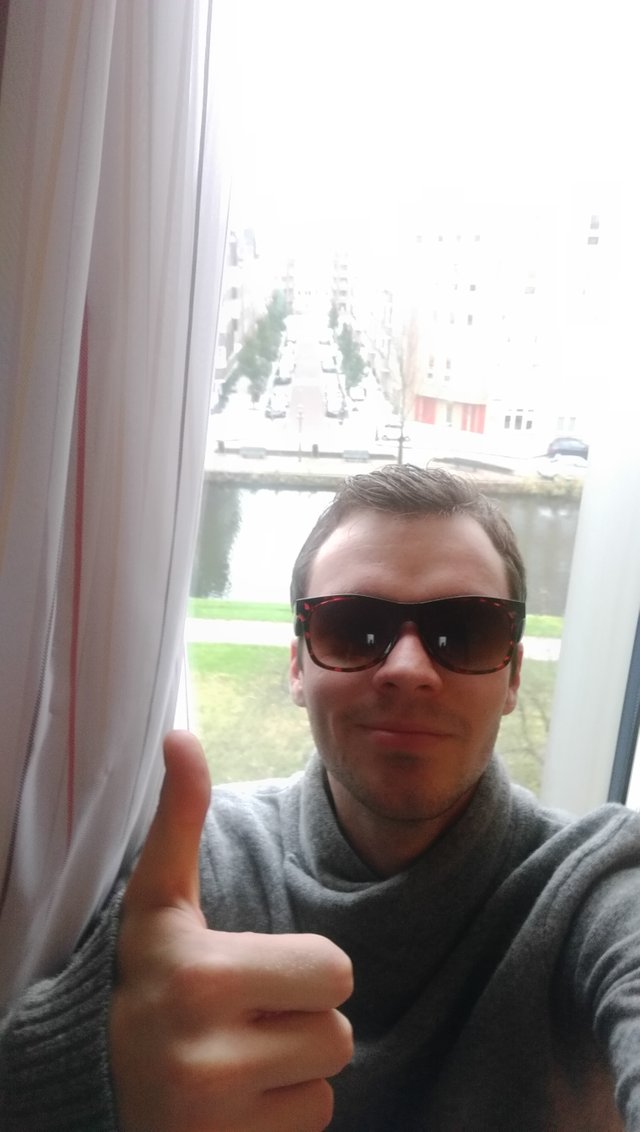 ---
Have a nice day and hear you in my next article!

[German] Habt einen tollen Tag und wir hören uns in meinem nächsten Artikel!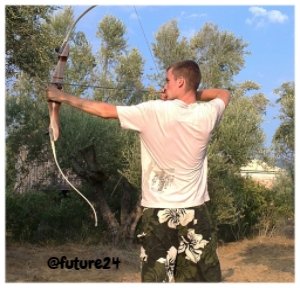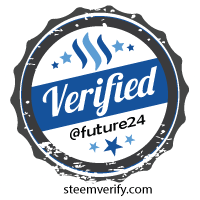 Jonas Ahrens