The second part of my charity-article for supporting my visit at the SteemFest.
Thank you for the support of the first article too, I was really happy about it!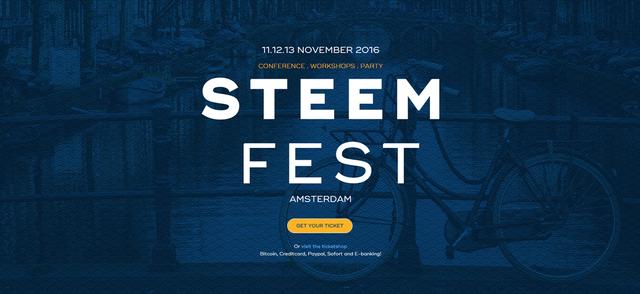 Picture Source
At the 11/12/13 november the SteemFest takes place in Amsterdam. Two years ago I visited Amsterdam with some friends for one week and It´s an amazing city. I really want to visit the Steem-Fest too, because I want to meet the Steemit-Owner @ned, the whales and many of the bloggers here in real life.
---
Here you can book your ticket for the SteemFest and get more information about the event: 👉 http://steemfest.com
---
I know this will be a great event, with many interesting information, nice people, fun and party. Amsterdam is a great city too. Let´s see if I will be there too and if yes, Im happy to see you everyone! 😁✌
---
Best regards, have a nice day and hear you in my next article!
[German] Beste Grüße, einen schönen Tag und wir hören uns in meinem nächsten Artikel!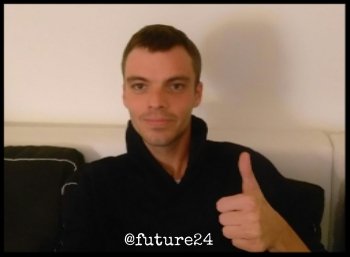 Jonas Ahrens