My Journey to steemfest!
This will be my travel log to organize all my post in Amsterdam on my journey to steemfest! This will include me writing about all my travels from when I first left Dallas, Texas on the plane from the 8th of Tuesday (which would be day 1) and all the way until I leave on the Wednesday of the 16th (edit: Sunday the 20th). I will be giving updates when ever I find time, of all my activities that I do here in Amsterdam; Linking each new blog post I write to this blog.
I have not been able to use my laptop because of the fact that I did not have a power adapter for the different outlet here in Europe until day 4 when I arrived at the volkshotel; They give a universal power supply to all there customers that ask to use one. Any days that have not been written about will be added later, once I have more time for writing and uploading.
---
My travel log!
Day 1 (Tuesday 8th)
Day 2 (Wednesday 9th)
Day 3 (Thursday 10th)
Day 4 (Friday 11th)
Day 5 (Saturday 12th)
Day 6 (Sunday 13th)
Day 7 (Monday 14th)
Day 8 (Tuesday 15th)
Day 9 (Wednesday 16th)
Day 10 (Thursday 17th)
Day 11 (Friday 18th)
Day 12 (Saturday 19th)
Day 13 (Sunday 20th)
Back Home (Monday 21th)
Finally back home from Amsterdam new beginnings
Peace and love everyone! Enjoying Amsterdam and Steemfest!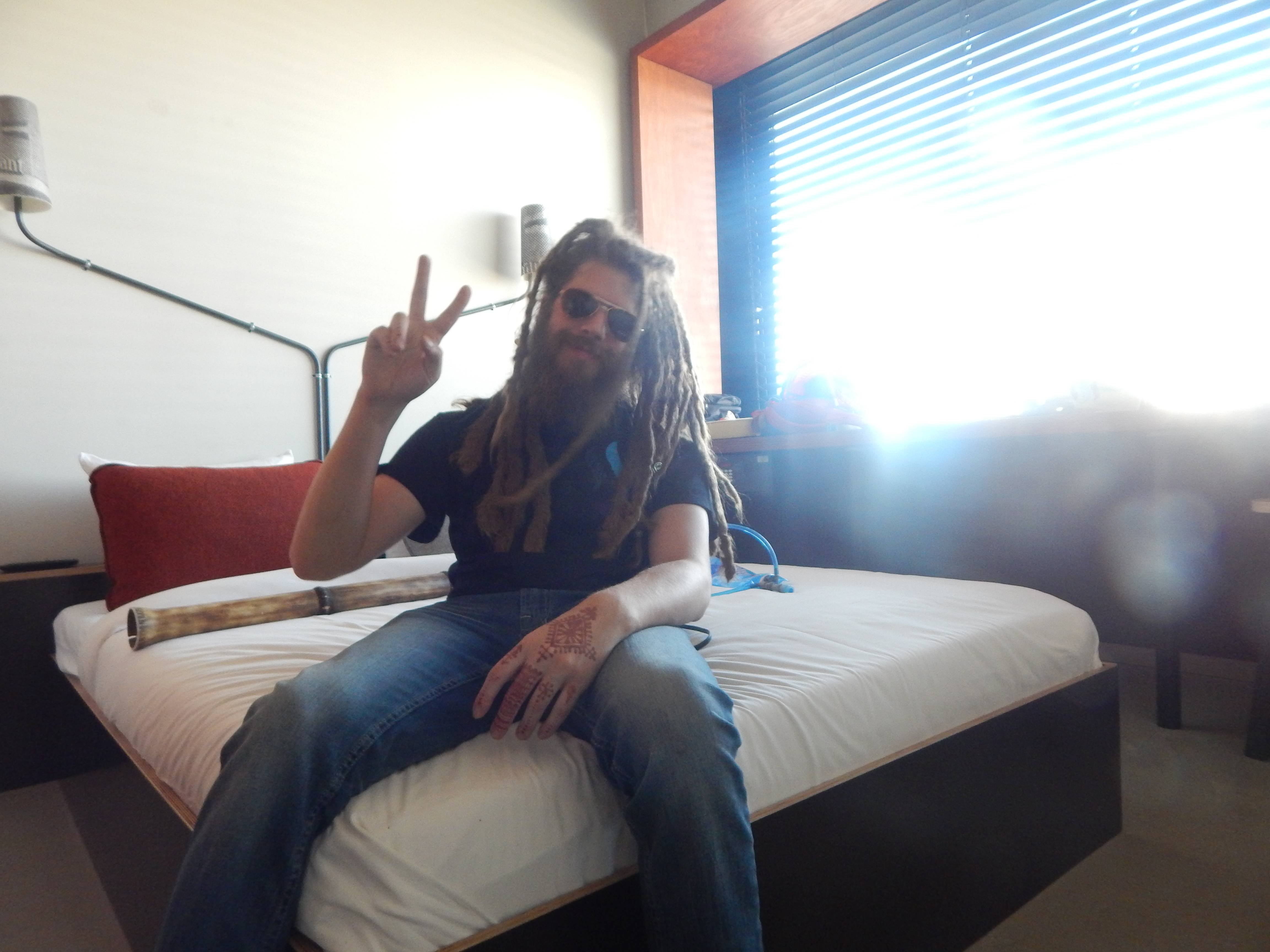 ---
Thanks for viewing my post!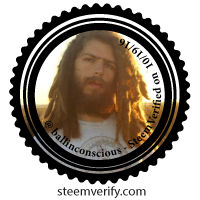 Follow Me
https://www.facebook.com/BallinConscious
https://twitter.com/BallinConscious
https://soundcloud.com/ballinconscious
https://steemit.chat Username: Ballinconscious
---
Image Sources:
All photography produced by @ballinconscious