It's today, wreszcie!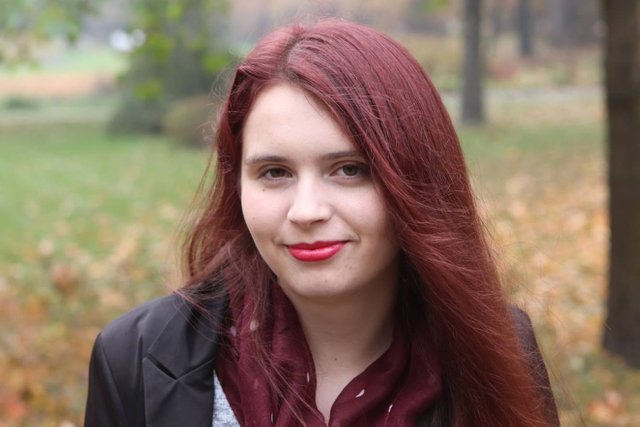 Today I'm going to Kraków. My bus will arrive at 15 (add 1 hour - transfer time from my village to Kraków, without traffic jam). I feel that SteemFest can be amazing event. First time in my life I Take part in this type (and level) of meeting. I'm prepared on 95% - need only fat dinner (or pierogi) and wear some clothes (I still think what exactly take – yeeeee, typical woman there).
I don't know who I will meet this evening. Forgive me if I don't remember your nicknames or faces. Of course I will try to remember everybody, but I'm not the best in memorization, sorry!
I believe we will have the best week in this year!
So how you can recognize me?
(Only if you want to listen legendary polish verbal…)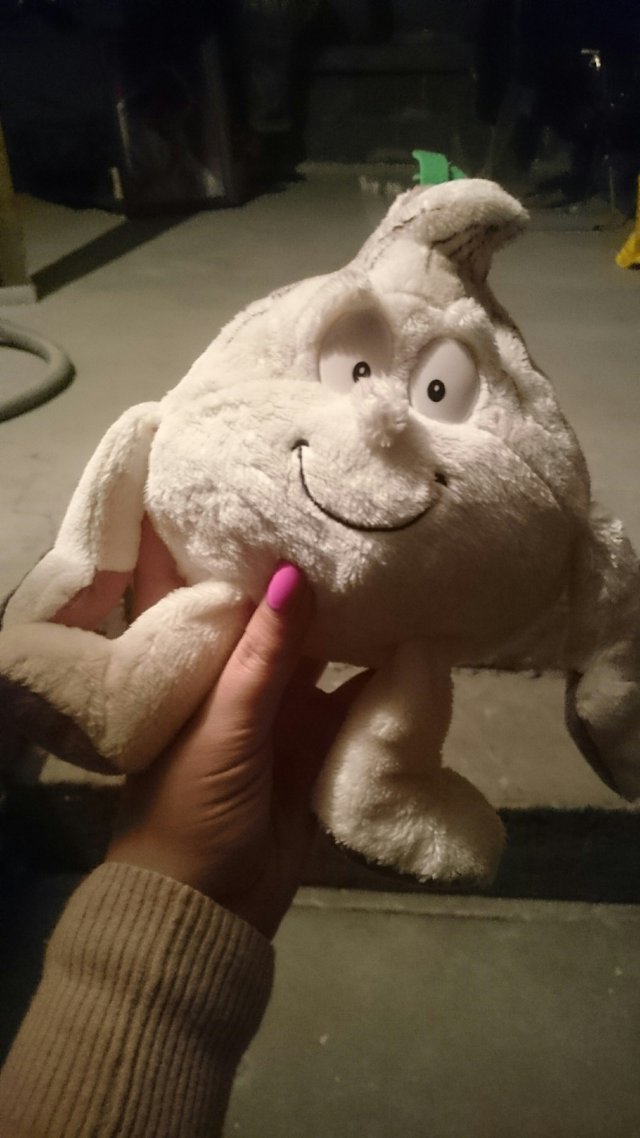 I will have this plushy onion.
See ya!
Notka dla #polish
Kochani, będę gdzieś koło 17, tak przynajmniej zakładam, chyba że korki na Alei Trzech Wieszczów usadzą mojego busa. Tak jak napisałam wyżej po angielsku, będę kręciła się z maskotką cebuli ona (pewnie przypnę ją do czegoś, żeby nie zgubić). Poza tym jak mniej więcej wyglądam to chyba ogarniecie z poprzednich wpisów – najwyżej będę mieć nieco mniej czerwone włosy, a bardziej kasztanowe.
Dla zainteresowanych spotkaniem przypominam o kanale na discordzie, mamy oddzielny pokój, żeby nie było żadnego spamu. Możecie też pisać na steem.chat, ale wtedy napiszcie mi chociaż jedną wiadomość priv, żebym otrzymała powiadomienie! KONIECZNIE PRIV, bo wspomnienie na ogólnym nie generuje powiadomień.
Do zobaczenia!