The Steem Experience is Live in 20 minutes!
We will be talking about his recent post - Motivation is bullshit and a few other aspects of his Steem experience!
---
Shows live streamed on the Steem Star Network!
TSE 01 with @battleaxe
TSE 02 with @iamnotageek
You can also join us in Discord where you could get a chance to interact with us on the live show!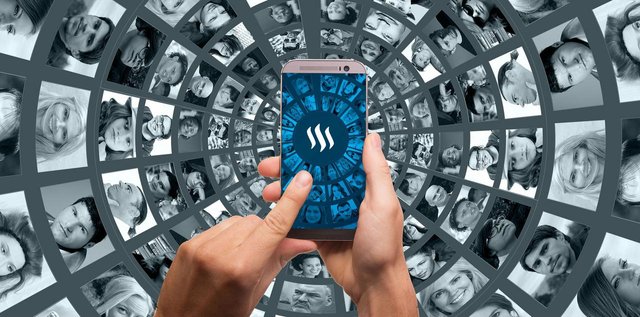 You can also join by going to http://steemexperience.com/