Future plans, Automatic Reward Claiming, and Voting Power Adjustment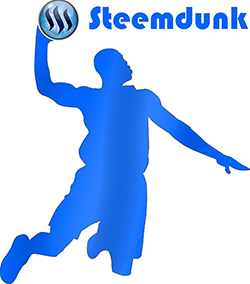 Steemdunk now has automatic reward claiming built straight in the service! Tick off the box in the settings and hit the update button. Rewards will be claimed once every 24 hours for all members that opt in.

Voting bot adjustment
With all the incoming delegations to the bot, the paid upvote feature has been reduced from 70% -> 50%. The bot will be providing a $0.570 SBD upvote for a small fee of $0.200 SBD. This will enable the bot to keep growing rather than stagnating with quicker recharging time (by using less power) so more people can use the bot. The more that use the paid bot the more delegators get paid on their investment, resulting in a big win-win situation for everyone.
Delegations needed!
@steemdunk has recently reached very close to 6k steem power. The short-term goal is to reach at least 10k steem power. This will enable us to reach many more users, thus benefiting everyone. The bot still provides free upvotes in addition to paid upvotes. A small portion of the voting power goes to our members that opt in.
Delegators will receive a portion of the reward pool from paid upvotes. 75% of the reward pool is paid to delegators (in the future, this will increase as we get more steem power and users). The more steem power delegated, the greater portion of the reward pool you will receive. This can be great as a passive income. For fairness, when a delegation is started, after 1 payment cycle (24 hours) is when you'll start receiving automatic payouts.
Delegation URL: https://steemconnect.com/sign/delegateVestingShares?delegator=YOURNAMEHERE&delegatee=steemdunk&vesting_shares=100.000%20SP
Replace "YOURNAMEHERE" with your account name and replace "100.000" with the amount you'd like to delegate. Make sure to keep the "%20SP" as it represents a space and the Steem Power symbol. As soon as the operation is broadcasted, you will be automatically registered as a sponsor and will start receiving payouts during the next payout cycle.
Yesterday's outage incident
At approximately, 4:00 UTC (Feb 14th) @steemdunk was down for about an hour. The issue was quickly resolved and was an issue with our hosting provider. There was no data loss and I always keep regular database backups to prepare for the worst type of situation. However, any sort of downtime is not an option and I will be ensuring smooth functionality of @steemdunk by setting up a backup server that will always kick on in these types of situations.
The goal is to have 100% up time for an absolutely reliable service and anything less will be handled with urgency. With that said, I have ordered a second server that will be used for an emergency backup and will be working on the infrastructure for a fully automated backup system that will minimize these disruptions. This also means feature additions will be temporarily paused until the backup system is satisfactory.
Sorry for the inconvenience this may have caused.
A big thank you for our premium users!
This project will continue living with your direct support. Premium helps support the hosting costs directly so the service will be as reliable as possible. Minnows see below if you'd like to help the project :)
---
Running a witness
Please consider voting @samrg472 as witness! Hours of my time is dedicated to making @steemdunk the greatest it can be and hosting is expensive! There's still a lot to be done, by voting me for witness, you will help expand the service and keep the service cheap for our premium users!
Join the party on Discord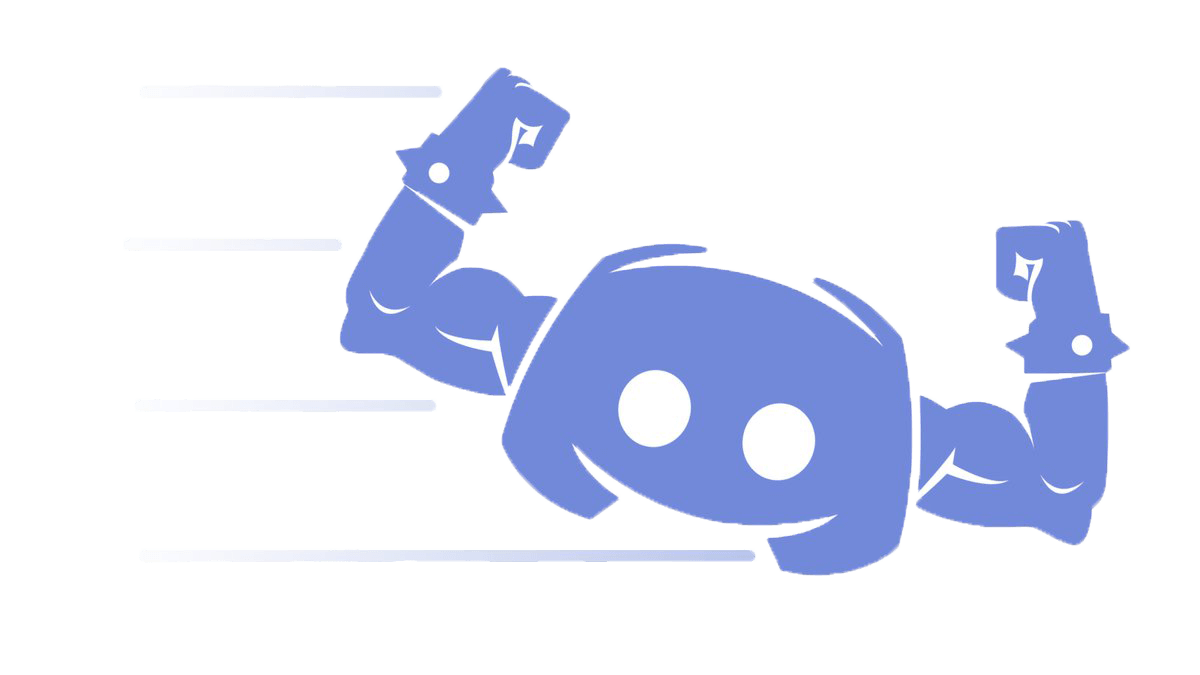 Official Discord server invite - https://discord.gg/hT7gw4B
Come by, say hello, ask questions, and have fun.