SteemDocs.net Bounty: Dynamic Sitemap.xml => 50 Steem + Upvote from Utopian & me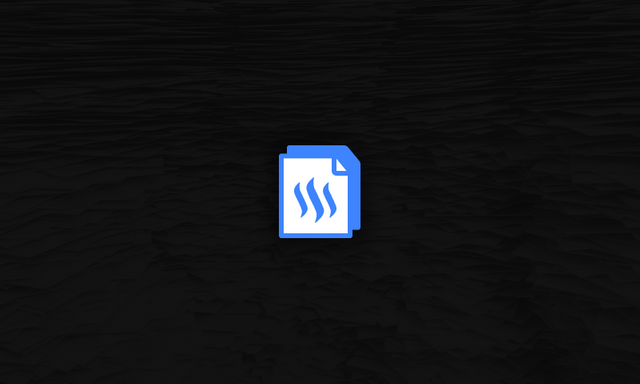 Hello, contributors out there! Steemdocs is starting to get contributions from the community and it really is exciting to see! This project is a team effort and it can only be as good as the people who participate in it. Today, I would like to invite devs out there to come up with a solution for generating a dynamic sitemap.xml for us to get indexed by the search engines.
The Bounty
Here is the issue we are trying to solve:
https://github.com/steemdocs/steemdocs/issues/29
@kareniel is busy right now working on @tokenbb so he doesn't have the bandwidth to work on this issue right now. When the pull is merged, simply submit your contribution to @utopian-io and you'll get my upvote, @utopian-io vote and 50 Steem for your hard work!
Requirements of the Bounty
Since Steemdocs.net will be updated regularly with new content, the sitemap needs to update itself whenever new content comes online.
We will require multiple sitemap index files:
Glossary
Tutorials
Platform
Plus, if we add another top-level category to update itself in the future.You can learn more about the sitemap protocol here: https://www.sitemaps.org/protocol.html
Who will take the challenge?