Version 2 of SteemPi is done for around 80% and the release is probably within two weeks, a lot of new things are included and improved.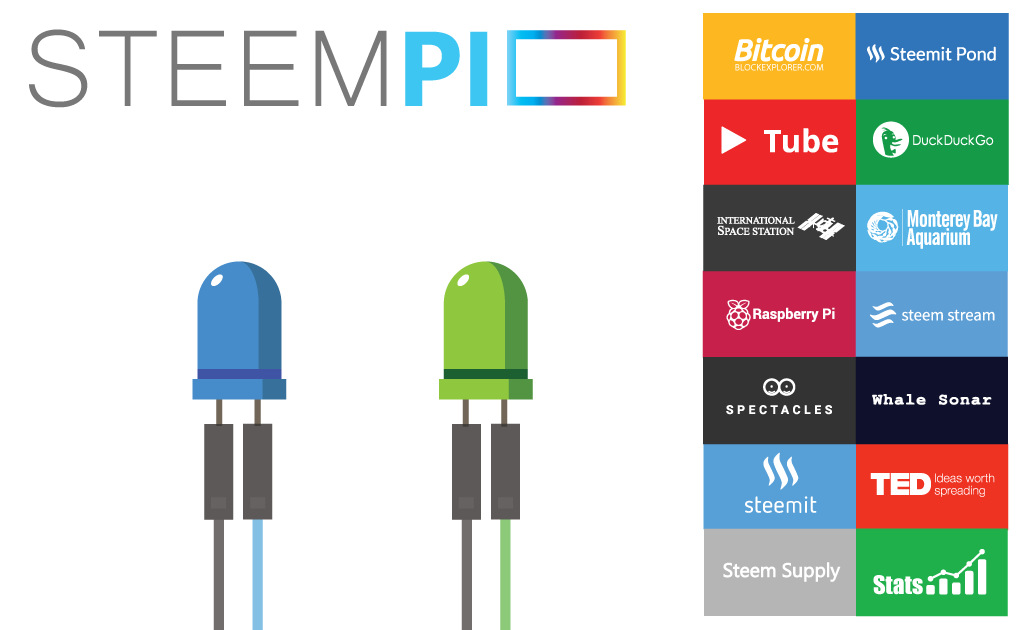 SteemPi is a Tv-box software that can be installed on a wide variety of single board computers such as the Raspberry Pi and Orange Pi, it presents Steemit, crypto currency, entertainment, and smarthome features on a connected TV and to your mobile devices. 
The soon to be released SteemPi version 2 will bring the following features to your TV and mobile devices
Simplified installation
Tested on Raspberry Pi 1,2 and Orange Pi PC, PC+
(Should work on many other boards as well)
New interface 
- Easy navigation
- Module buttons
- Side menu
- Setting page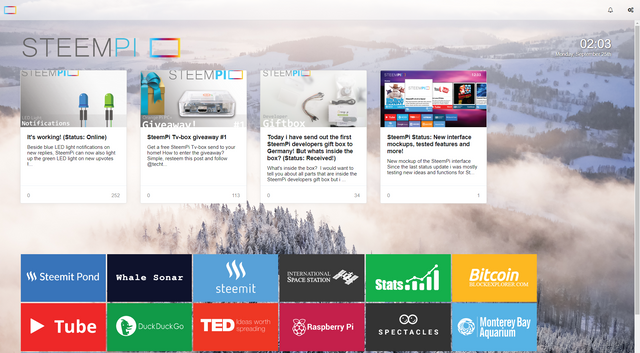 General settings
With the new settings page you can customize and change the interface to your custom needs, make changes to settings and test your leds or change the Interface language.
Settings:
- Enable / disable modules
- Order modules
- Test notifications LEDs
- Username
(and updates the external module URLs)
- Set your language
(English, German or Dutch)
- Set wallpaper
- Customize your Steemit feed with filters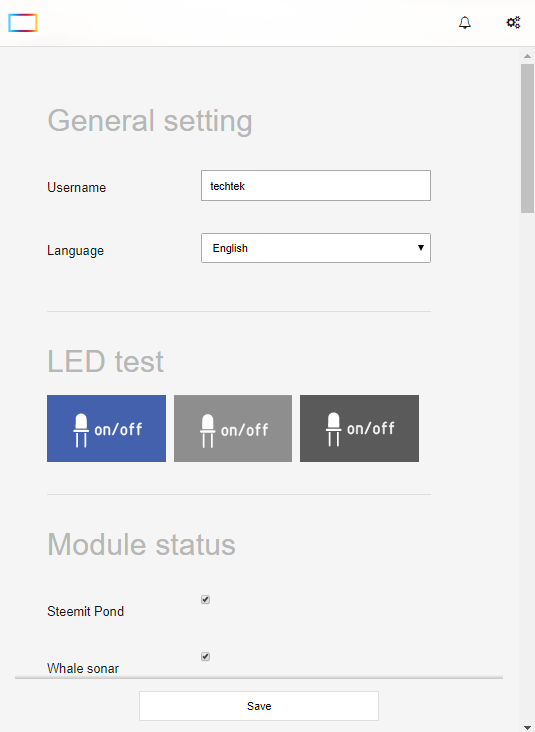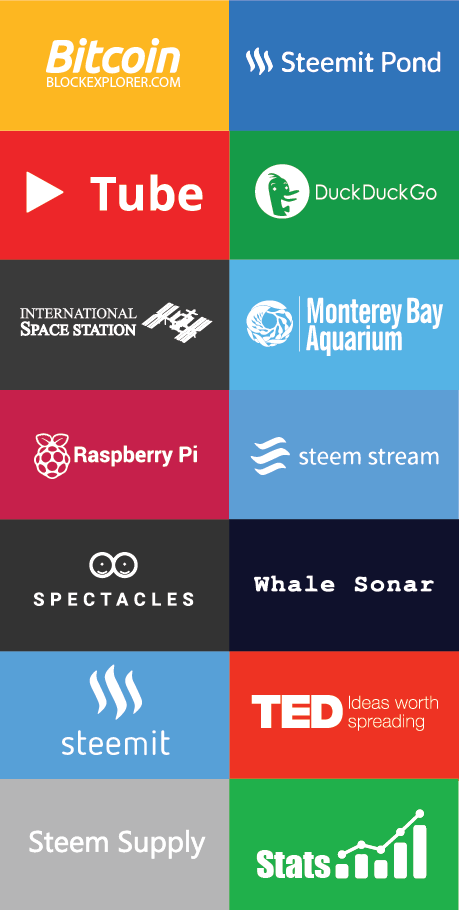 LED notifications
Beside Led light notification for new replies, SteemPi can now also notify you with the green light on new upvotes on your Steemit posts!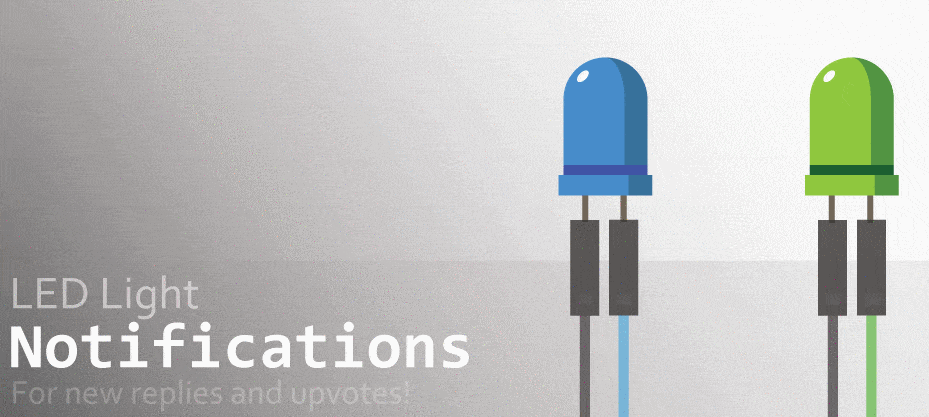 If you want to test the latest version of SteemPi on your board before the official releases than you should switch and update your SteemPi installation to the currently unreleased SteemPi dev version.

If you don't have a board you could still test and play with the LED lights, by replying to this post (blue light) and / or upvoting this post (green light).
Things to receive this week:
- Orange Pi Lite, +case
- 2 x rpi aluminium case
- 1 x rpi plastic case
- 10 x SteemPi t-shirt
Things to send out this week:
- SteemPi Tv-box set to the winner of the first SteemPi giveaway