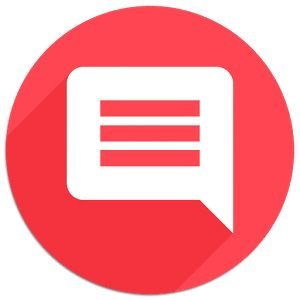 For those who weren't aware, I have released a notification app/service to get your steem notifications for all posting activity. You can read the original post here.
In this post I'd like to update you on some developments, including the release of a chrome browser extention (see further down)!
Updates:
Issues with the underlying data layer - looking for a more reliable data service
Design changes to the website app to be more responsive to mobile use
Chrome browser extension (Firefox addon coming soon)
Issues with the underlying data layer
Unfortunately there have been some problems with the underlying data services that I use to bring you your updates. It's not exactly clear yet whether this is the fault of the relevant steem blockchain nodes that, as you have probably noticed with steemit.com, have been down or under stress recently; or whether it is an issue with the 3rd party SQL server that collates data from the blockchain.
When the underlying data layer is running smoothly, notifications flow freely (well, not for me, as I'm too unpopular.. ;) ), and the app performs well. But given the problems with the data service, I am looking into other options to get you your notifications. Unfortunately, I'm unemployed and broke, so my options are limited.
What I will do is setup my own database to collate the relevant info from the blockchain.
[spoiler: technical stuff] This will necessitate a rewrite of the app from primarily client based javascript and server PHP, to a node.js server implementation. The one good thing about that is that I can move a bunch of processing from the browser to the server, lessening both the load on your computers and reduce bandwidth data.[/spoiler]
TL;DR - It's going to take me a bit of time and money to get this going.
The time isn't a big deal (except for you guys who will have to wait for a grade A notification service), but the money is. I need to bump up my hosting plan to host the new server environment and data requirements. I'll scratch together the pennies to do that for a month or so, but after that I will need to beg for donations from some whales (if you know any, put in a good word for me ;) ) to keep it going. That's if the community here value it and want me to keep providing that service, and if steemit.com haven't sorted out their own notification service in the meantime.
I mainly made changes so that it displays better on mobiles. If there's any problems, let me know.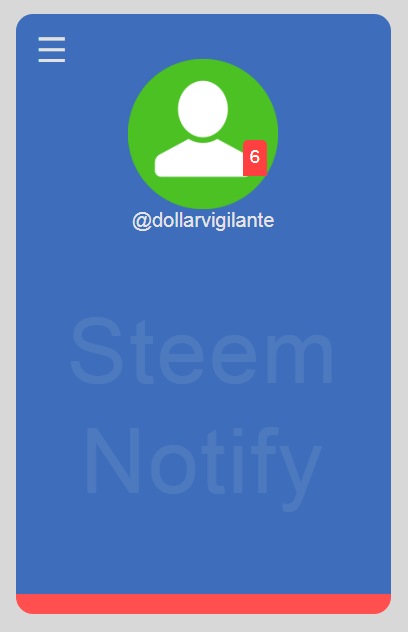 Chrome browser extension
What was to be my most exciting update has been soured slightly by the unreliability of the services that feed it. Nevertheless, it's available for those who are willing to accept that sometimes notifications may not show up. The great benefit this browser extension has over the steemnotify.me website, is that while ever your browser is open you'll get updates, and you'll see them shown on your extensions bar. This one is still in beta (not least because of the shaky data service), so please be understanding if on occasion your updates go wandering.. ;) You can get it in the Chrome store.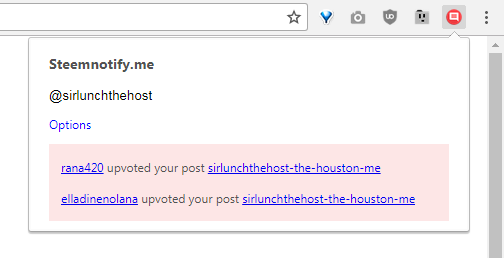 I'm also in the process of porting it across to firefox, so there will be an addon in the near future for those of you (including me) who use firefox.
As always, please spread the word by resteeming this post to let others know that yes, I can haz notifikashuns too! (*terms and conditions apply). :D (And if anyone wants to donate some steem to the cause, I would be forever grateful!)