While working on a broader app to bring the ability to filter your feed by multiple custom tags (which I hope will be released within about a week), I've also created a stand alone site to get all your steem notifications.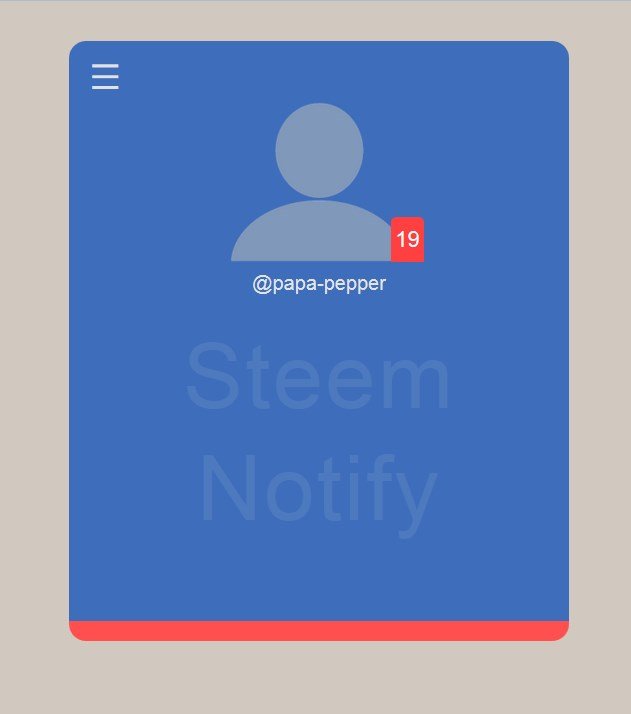 Introducing Steemnotify.me!
Get notifications for
Post and coment upvotes
Replies to your posts and comments
Resteems
Follows
Mentions
Additional features include:
Visual notifications in your browser tab
Audio notifications
Switch audio notifications off
Switch upvote notifications off, for those of you who are just too popular.. ;)
Navigate straight to your notifications with steemnotify.me/@your-username
This is the first release of this app. I hope any bugs you experience will be minor, but please let me know via this thread if you encounter any problems. From my own limited testing, it seems that audio notifications aren't yet working on mobile. On occasion audio notifications won't be functioning the first time you open the app. If you experience that, it can be fixed by disabling audio notifications in the menu and then re-enabling them.
The site isn't optimised for mobile yet, but you can still use it fine. Double-tap to zoom the page to fit your device screen. I will be bringing better mobile functionality in the coming week(s).
If you find this app useful, please resteem to spread the word. The ability to get notifications is a feature that a lot of people have been requesting. I'm glad to be able to get this out to at least tide us over until the steemit.com UI/UX is upgraded.