Coding Diary Entry #3 - Jumping into the Command Line, Node.js, NPM and Express...I Feel Like a Kid Again!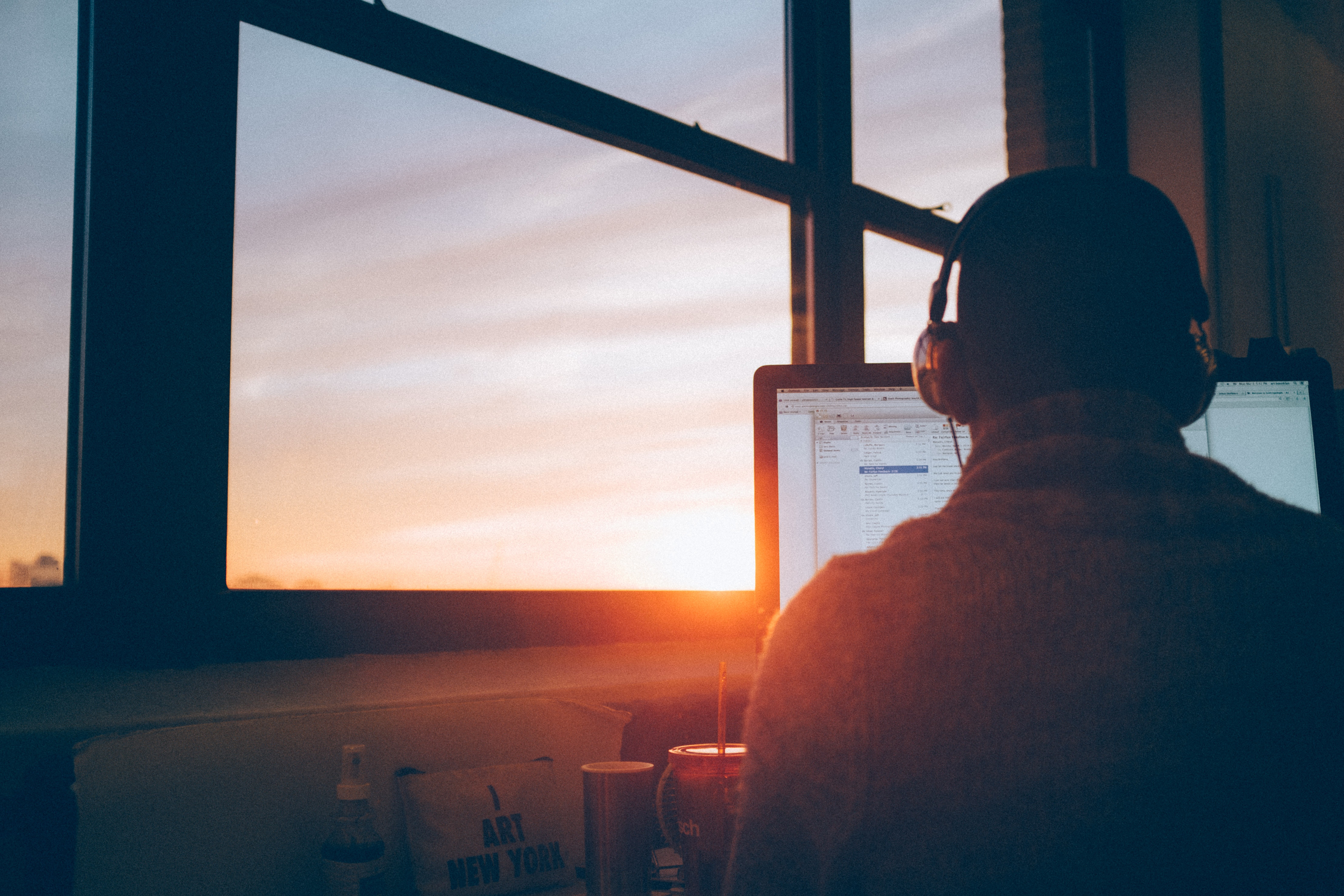 Photo by Simon Abrams on Unsplash
I was one of the lucky kids who were able to use a computer even before the advent of the user interface like windows 93. The very first word I typed in my life was "ENTER" by copying what I was seeing on the keyboard into the command line.
That, my friend, even though I'm 31 years young, make me feel old. 😉
Yesterday, I Got Into The BackEnd of Web Development
So, I'm now through 60% of the class and I'm (re)learning the command line and learning what Node.JS, npm and express are. I'm very happy that I get to use one single language across the board.
From there, I only have to learn about MongoDB and API to start the "BIG" project of that class: YELPCAMP.
YELPCAMP is a full-stack development project where I will have to create a website that is like a YELP for campgrounds... it has comments, ratings, authentification, etc.
So that's very exciting and I can see that what I'm learning there will in some way apply to what I want to do with steem.
STEEM NPM - Can I use it with Cloud9 IDE?
$ npm install steem --save

I checked with the steemdev if npm was a good way to start playing with Steem-JS (the javascript library for the steem blockchain) and I was told that it's the way most dev go about doing it.
Through the course, I was able to have an invite to a free version of Cloud9 IDE. Basically this allow me to do everything without having to install node.js / bash and all the other stuff onto my computer and simply plug and play online without bugs.
It is actually quite neat...but I don't know if I can interact with the steem blockchain from there. I'll keep you updated on that :-)
Conclusion
Let me know about what you think of that coding diary. If it gets boring to you, I might just do that every other day. Otherwise, I'll keep recording my progress here as day after day, I'm learning something new.