Final Warmup Week for the NFL Preseason the rules change next week and a new roll out on entry…
It's a classic weekly pick sheet with a vig for an end of year prize pool…(for those that used to do the underground ones)


For those who have never done a weekly pick sheet, it's one of the easiest to participate in.
Essentially you pick the winner of a each game each week.
You choose the winning team without the spread.
In our tourney, You can only make 1 set of picks per week.
There are three prize pools a weekly, a half season, and full season one.
How the The weekly Prize Pool works:
The players who make a most correct picks will split part of the 10 sbi pool for this tourney.
Each correct Pick is 1 point.
Tie breaker will be time of entry of the reply on my post.

If you have not participated in The Steem Decathlon check out and upvote the following Blog posts:
Overview and the FAQ


Every participant must complete all the tasks in this list for their entry to be valid.

If you violate any of the instructions in this list your entry will not be valid.

You can only have 1 entry.

If you won a prize in the last time you played in the Steem Decathlon you are required to power up AT LEAST 40% of the rewarded Steem. Please note you just are not required to keep re powering it up. You are doing this to build the community and build the Prize Pools. Considering all winners will be doing the same the Prize Pools will increase dramatically over time.

Upvote and resteem this post, and follow me before you put your entry in, so we can get your friends invited, build the reward pool, and so you know when the next event winners are announced.

You must make your entry prior to your picks start time.

POST YOUR PICKS HERE IN A REPLY

Setup a Blog Post with the following Title:

Steemdecathlon fan nation S03E01-1 NFL PICK' EM Contest - ENTRY


And set the first 2 tags
steemdecathlon
fannation
In the post and the reply here you will make a list the games you chose and give your picks.
That means a list of labels 1 to 16 this week.
Visiting team is use (a) for the pick and use (b) for the home team
example:
b
a
b
b
b
b
b
b
a
a
a
a
b
b
a
b
Simple….
So here are you games to make your picks from this week….
here are you games to make your picks from this week

10) Make sure to place you answers on your blog post. After you make your blog post, reply to this post with a link to your post and include YOUR PICKS HERE. Each point will equate to a contest point, so make all the picks to appear on the leader boards.
11) I will announce the winners a few days after it is over in a post with the words [RESULT] infront of the title. The reward pool distribution will come out shortly after 7 days when the upvote rewards on this post are sent to me.
12) One new rule anyone getting less than 50% right in the CONTEST will get participation points and contest points for the overall leaderboards, but can not win a reward for that event. Monies will be used to promote future events.
13. Individual game picks will not be valid if turned in or updated after kickoff.

Other events start every day or two.
Don't miss out….
The prize pools are already been over $50 this season!
The entry Period will end at kickoff for Monday night football
of course any picks made after a game start do not qualify….


Want ALT COIN SITUATIONS TO EXPLOIT?
In addition to Airdrops I blog about, I publish information on faucets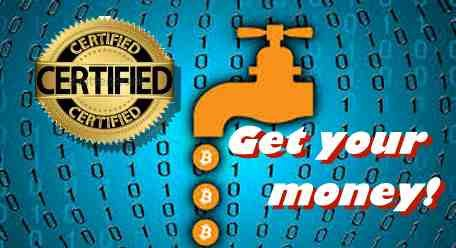 signup pages: http://vnsinc.com/LNG/launchreferrals.html
Quick launch list: http://vnsinc.com/LNG/pagestorun.html


Want to help out contact me on the discord channel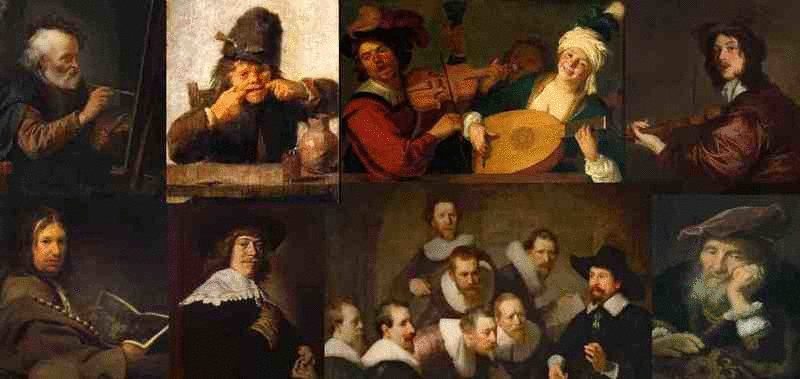 #contest #news #NFL #picks #trivia #money #steemdecathlon #steem #spd #giveaway #football
Picks must be in by 4:05pm EST on Sunday….