HF Proposal: Vote to Reduce Power Down Period to 4 Weeks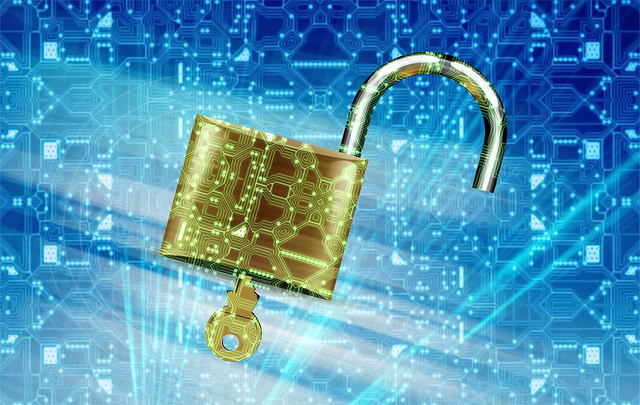 pixabay.com image
Please note there are now two proposals issued to enable the community to either vote IN FAVOUR or AGAINST the idea of a 4 week Power Down period reduction.
Vote this proposal if you are "IN FAVOUR" of reducing the Power Down period to 4 weeks.
Voting platforms:
https://steemitwallet.com/proposals
https://steempeak.com/proposals
https://steemproposals.com/proposal/53
If you are "AGAINST" the 4 week Power Down change then visit the COUNTER PROPOSAL
---
Be sure to read discussions on both proposal posts in order to make an informed decision and feel free to contribute towards the discussion.
Check the latest Steemitblog post for additional discussion.
---
Excerpt from Original proposal
This is a consensus proposal to allow witnesses and stakeholders to vote on this change being implemented in the next HF, thereby recording their approval on-chain.
The proposed change is to reduce the current 13-week power down schedule to 4 weeks. The reason for selecting 4 weeks was to still provide some lockup protection within the 30-day account recovery period.
There was talk about having different power down schedules for earned vs invested SP but that would be a much more complex code change and additional cognitive load for the user, therefore this proposal is simply for a reduction to 4 weeks and nothing else.
The changes will likely involve code to first halt all current power downs in progress and change the parameter from 13 to 4 weeks.
The premise behind this change is to reduce the barrier to entry for investment into Steem and PoB SMT's, currently it is daunting for investors to lock-up their capital for 13 weeks. While 4 weeks is still high compared to other chains like EOS, it is a positive incremental iteration in the right direction, with low risk of market sell-off. It can be further reduced in a future hardfork if proven to not have adverse market effects.
Implementation: This is likely a small code change that can be done by Steemit Inc., community developers are of course entitled to submit PR's to the public repo for these changes or submit a proposal to be remunerated for the same.
There was also a discussion about adding an instant power down by burning 5-10% of the stake, that may be more expensive to code and perhaps should not be considered for this HF, but if still desired should be voted on via a separate proposal. (EDIT: This has been found to be very dangerous, a hacked account could be instantly drained via this burn mechanism and therefor circumvents any lockup period safety benefits.)
Please can all top 20 witnesses who support this change kindly vote FOR or AGAINST. Backup witnesses, active stakeholders and community members are invited to vote as well.
---
Proposal Recipient Disclaimer: The proposal recipient will be @steem.dao, funds will be returned to the SPS pool, the purpose of the proposal is to achieve voting consensus either IN FAVOUR or AGAINST the 4 week powerdown change.
Beneficiary Disclaimer: This is a 100% 🔥Burnpost🔥!